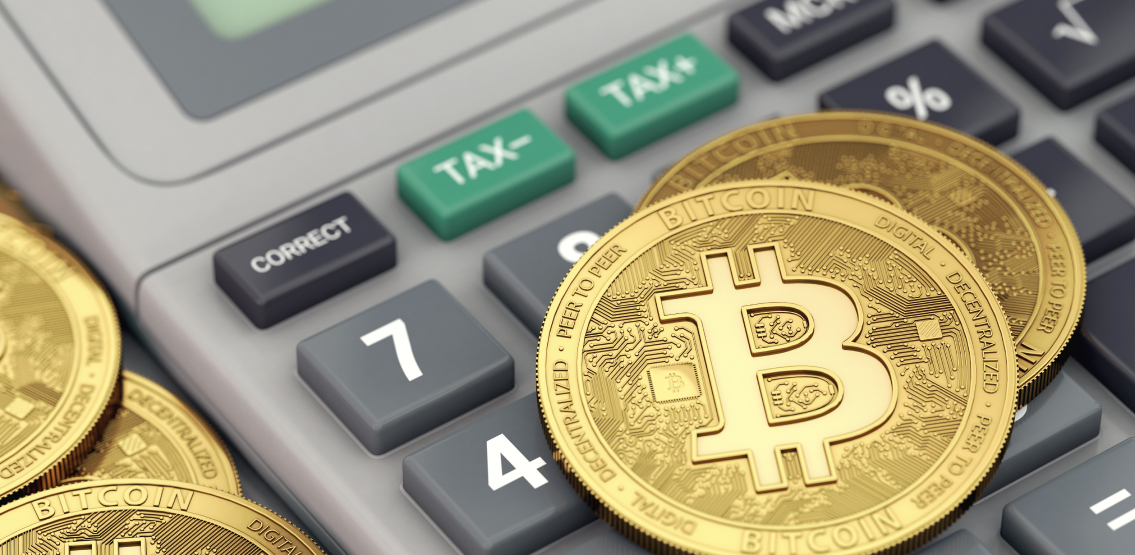 Gherson Solicitors has revealed that they have obtained data from HMRC confirming that it is gathering information from crypto exchanges and data holders outside the UK.
Under the Freedom of Information act the UK law firm was able to confirm that HMRC has used powers granted by parliament to gain information about users of several exchanges in the UK and overseas.
Thomas Cattee, a white-collar crime lawyer at Gherson Solicitors commented on the data obtained from HMRC:
"Whilst it is not surprising, and indeed perfectly normal, to find that HMRC is using statutory powers to gather information as part of their ongoing obligation to collect taxes, it may be news to some that they are doing this in conjunction with powers outside of the United Kingdom and in fact gathering data internationally. We urge anyone who requires advice on the tax treatment of cryptoassets, or has been approached by HMRC, to seek legal advice as soon as possible.
While the most recent developments confirm the specific nature of HMRC's data gathering, Her Majesty's Revenue and Customs has been seeking data from crypto exchanges over the last couple of years. In 2019, the USA's tax organisation, the IRS, announced that 10,000 American cryptocurrency users would receive a letter reminding them to pay taxes on their earnings, warning that recipients of the letter should take the warning "very seriously".
Earlier this year HMRC published its "Cryptoasset Manual" which outlined the powers it held to make information requests. The government department has confirmed now that it has used powers under International Treaties to gather information from tax administrations abroad.
HMRC published its "Cryptoasset Manual" with the aim of helping "people understand the tax implications that can arise from transactions involving cryptoassets". Following Gherson's freedom of information request, HMRC confirmed the following:
HMRC has used powers provided by parliament to gather information from entities about their customers' transactions in, and holdings of, cryptoassets;

HMRC has exercised rights under International Treaties to request information from other tax administrations to obtain information held by cryptoasset exchanges and data holders outside the UK;

HMRC also received data derived from cryptoasset exchanges about their users as part of spontaneous exchanges of information from other tax administrators;

HMRC is gathering personal data in the form of names and addresses;

HMRC is gathering data from exchanges about customers who are both one-time and recurring customers;

HMRC is gathering information about frequency of transactions/trades;

HMRC is gathering information about the value of cryptoassets belonging to clients;

HMRC has requested bulk data from 2017/18 to 2019/20;

HMRC has received information on name, address and values of cryptoassets belonging to their clients;

HMRC has received information from exchanges for 2017/18 to 2019/20 inclusive.
As the UK joins other nations around the world in working towards the regulation of cryptocurrency, ​​authorities are beginning to utilise and broaden their powers to gain information as part of their obligation to track taxes.
Disclaimer: This article is provided for informational purposes only. It is not offered or intended to be used as legal, tax, investment, financial, or other advice.