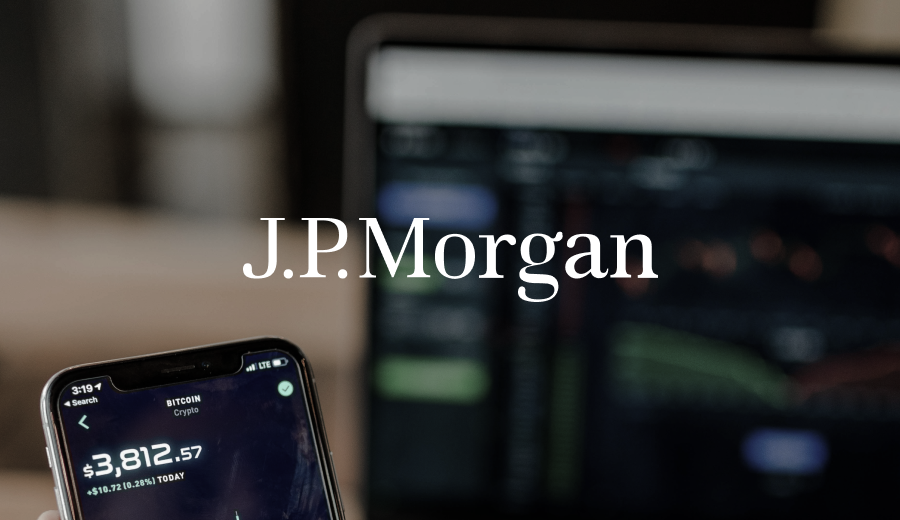 Mary Callahan Erdoes, the CEO of JP Morgan's Asset & Wealth Management department has stated that their clients increasingly view Bitcoin as an asset class.
In a recent interview, "Bloomberg Wealth with David Rubenstein", Erdoes noted that blockchain technology has changed the shape of markets, and while there is significant debate into digital currencies and whether they are an asset class or not she noted that her clients view crypto as an asset class:
"A lot of our clients say that's an asset class, and I want to invest, and our job is to help them put their money where they want to invest,"
JP Morgan has appeared optimistic about the future price of Bitcoin, albeit cautiously so, stating last month that the cryptocurrency market appears "to be beginning the process of healing." However, in the short-term their analysts expect further sell-offs.
What is evident, however, is the demand from their clients for crypto assets, further reinforced by Erdoes' recent comments on Bitcoin as an asset class.
She further added in the interview:
"We don't have Bitcoin as an asset class per se. Time will tell whether it has the store of value but the volatility you see in it today just has to play itself out,"
While the cryptocurrency market is still in a downward trend, the continued demand demonstrated by wealth management groups such as JP Morgan demonstrates the overall optimism surrounding cryptocurrencies, despite the recent lows of the past months.
And although it may be premature to predict, the price of Bitcoin has been looking to regain, with Bitcoin seemingly staging a recovery this morning, perhaps influenced by Elon Musk's attendance at the B-Word conference with Cathie Wood of ARK investment and Entrepreneur Jack Dorsey.
If a positive announcement from Musk were to result from this meeting, it would certainly impact the markets, as most of Musk's crypto-related comments seem to do.
Disclaimer: This article is provided for informational purposes only. It is not offered or intended to be used as legal, tax, investment, financial, or other advice.