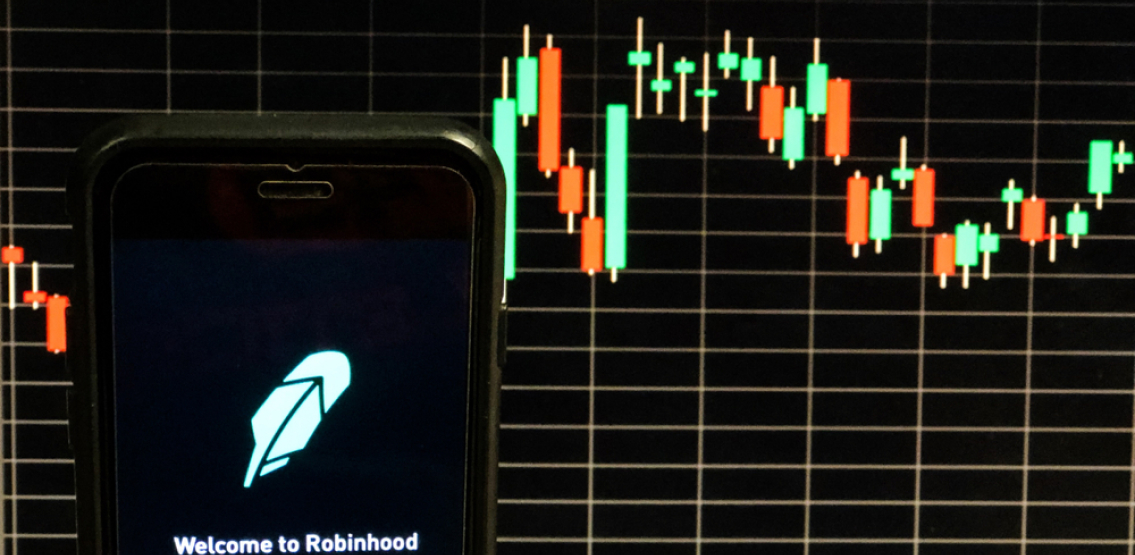 In a move that reflects the company's unconventionality, Robinhood reserved a significant stake in its IPO for its own customers, with a total of 35% percent reserved for retail investors on the app. The decision by Robinhood to reserve a large stake for its customers means that the 50% of novice investors that make up Robinhood's user base will have access to the app's IPO.
Launched in 2013 by two young entrepreneurs, the stock trading app Robinhood was set up to provide an alternative to traditional finance, and in a sense 'democratize finance' with its zero-commission trades. Nonetheless, Robinhood has racked up its fair share of controversies over the last eight years, with the app moving to restrict crypto trading this year following a dogecoin spike in January and landing themselves in regulatory trouble resulting in a signifigant fine.
Most recently, crypto has become an important part of Robinhood's business model, introducing millions to investing in cryptocurrencies, in particular enabling retail and novice investors with greater accessibility to trading. During the covid Bull market, the crypto market benefited considerably, with Robinhood's retail customers investing heavily in crypto.
Following the success of the crypto surge, Robinhood was estimated to be valued at $11.2 billion, and following its IPO the share price would value Robinhood at around $32 billion.
While Robinhood may present an opportunity for retail investors to buy stock, the greater the percentage of stocks held by retail traders, the greater the volatility of said stock. In a Bloomberg article, an equities trader at a large New York asset manager commented on this phenomenon:
"Everybody expects more volatility in the trading, that's it. The more stock in retail hands, the more volatile it is"
Retail traders on Robinhood could create huge price swings over the next few days and weeks, which may lead to many institutional investors simply deciding to 'sit out' and not participate in the IPO. Something perhaps already anticipated by Robinhood as their short lock-up period indicates, with the current lock-up for institutional investors to be 125 days after the IPO.
Disclaimer: This article is provided for informational purposes only. It is not offered or intended to be used as legal, tax, investment, financial, or other advice.