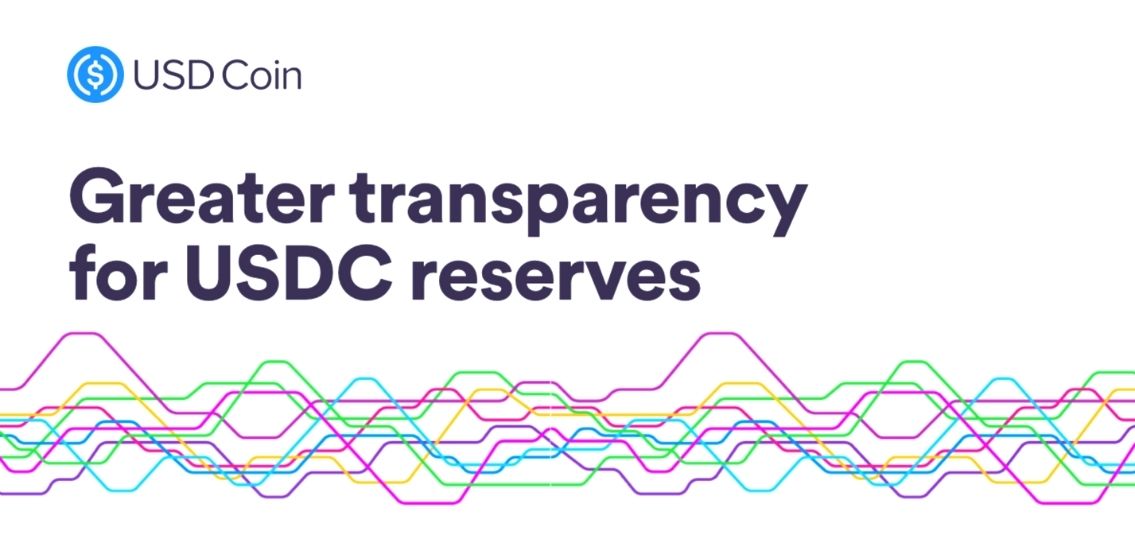 In partnership with Mastercard, Circle will be able to facilitate crypto-to-fiat conversions to make USDC more user-friendly and increase its reach. The company is also adopting a more transparent approach to strengthen user faith in the coin.
Collab For Smooth Fiat Conversions
USD Coin (USDC) users will now have the power to efficiently conduct high-trust, low-friction payments, thanks to the new engagement between Circle and Mastercard.
As a global fintech firm that manages payments and financial infrastructure for internet businesses, Circle has seen growing demand for the USDC, the world's fastest-growing dollar digital currency. By partnering up with Mastercard, Circle is all set to simplify cryptocurrencies and facilitate fiat conversions. In addition, with growing support for blockchain-enabled currencies and payments from global digital wallet providers, the partnership should accelerate the move to more internet-native financial infrastructure.
Talking about the collaboration, the co-founder and CEO of Circle, Jeremy Allaire, noted,
"The engagement between Circle and Mastercard reinforces how USDC is growing its role in payments and commerce on the internet, while building a vital bridge between digital currency payment systems and large, established payment networks. We are thrilled to work with Mastercard to simplify card offerings for cryptocurrency companies."
Card Users Rejoice
For card users, the collaboration means that they will need to go through fewer steps to make payments using USDC. Currently, they have to first convert digital assets to fiat before making a transaction. For assets other than USDC, this step can get incredibly complex and expensive, as they might not have the same price stability with the USD as USDC does.
The partnership will also help Mastercard enhance its crypto card program for cryptocurrency exchanges, simplifying the crypto-to-fiat conversion process. Thanks to the worldwide popularity of the Mastercard network, more crypto companies will be able to offer card payment options to allow people to spend their digital assets.
According to a VP at Mastercard,
"The engagement between Mastercard and Circle fuels new payment opportunities and commerce in digital currencies. The cryptocurrency market continues to mature and we are driving it forward together to reduce friction and create choice for people."
Attestation Report For Transparency
In an attestation report prepared by independent accounting firm Grant Thornton LLP, Circle revealed that 61% of its USDC reserves are in cash and cash equivalents. Additionally, 13% of the reserves are in the form of Yankee CDs, and a further 12% is in the form of US Treasuries. Finally, commercial paper and corporate bonds comprise 9% and 5% of the reserve's allocations, respectively.
CEO Jeremy Allaire pointed out that the attestation is an attempt on the part of the firm to be more transparent about its holdings before going public.
He noted,
"As we continue our journey to becoming a public company, we will have increasing opportunities for greater transparency, accountability and disclosure around our broader business and operations. Altogether, this expanding public accountability can help to strengthen trust in Circle, USDC and companies building on the standards and market infrastructure that we have been delivering over the past several years."
Disclaimer: This article is provided for informational purposes only. It is not offered or intended to be used as legal, tax, investment, financial, or other advice.