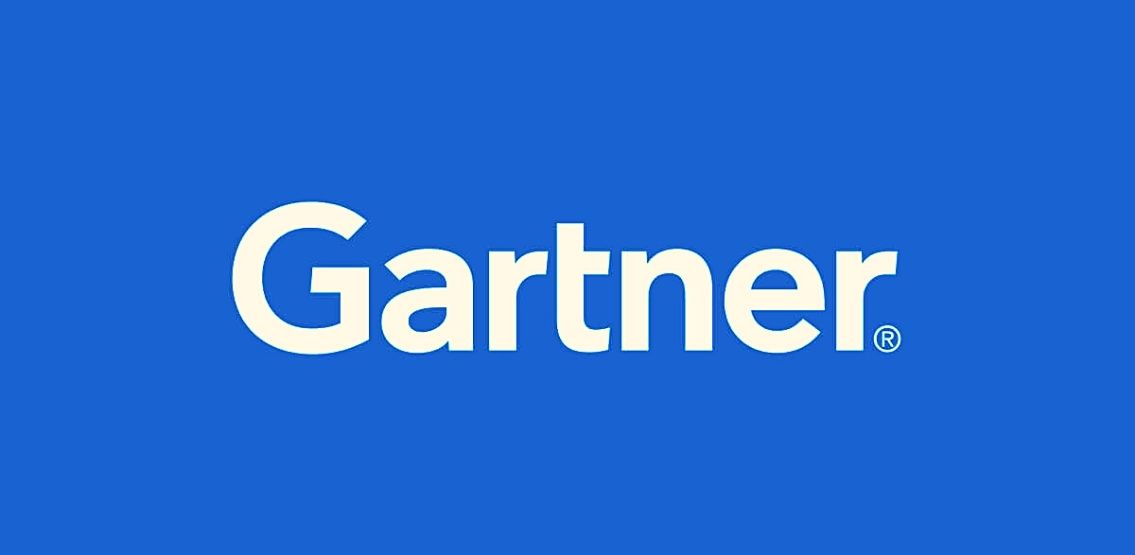 Non-fungible tokens (NFTs) have been added to the 25 technology profiles on this year's Gartner Hype Cycle for Emerging Technologies, along with digital humans and physics-informed AI.
NFTs On Top Of Hype Curve
Every year, the US consultancy Gartner releases its much-awaited list of 25 breakthrough technologies that will have the most significant effect on business and society in the next decade. This year, NFTs have joined the list, also known as the Gartner Hype Cycle for Emerging Technologies, along with other technological innovations like advanced digitalization and AI. Of course, by now, we are all well-versed with the concept of NFTs. It is a crypto asset linked to real-world assets like digital art, music, or even property, to verify ownership by recording pertinent information on a decentralized blockchain.
Understanding The Hype Cycle
Gartner Research's "Hype Cycle" model is a way of representing the different stages in the life cycle of breakthrough technology. The company releases a 'hype cycle' every year, featuring 25 leading technologies and where they are positioned in their lifecycle. The model is used by research and investment analysts to form a more informed opinion about the potential of a particular innovation.
According to Brian Burke, the VP of Research at Gartner,
"Breakthrough technologies are continually appearing, challenging even the most innovative organizations to keep up. Your focus on digital business transformation means you must accelerate change and cut through the hype surrounding these technologies."
The hype cycle consists of the stages - Technology Trigger, Peak of Inflated Expectations, Trough of Disillusionment, Slope of Enlightenment, Plateau of Productivity. For 2021, NFTs have occupied the highest position on the peak of inflated expectations on the Hype curve.
Trust, Growth, Change - NFTs Hit All 3 Goalposts
The featuring technologies for 2021 were selected on the basis of the three main themes - engineering trust, accelerating growth, sculpting change. NFTs and the tech behind them invoke all three of them.
Business transformation is not possible without a resilient business core, which can be accomplished by building secure and reliable systems on proven practices that are also repeatable, scalable, and innovative. With NFTs, the underlying blockchain technology can record data securely and immutably on a decentralized database, thus eliminated fraud or theft opportunities.
NFTs are also driving the blockchain industry's growth by acting as catalysts. Newer use-cases of these tokens are popping up regularly. The tech is moving beyond digital art, sculpting a shift towards integrating it in multiple facets of the human experience to mitigate the risk of fading away.
Disclaimer: This article is provided for informational purposes only. It is not offered or intended to be used as legal, tax, investment, financial, or other advice.