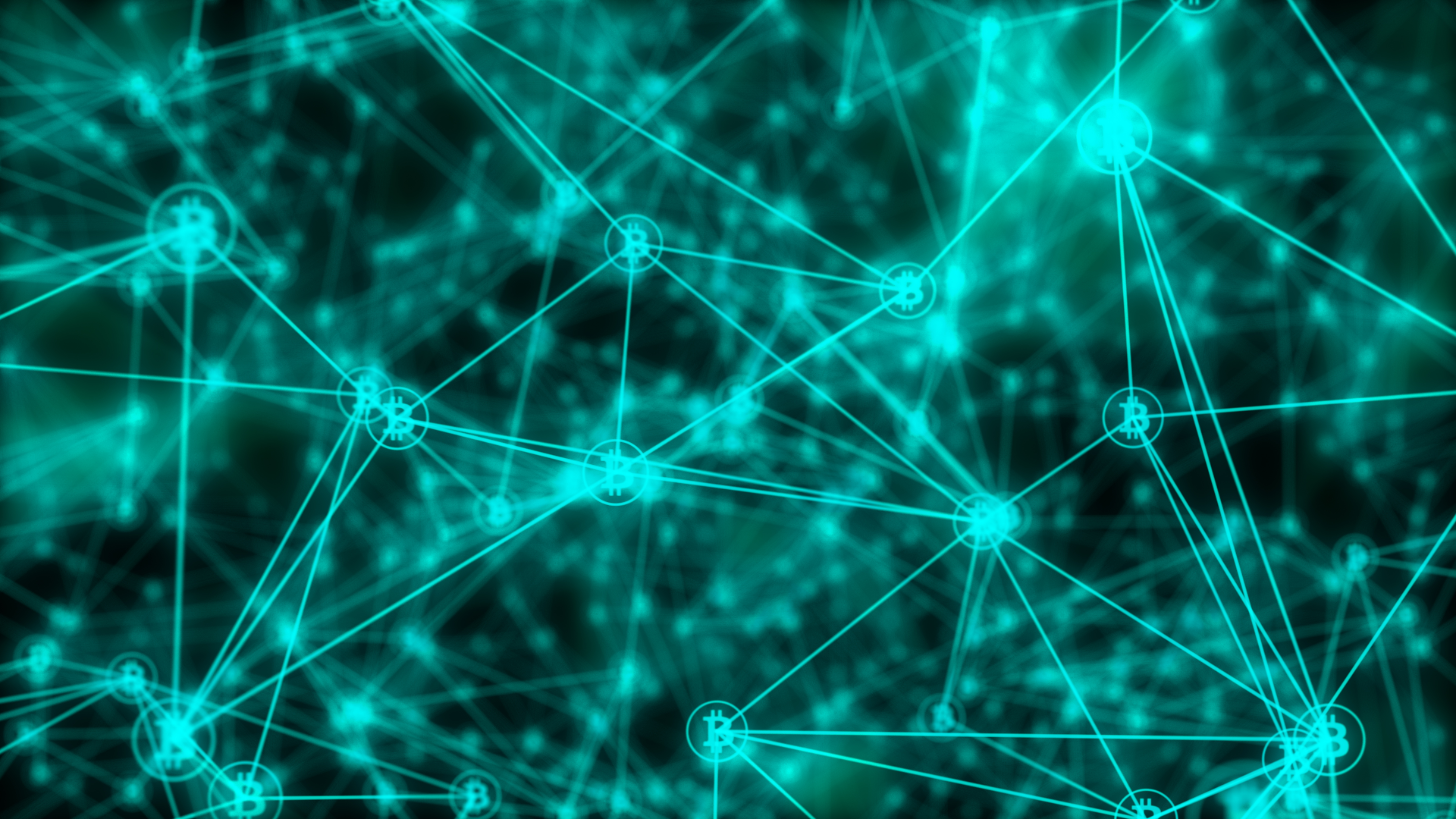 Yield farming has emerged as one of the biggest growth drivers of Decentralized Finance (DeFi). But high Ethereum gas fees are a major hurdle to generating attractive returns through yield farming, especially for small investors. Price slippage is another headache for users in a volatile market.
A partnership for hassle-free yield farming
Flurry Finance appears to be on a mission to address these issues to maximize yields for token holders. It has announced a partnership with Kyber Network to scale up cross-chain yield farming for the DeFi community. Flurry automates cross-chain yield farming to boost yield for users without having to worry about locking/unlocking their tokens.
Kyber Network's Dynamic Market Maker (KyberDMM) decentralized exchange will give Flurry Finance users access to much better liquidity and lower slippage than automated market makers (AMMs).
Following the partnership, Flurry users can earn high yields by supplying stablecoins to KyberDMM liquidity pools with minimal transaction fees. A lower fee is an integral part of maximizing returns. Flurry would generate greater income for its users while Kyber Network would attract more liquidity to its platform..
KyberDMM offers high capital efficiency through its amplified liquidity pools, where slippage could be up to 100x more capital efficient for stable pairs than what AMMs offer. The Kyber Network partnership comes just days after Flurry joined hands with the Layer-2 scaling solution Polygon, which has much lower gas fees than Ethereum, to optimize yield farming.
For the uninitiated, yield farming involves lending or staking crypto assets to generate returns or rewards in the form of additional crypto assets. Most yield farming protocols require users (liquidity providers) to lock up their tokens in a smart contract-based liquidity pool. The liquidity providers receive incentives, which could be a percentage of transaction fees, interest from lenders or a governance token.
Kyber is a decentralized liquidity infrastructure for DeFi. It connects liquidity from a wide range of protocols to provide the best rates to aggregators, dApps, DeFi platforms, and retail users. It has facilitated more than $5 billion worth of transactions since its inception.
The rhoTokens
Flurry Finance actively monitors cross-chain conditions and takes into account the transaction costs on different chains to find opportunities for the best uninterrupted yield at minimal risk to rhoToken holders.
rhoTokens are Flurry Finance's stable tokens pegged 1:1 to their underlying stablecoin. It is a medium of exchange within the Flurry platform and can be spent the same way as the underlying stablecoin.
It's the rhoTokens that make it possible for Flurry users to yield farm across different protocols without having to lock/unlock or switch in and out of DeFi projects to boost yield. The rhoTokens are cross-chain interoperable, stable, and flexible.
The rhoToken owners will be able to trade, spend, and earn interest on Kyber Network, while the token's underlying stablecoin will pay out interest on other chains. Flurry protocol allows users to mint rhoTokens in exchange for the numerous altcoins supported by the platform.
Wrapping it up
Platforms like Flurry Finance are giving users novel ways to continuously generate yield. Its partnership with Kyber Network and Polygon is a step in the direction of uncomplicating yield farming. We could see more such projects in the future enabling cross-chain yield farming with ease.
Disclaimer: This article is provided for informational purposes only. It is not offered or intended to be used as legal, tax, investment, financial, or other advice.