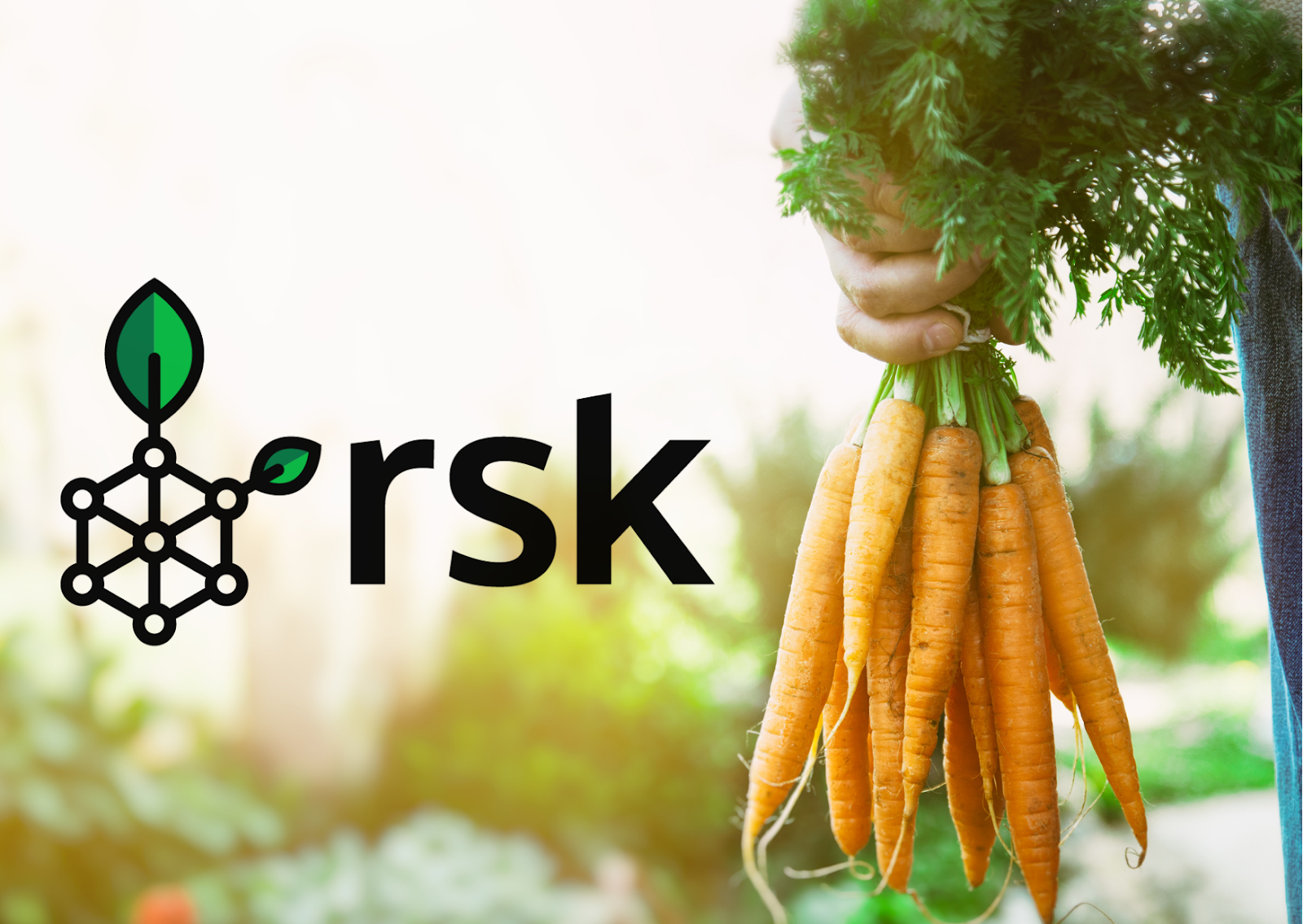 The upcoming Taproot upgrade for Bitcoin aims to bring better privacy and transparency in transactions while unlocking the tremendous potential for smart contract networks like the BTC network-based smart contract platform RSK.
Long-Awaited Upgrade Promises Affordable & Efficient Transactions
After receiving a near-unanimous consensus from the majority of the stakeholders and miners, Bitcoin's Taproot upgrade, the first upgrade in four years, is set to come into effect starting November. The technical upgrade aims to add better privacy, security, and scalability while making smart contracts cheaper to execute.
While Bitcoin is the most valued cryptocurrency, the network is long overdue for an upgrade, considering that other networks constantly update their tech stack to offer more features. The Taproot upgrade is anticipated as a significant first step towards solving Bitcoin's legacy problems of lack of privacy and other related challenges. Not only does it deliver better privacy and transparency in transactions, but it also adds the smart contracts feature to the Bitcoin network.
As the DeFi ecosystem continues to flourish, the Ethereum blockchain is flooded with dApps, underscoring several problems, such as high gas costs, sluggish transactions, and limited scalability. Accordingly, dApp developers are seeking alternative options, meaning a significant market opportunity for Bitcoin. With the Taproot upgrade, the Bitcoin network will finally unlock its smart contract potential, a crucial feature for DeFi activities.
Bitcoin Network's Leading Layer-2 Platform To Leverage Upgrade
While Ethereum continues to dominate the DeFi landscape, the RSK network, the leading smart contract platform secured by the Bitcoin (BTC) network, is playing a key role in bringing the DeFi boom to the Bitcoin blockchain.
Since its release, RSK has achieved total value locked (TVL) of 1,445 BTC, over 259,000 smart contract transactions, and more than 50,000 active users, highlighting the growing demand for DeFi on the BTC network. The platform offers some valuable features that can potentially impact other cryptocurrencies by providing unmatched security, stability, interoperability, and affordability.
Moreover, a second-layer solution, such as RSK, can solve many of Ethereum's hurdles.
Taking advantage of Taproot's features will likely require updating the RSK network as well as the PowHSMs. The Taproot upgrade delivers four substantial benefits, some of which will have a direct impact on RSK. For instance, after the upgrade, the Bitcoin network will be able to offer cheaper transactions. By extension, smart contracts will become more affordable and take up less space on the blockchain.
Moreover, Merkel branching (MAST) will be introduced in Taproot - a feature that will improve the efficiency and privacy of transactions. As RSK users perform peg-in and peg-out transactions, reducing transaction costs will directly benefit the network and its stakeholders.
As Taproot approaches implementation, there will be undeniably significant improvements in privacy, scalability, security, and transaction costs. Furthermore, there are high chances that these upgrades might also stimulate greater interest in RSK, encouraging multisig to become a more widely accepted industry standard.
Disclaimer: This article is provided for informational purposes only. It is not offered or intended to be used as legal, tax, investment, financial, or other advice.