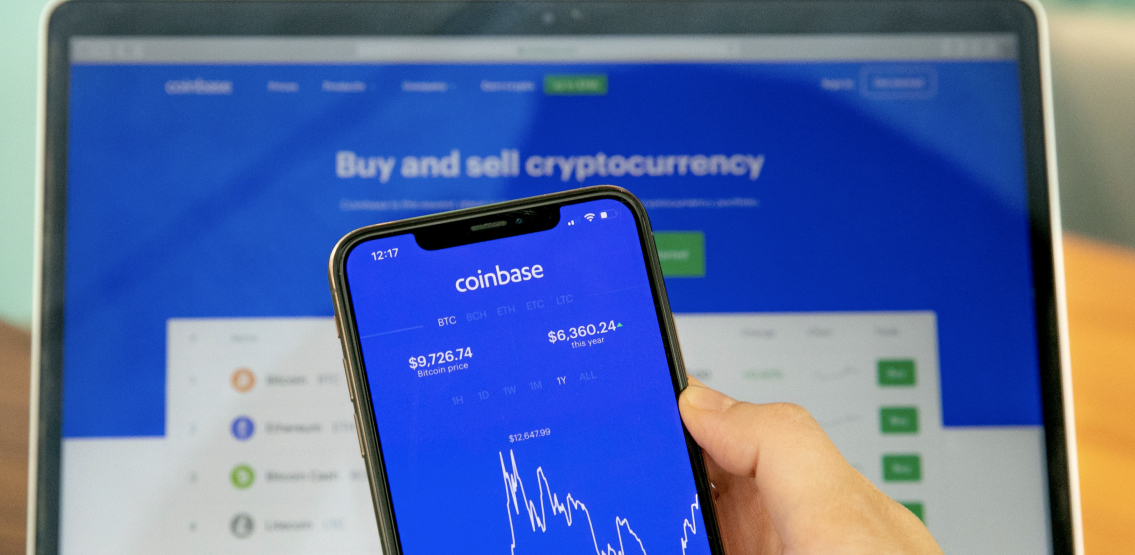 After a solid second quarter Coinbase Global Inc saw a jump in profits based on a 38% hike in trading volumes. However, the US exchange is predicting a slow-down based on falling trading volumes in the current quarter.
Coinbase is basing its prediction on the current concerns over uncertainty as to how the Securities and Exchange Commission (SEC) will act, following comments by the SEC chairman Gary Gensler. The chairman called on congress last week for more powers with which to enforce regulations on crypto lending and borrowing platforms.
Coinbase's Chief Financial Officer Alesia Haas commented:
"We're eager to understand the legal framework for the concerns that he has raised and how any of those may impact our product road map,"
The giant US exchange is seeking to be compliant in every way, and wants to grow the number of cryptocurrencies that it offers to investors. CEO Brian Armstrong said that he wants his company to be "the Amazon of assets", and provide the widest variety of cryptos possible.
For the second quarter, ending June 30, Coinbase trading volumes were up to $462 billion from $335 billion at the end of the first quarter in March. Perhaps surprisingly, Bitcoin's dominance for trading is diminishing, down 39% in the first quarter, as investors looked to profit from riskier, but faster growing cryptocurrencies.
Nevertheless, Coinbase is expecting lower trading volumes for the current third quarter, with volumes lower than those seen earlier in the year.
It could be argued that basing predictions on lower trading volumes now, as compared with those seen in the first quarter, might not be the best way to predict future volumes.
The cryptocurrency sector has seen a marked rally from the $30,000 price range recorded from the period stretching from May to July. In spite of quite negative news around the US infrastructure bill going through the Senate, the market has continued the rally unabated.
With Bitcoin now holding strong above the 200-day moving average, the whole of the cryptocurrency sector is continuing to rise strongly. Coinbase may just have to alter its prediction should this rally gather more momentum.
Disclaimer: This article is provided for informational purposes only. It is not offered or intended to be used as legal, tax, investment, financial, or other advice.