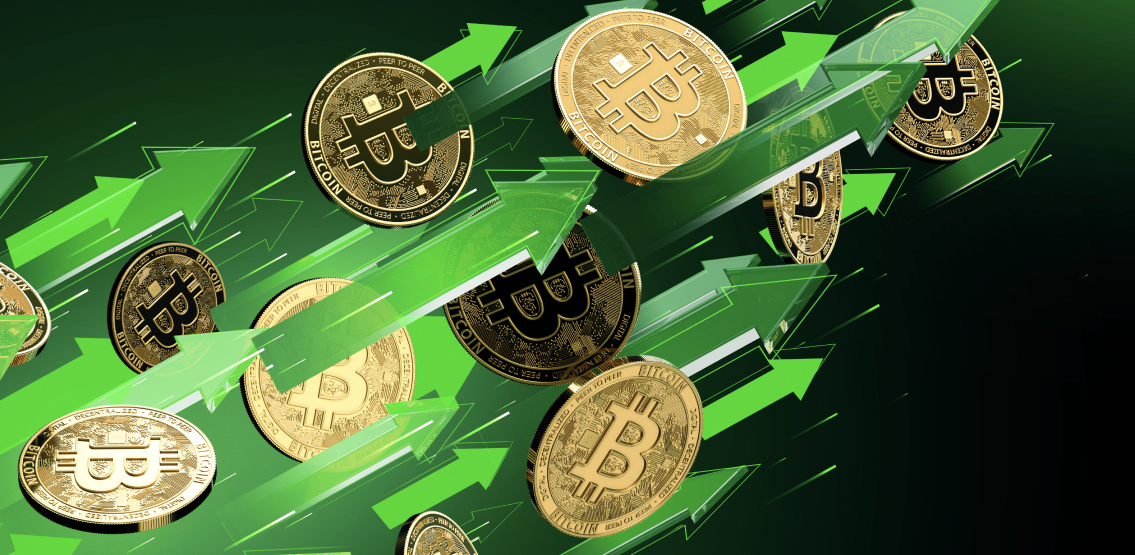 Despite a vote in the senate on an infrastructure bill that could be tremendously bearish for crypto overall, the market has continued to rally this morning. Bitcoin is currently around 5% up for the day, and most other cryptos are following suit with a green swathe across the market.
There is FUD aplenty in the cryptocurrency space. The main piece of impending bad news by far though is the Tuesday morning senate vote that will impose ridiculously onerous tax and KYC reporting requirements on practically the entire crypto space.
With this level of bad news potentially coming down the pipe, investors could be forgiven for taking steps to reduce positions and hunkering down in readiness for some plummeting price action.
None of it!
The rally from a pretty solid bottom of around $28,800 is continuing with only one sizeable correction. In fact, Bitcoin has put together 21 daily candles that have seen it rise from $29,300 to its current price of $45,500, a whopping 56% rise over the last 3 weeks.
Obstacles in the way have been overcome with relative ease. Such as making a higher high, and hopefully, depending on today's closing candle, closing above the 200-day moving average.
Bitcoin is showing some amazing strength in the teeth of adversity. Could it be that enough people are realising the absolute necessity of holding an alternative asset that puts them outside of the banana republic-like excesses of a debasing fiat monetary system?
The whole of the cryptocurrency sector is following the lead of Bitcoin. Ethereum is currently in the process of wiping out the correction of yesterday and this morning. Another $60 would see a new local high of $3190.
The crypto market cap as a whole is on the up. The absolute bottom of $1.12 trillion has now risen back up to $1.83 trillion. The all-time-high of $2.58 trillion reached in mid-May, when Bitcoin hit $64,000 is back in sight.
Nichlas Merten, aka Data Dash, has today predicted a $3.3 trillion high for the entire crypto market cap by the end of this year.
Disclaimer: This article is provided for informational purposes only. It is not offered or intended to be used as legal, tax, investment, financial, or other advice.