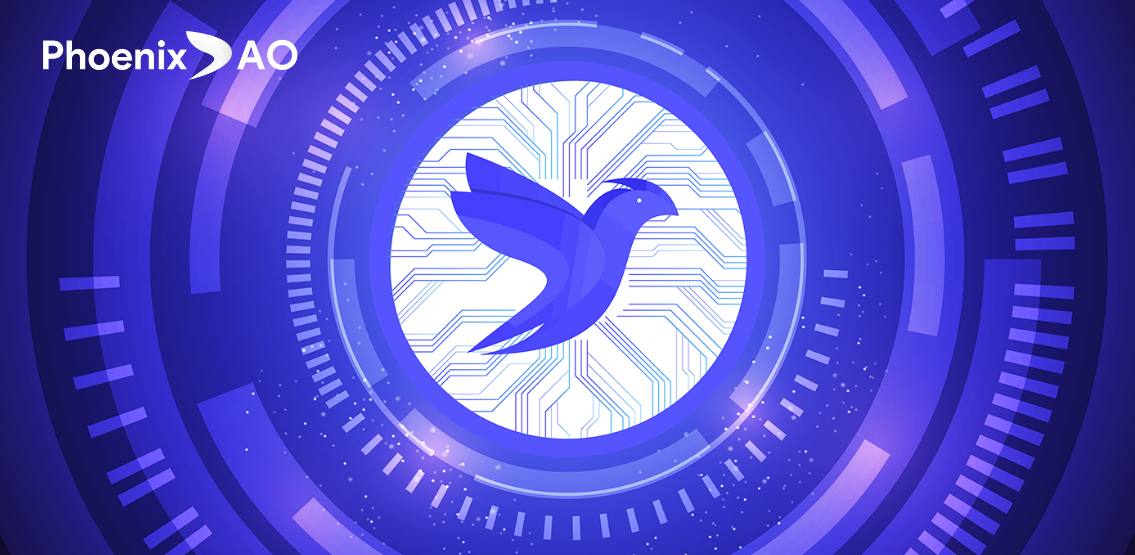 It's a collective. It's a community. It's an organization, literally, that runs with a unified goal: decentralization and autonomy.

The question is, what have decentralized autonomous organizations (DAOs) brought about to the world that has caused a shift in the way we work together, and the ways with which we understand what else is possible in the blockchain space.

DAOs have been around for some time, ever since the concept was proposed by Vitalik Buterin, co-founder of the Ethereum blockchain. A DAO is organized to run based on smart contracts, but only if those smart contracts are supported by a Turing-complete platform such as Ethereum. It was only until after Ethereum's protocol was launched in late 2015 that the kind of Turing-completeness threshold was met and was sufficient to enable DAOs to run as fully open and self-sustaining platforms where people control everything from their identities to their personal data and stakes to a project.

Shifting the Balance
With the rise of DAOs in the crypto and blockchain industry, a number of organizations have contributed to the continued relevance of DAOs, proving that the network effect of open ecosystems allows ideas to flourish and change the world. For so long, humanity has relied on the top-down structures that transfer power from above, despite such structures proving to be susceptible to errors because of the way they are formed.

With DAOs, power and governance over projects and communities remain open-source and transparent at every level, with a distributed method of governance and economy that mirrors the mathematical consistency and accuracy of blockchain technology, the same underlying principles that has been causing massive shifts across industries: from decentralized finance (DeFi) to transportation and logistics, to art, security, identity, and even to law and governance.

PhoenixDAO: Rising from the Ashes
Some DAOs, however great, have failed. Some others go on to continue and pursue the vision of a decentralized future through algorithmic governance.

One such example is PhoenixDAO, a decentralized, open-source, and community-led project that has been working to create a DeFi-enabled and fully self-sustaining ecosystem of blockchain applications and protocols. Established in 2020, PhoenixDAO is currently gearing up for the launch of its flagship DAO platform today, August 11th. This platform will work as the nexus of its suite of products and offerings open to all. Participants and collaborators to the project have supported its core technologies: Identity, Payments, Authentication, and now the PhoenixDAO platform itself.

The DAO by PhoenixDAO will be an evolving platform that over time will introduce changes that will provide better rewards for governing members, as well as improved efficiency and transparency. The PhoenixDAO ecosystem is powered by the $PHNX utility token, which powers the platform's dApp store, a hub for dApps operating within its ecosystem. PhoenixDAO has successfully launched a number of dApps on its platform, among which is the Staking dApp and the Events dApp, two of the most popular decentralized applications on its ecosystem.

The Future of DAOs
More and more diverse practices and implementations of the principles of autonomy and decentralization are sprouting up, as the world accelerates and transforms, paving the way to a digital future governed by truth and precision, rather than inequity and imbalances in power. These applications of blockchain technology are slowly but certainly changing the world as we know it. Indeed, DAOs represent a revolutionary way of thinking forward.

With the launch of its new and improved DAO, the PhoenixDAO community looks forward to realizing the potentials of what a DAO can do, by keeping with the originary principles of autonomy and decentralization, unlocking the possibilities of a more open future governed by algorithmic truths, not centralized power and institutional manipulation.

Disclaimer: This article is provided for informational purposes only. It is not offered or intended to be used as legal, tax, investment, financial, or other advice. Opinions stated herein are solely of the author's, and do not represent or reflect CryptoDaily's position on the matter.