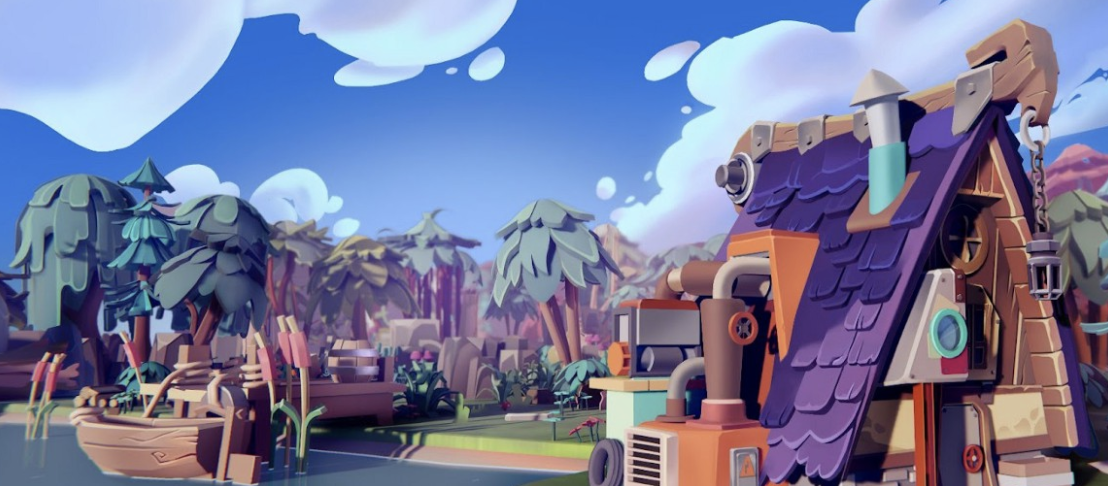 Virtual land continues to fetch massive prices as investors jockey for positions in the latest virtual land grabs. Ember Sword, by Bright Star Studios has offered land for sale to their community, which has been gobbled up by means of pledges to the tune of $203 million dollars.
The land sale of the Ember Sword MMORPG (Massive Multiplayer Online Role-Playing Game) is the second so far. 14,000 applicants from the community took part in the sale for a game that hasn't even been released yet, and alpha testing is not expected until next year.
Bright Star Studios and Ember Sword CEO, Mark Laursen, said:
"We are working to develop a player-driven economy that allows gamers to earn rewards and make money through in-game activities, including the creation of unique, tradable NFT items. The massive success of this land sale is a testament to the excitement that the gaming community has around our mission."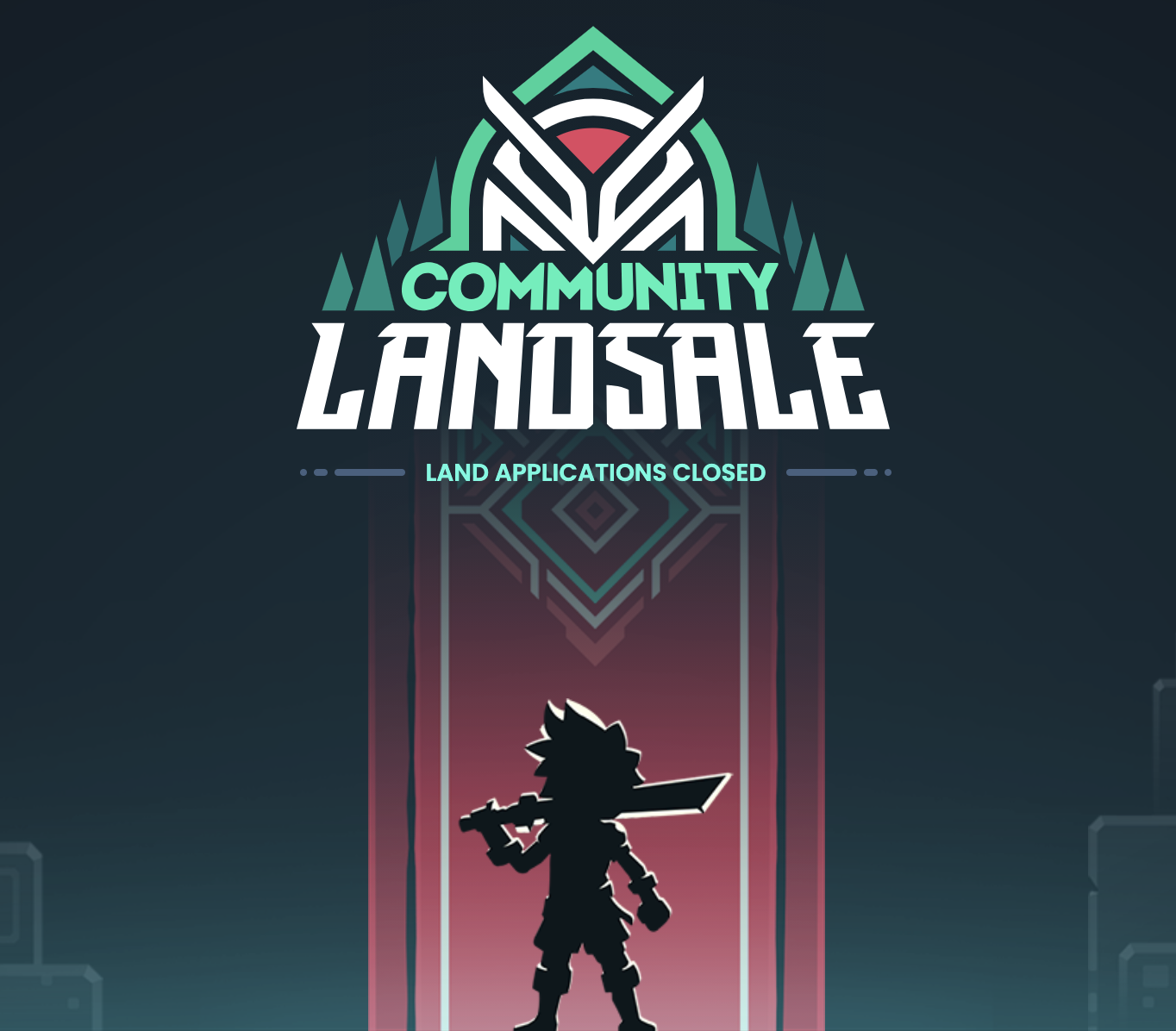 The sale within the Ember Sword virtual land space is for one of the four nations of Thanabus, called Solarwood. These land parcels are further broken down into plots, settlements, towns, and cities.
The owner of a plot will receive a percentage of the revenue produced by the estate where the plot is situated. This revenue is not an in-game currency.
On the merits of owning land, Laursen adds:
"Owning land in Ember Sword allows gamers to share in trading fees and other game services within the game world, leveraging Ethereum to empower community members through democratizing the game economy. We see this as the tip of the iceberg for a new monetization model and way to empower players and artists."
Buying virtual land could be considered akin to the frenzied land staking by settlers who poured into Cherokee lands back in 1893 at the signal from a pistol shot.
Enormous prices are being paid for plots of land in the various crypto virtual worlds. Very few successful blockchain games are actually out there, so imagine what is to come. This space is in incredibly early stages, and the games that can produce the most sustainable and exciting environments are those that will thrive.
Disclaimer: This article is provided for informational purposes only. It is not offered or intended to be used as legal, tax, investment, financial, or other advice.