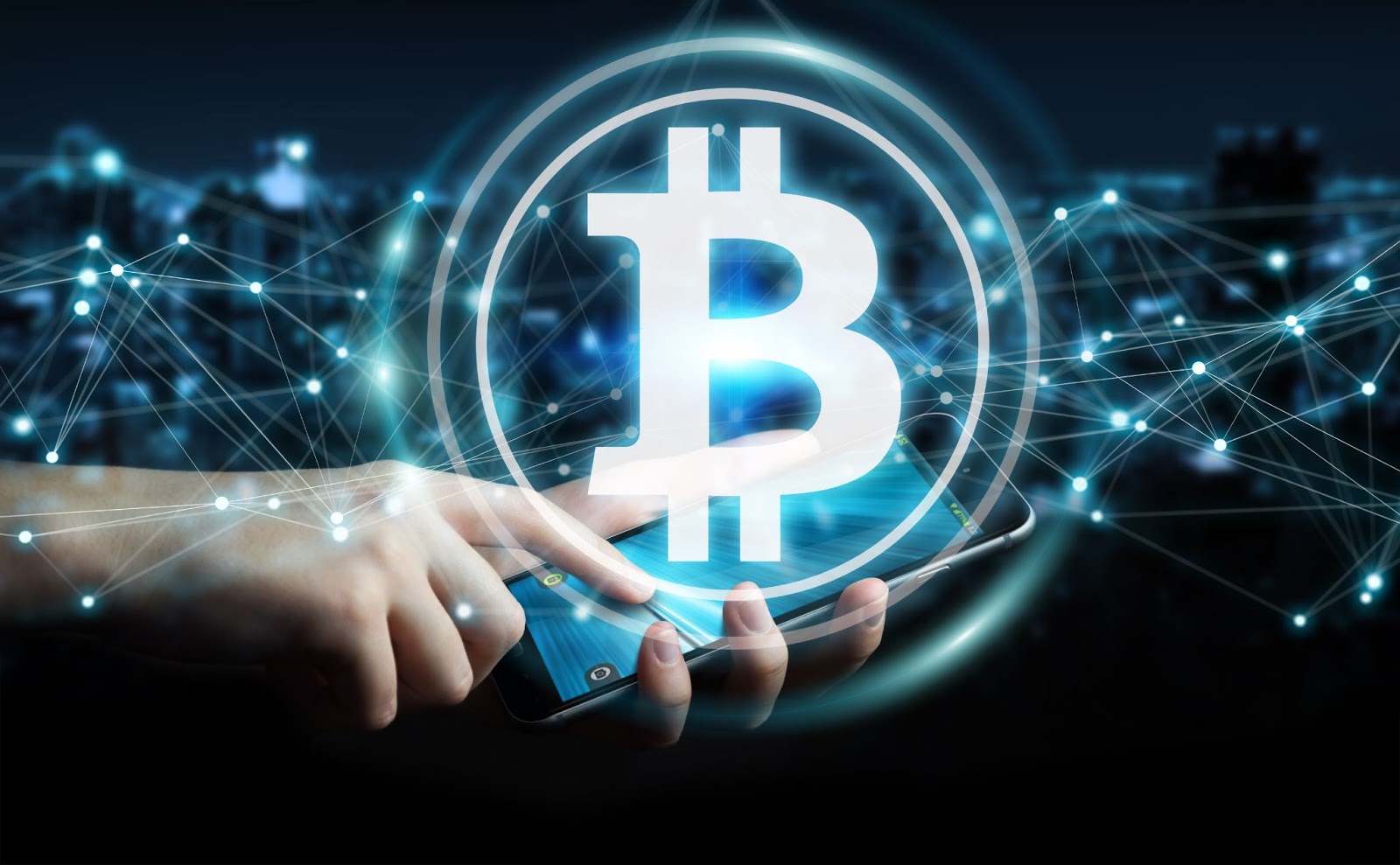 Payment processing is a very competitive space where providers offer more streamlined and accessible solutions than their competitors. For many, PayPal remains the go-to payment solution, despite relatively high fees for both senders and receivers. Competition emerges from the blockchain payment systems industry, as numerous companies leverage the potential of distributed ledgers and cryptocurrencies for this particular purpose.
PayPal Is Convenient But At A Steep Cost
Accepting payments online is a very daunting task, even in the year 2021. Despite numerous service providers emerging in the traditional finance industry, users don't significantly benefit from these solutions. Paying high fees to send or receive money, either physically or in digital format, is no longer a viable approach in this modern era. Providers such as PayPal, which remain incredibly popular, are known for charging exuberant fees at times.
Although the company has top-notch customer support for many people, the fees are too high. Paying a $4 surcharge to send funds to friends so they don't have to pay a 2.5% receiving fee is far from ideal. But, unfortunately, that system has been in place for many years and continues to generate plenty of revenue. Other issues users may encounter are funds being put on hold because of low receiving limits - even on business accounts - and customer dispute resolutions may take a while to resolve.
The recent introduction of Bitcoin support has given Paypal a bit more cryptocurrency-friendly appeal. However, the service is limited to the United States - and soon, the UK - and users cannot control or own their cryptocurrency directly. That situation may eventually change, but providers like Paypal remain intent on controlling funds at every possible turn. Some of its competitors take a very different approach, creating a more competitive digital payments landscape.
Skrill Ventures Into Cryptocurrencies
Although some people may overlook Skill as a PayPal competitor, the firm is part of the Paysafe Group. Their online money transfer service is used globally, and their payment solutions gain more traction every quarter. Moreover, the company was eager to get involved in cryptocurrencies, letting customers purchase and sell Bitcoin and other assets through convenient payment solutions. As a result, users can now buy Bitcoin and cryptocurrencies, creating real-world utility for all of these assets.
Mainstream adoption of Bitcoin and other crypto-assets is still years away at this point. However, with the help of payment systems like Skrill, that timeline may move up rather swiftly. Skrill is in a prime position to take Bitcoin and similar assets to a much broader audience with quick and convenient exposure to cryptocurrencies and its global footprint.
Holding Mixed With Spending
It is often better to hold onto one's assets for an extended period to benefit from price appreciation in the cryptocurrency industry. However, keeping that asset also prevents users from spending it like ordinary money. Nexo has come up with a solution through its Mastercard-issued debit card. The card lets users spend money without having to sell their cryptocurrency holdings. Instead, users can benefit from its crypto-to-crypto and crypto-to-fiat loan transactions.
To facilitate the spending process, Nexo provides a 2% cashback on all transactions. Rewards can be earned in NEXO tokens or Bitcoin, creating opportunities for all types of cryptocurrency users. Additionally, users can create free virtual cards for online transactions. Having that option is crucial, as it ensures users do not need to share their "main" payment card details repeatedly.
Payment Cards
Most cryptocurrency enthusiasts are familiar with the Coinbase brand. It is one of the biggest exchanges in the cryptocurrency space today. By launching its Visa-issued debit card, customers can spend crypto-assets wherever Visa payments are accepted. Although this is not the first debit card to provide such functionality, the card does not need to be pre-loaded. Instead, it is linked directly to one's Coinbase account and its associated funds.
Moreover, the Coinbase Card will support over 30 different cryptocurrencies. That is a huge difference compared to other providers, who often limit support to just a handful of assets. In addition, all supported assets are converted to USD balance before completing purchases or ATM withdrawals. The card will be available in the US at first.
Closing Thoughts
There is a lot of work to do before cryptocurrencies can become mainstream payment solutions. However, many payment systems and providers are exploring opportunities in this space as of late. Unfortunately, while PayPal remains the biggest household name of the list, its support for cryptocurrencies remains fairly limited and offers no complete control.
The solutions provided by Skrill, Nexo, and Coinbase are more user-oriented, and the services are a lot cheaper to use. Such a level of competition will benefit the user, as they will have more opportunities to access financial services and products than before. The role of cryptocurrencies in payment systems cannot be underestimated, as there is tremendous potential to empower millions, if not billions of people.

Disclaimer: This article is provided for informational purposes only. It is not offered or intended to be used as legal, tax, investment, financial, or other advice.