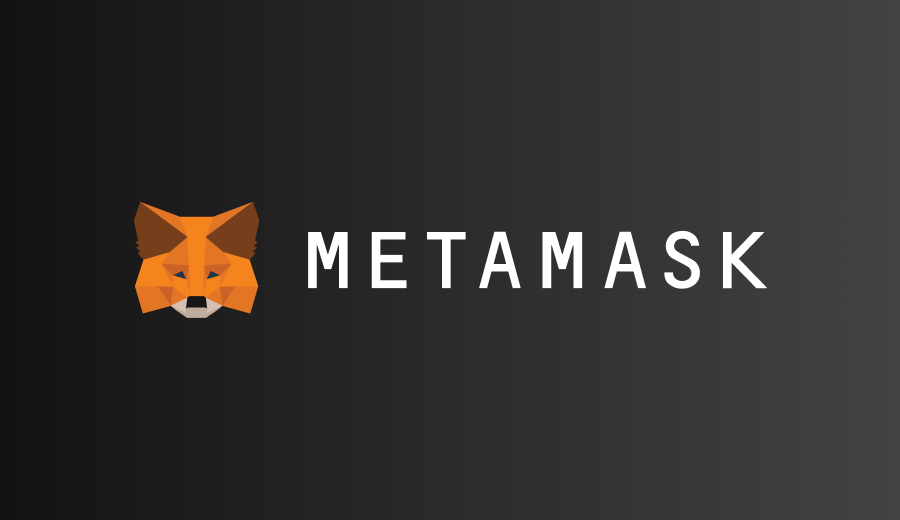 MetaMask, a popular cryptocurrency wallet, recently held a community call in which it revealed plans for a possible native token release.

According to the MetaMask team, they are undergoing an internal evaluation for a "compelling use case" to develop and launch a native token. No immediate plans have been settled so far, however.

The development team behind MetaMask says that concerns around the possibility of a pump and dump post-launch have hindered such plans, while they are also thinking of strategizing for a token launch and airdrop.

The project's ongoing evaluation necessitates that MetaMask is definitely interested in the idea, and that the introduction of a MetaMask token is something they are open to in the coming month. MetaMask is "absolutely open to the idea of making the project community-owned," says Erik Marks, a senior software engineer at the lab.

There are conditions, however, and the core team behind the popular wallet says that they need a compelling use case for it to be considered as substantially important for all MetaMask and also for their own financial footing. Marks explains that if implemented, and ICO (initial coin offering) for the token would "benefit the community because it would immediately pump" while also outlining the possibility that "some people will sell it, and it will be dumped."

Earlier in April, MetaMask reached roughly 5 million active monthly users as the decentralized finance sector experienced another surge, alongside the wider adoption of NFTs across the crypto industry.

MetaMask's native token swapping service that operates a similar service to decentralized exchanges such as Uniswap and 1inch has recorded some $2 billion in accumulated transaction volume, and creating a native token to facilitate these, perhaps without or through bypassing the requisite transaction fees, would bolster MetaMask's position as the default wallet for decentralized applications across the industry.

The community call also discussed new features that would allow assets to be bridged natively on MetaMask across different chains and Layer 2 solutions.

Disclaimer: This article is provided for informational purposes only. It is not offered or intended to be used as legal, tax, investment, financial, or other advice.