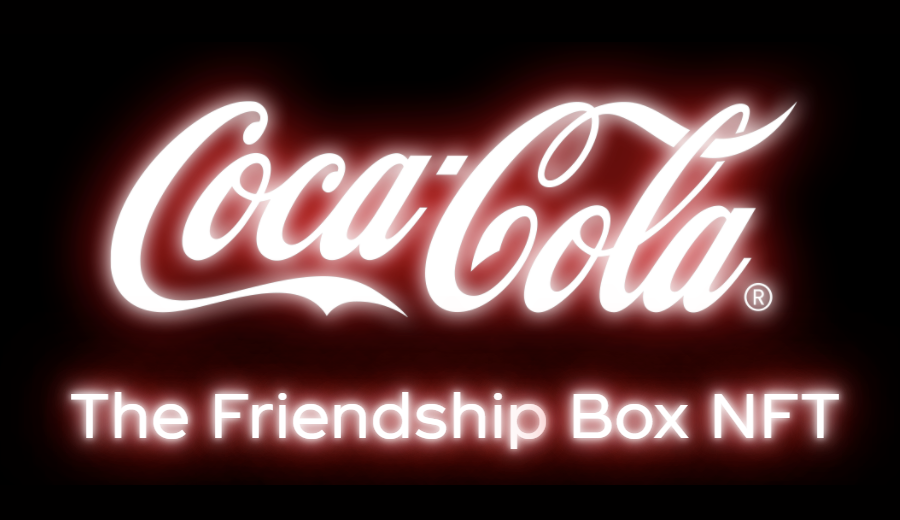 The Coca-Cola NFT Loot Box has less than two days left for its auction at press time, and the bidding competition to take the one-of-a-kind digital collectibles is heating up.

According to breaking update from Jason Yanowitz, co-founder at Blockworks, Amir Soleymani aka @Mondoir has topped the bidding for Coca-Cola's NFT with 60 $WETH, which is worth some $155,000 based on current Ethereum price.
Update – @mondoir is now bidding 60 ETH ($155,000) on the Coca-Cola NFThttps://t.co/UhTMhTqV7s

— Yano (@JasonYanowitz) August 2, 2021
Mondoir is famous NFT collector also known as the gallerist heading Adelia Art Gallery, a contemporary & pop art gallery based in Liverpool. He currently leads the pack with 60 $WETH (wrapped $ETH) as the top bid. Mondoir is known as an avid collector and supporter of NFTs for a cause, and is a co-founder of The NFT Guild.

NFTs are not dead, it's just harder to find a work you might like.

Secondary market is not dead, it's just harder to find something original you get excited about.

The point is we're now moving towards market dominance of collectibles.

This shows utility matters!

— Amir (@mondoir) July 29, 2021


As CryptoDaily recently reported, the Coca-Cola NFT was launched to occasion the International Friendship Day, with proceeds to support and benefit Coca-Cola's long-time partner, Special Olympics International. The NFT was made in partnership with custom 3D creators from Tafi, and Virtue, a international creative agency launched by VICE in 2006.

According to listed data from OpenSea, Mondoir has consistently placed bids to top the list, starting from a 5 $WETH bid. The NFT is being auctioned as a single lot, and represents Coca-Cola's first foray into digital collectibles. Each piece in the collection is "inspired by shared moments of friendship," says Coca-Cola.

The collection's format is inspired by video-game loot boxes, and the Friendship Box itself will be packed with four rare, single-edition NFTs with accompanying "surprises" as they are opened. The box contains the following "loots": The Coca-Cola Bubble Jacket Wearable, The Coca-Cola Friendship Card, The Coca-Cola Sound Visualizer, and The Coca-Cola Vintage Cooler.

An update on the Tafi website also lists "Physical Coca-Cola Cooler" as a new item, except it will be a real-life Coca-Cola refrigerator. The Coca-Cola refrigerator will be launched in November, and sports a retro-styled SMEG FAB28 modelling designed and made in Italy. Tafi also details that the refrigerator will be stocked with — yes, ice-cold Coca-Cola.

Disclaimer: This article is provided for informational purposes only. It is not offered or intended to be used as legal, tax, investment, financial, or other advice.