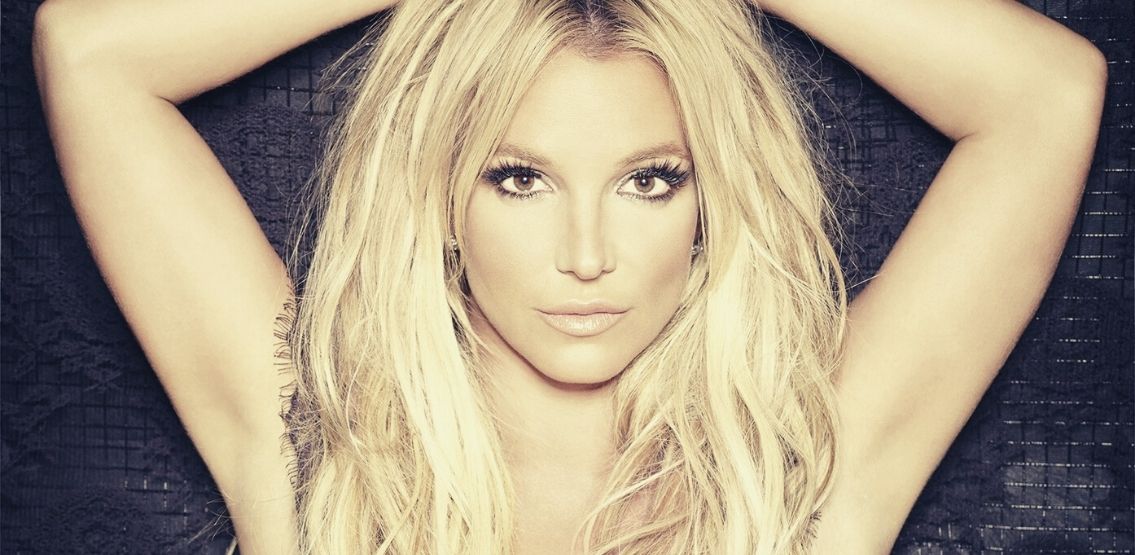 Britney Spears allegedly sidestepped her father's conservatorship by conducting Bitcoin payments back in 2014.
Trailblazer Britney
It looks like Britney has been a Bitcoin early adopter long before it was cool to do so. According to the podcast, which is based on the #FreeBritney movement, news has emerged that Britney had allegedly used Bitcoin all the way back in 2014 to hide her transactions from her father. If the rumors are true, then the conservatorship case against Britney's father, Jamie Spears, might get kicked up another gear.
Hosts of the "Toxic" podcast, Tess Barker and Barbara Gray, have claimed that they have received materials that prove that Britney had to resort to cryptocurrency to keep her transactions hidden from the prying eyes of her father's conservatorship. This included even minor transactions and purchases.
Bitcoin Blindfold On Conservatorship?
Even though Bitcoin's popularity surged as recently as 2017, the coin has been in motion since 2009, when it was launched. Back in 2014, it was still relatively unknown. Very few people had used it for transactions and even fewer investments. Plus, the network is not conducive to track users and can be used to cover money trails. Therefore it does make sense that Britney, who has long since appealed the removal of the conservatorship, would resort to Bitcoin transactions to maintain some semblance of privacy in her life. However, several Redditors and other cryptocurrency enthusiasts have opined that using Monero would have served her purpose better, as it offers higher levels of privacy.
Jamie Spears And His Bloodsucking Control
Britney's latest statement on June 23rd has brought to light new levels of control imposed on her by her own father. Britney has said that she felt like a slave, with her father taking charge of every minor detail in her life. The guardianship was first imposed in 2008 and has continued for 13 long years. As her conservator, Jamie Spears had complete control over Britney's personal and professional life. According to Forbes, Jamie has made at least $5 million from Britney's conservatorship. Per court documents reviewed by Forbes, Britney has had to pay her father $16,000 per month since February 2009 as her conservator. In 12 years, that amount has equaled to $2.4 million. The utter control exerted by her father over her finances is likely to be the reason why the popstar chose the Bitcoin route.
#FreeBritney
The Free Britney movement has garnered a lot of attention since an episode of the Britney's Gram podcast, during which an anonymous lawyer, formerly part of the firm that oversees Britney's conservatorship, expressed concerns over Britney's camp and her father running the pop star's life. Prominent celebrities and media personalities have also called for the end of the conservatorship, including billionaire-entrepreneur and Bitcoin-meddler Elon Musk.
Disclaimer: This article is provided for informational purposes only. It is not offered or intended to be used as legal, tax, investment, financial, or other advice.