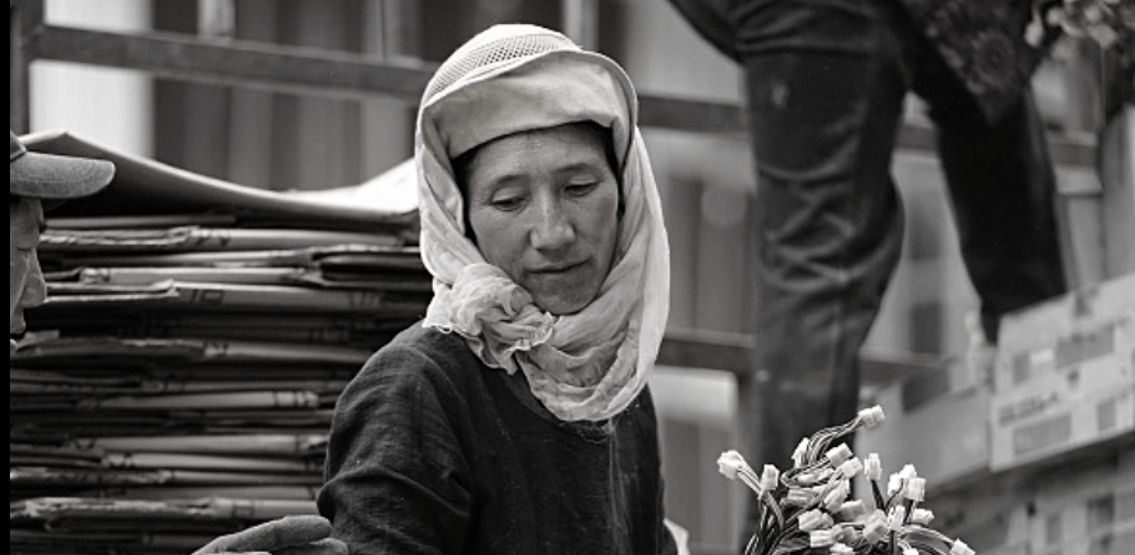 Regulating non-environment-friendly crypto mining initiatives has been cited as the official narrative behind China's crypto crackdown. Sichuan's excess hydroelectric power supply begs to differ.
The Government Welcomed Miners
In retrospect, it seems surprising that the local government in Sichuan province had welcomed the crypto industry with open arms. The province's abundance of clean hydropower and lack of development spurred both the government and budding crypto miners to view the area as a safe haven. In July 2019, the Sichuan government-led demonstrations inviting energy-intensive industries to help consume excess hydropower during the summer and autumn months that would otherwise be wasted. Leading crypto miners in the province were honored at government events and meetings as model energy consumers who had helped lift locals out of poverty. These mining-friendly policies catapulted Sichuan into becoming one of the leading Bitcoin mining hubs in the country.
Why Did Sichuan Suffer?
It all changed after Bitcoin's price reached an all-time high of a whopping $65,000 per coin in mid-April. Then, at a meeting held by the State Council's Financial Stability and Development Committee in May, Vice Premier Liu announced that the country would crackdown on Bitcoin mining and trading, citing unspecified financial risks. Additionally, Beijing also started increasing pressure on local governments in different parts of the country to cut carbon emissions. As a result, provinces like Xinjiang and Inner Mongolia that majorly depended on coal power were forced to shut down their Bitcoin mining operations. Therefore, with its abundance of hydropower, Sichuan should have ideally escaped the clutches of the crackdown. However, the shut down of operations in this province as well indicates that there were concerns beyond the high energy-intensive processes of mining.
No Valid Reason Behind Crackdown
The threat of 'financial risks' as cited by the central government was not further elaborated as the Bitcoin hashrate plummeted. Since Beijing was all too happy to allow its domestic miners to make millions by keeping the bitcoin ecosystem operational for years before, this was particularly uncharacteristic. Many believe that the barrage of anti-Bitcoin sentiment from across the globe (environmental concerns, Musk's criticism, claims of it not being ESG compliant, etc.) has been weaponized to distract the regulatory crackdown on an asset that became too big for China's liking. In fact, with open-pit coal mine operations ready to start in Inner Mongolia, it seems that environmental concerns might not be that high on the priority list as the Chinese authorities have led us to believe.
Disclaimer: This article is provided for informational purposes only. It is not offered or intended to be used as legal, tax, investment, financial, or other advice.