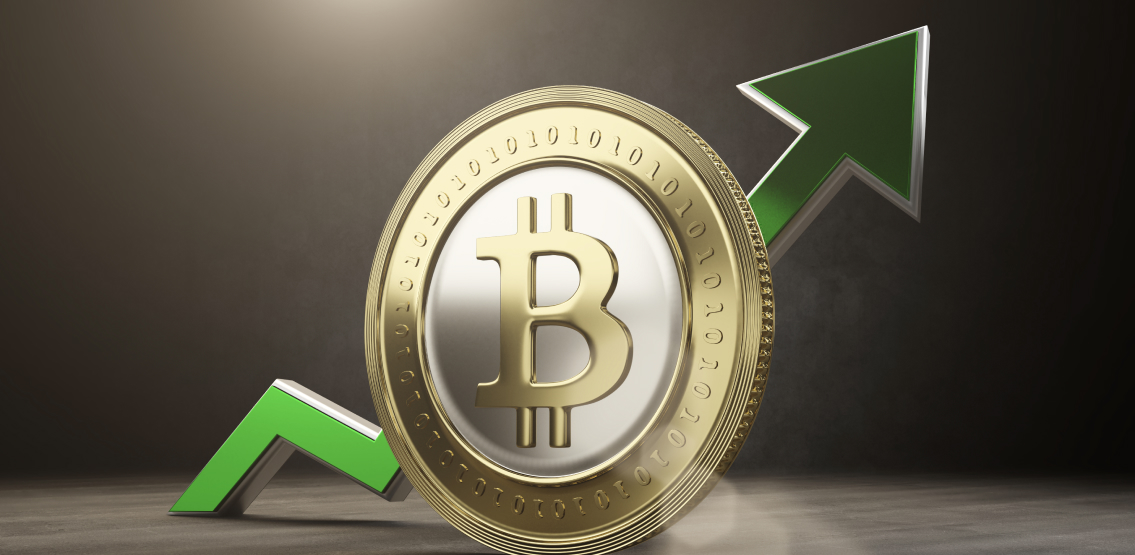 Ulrik K.Lykke Executive Director at crypto/digital assets hedge fund ARK36, said,
"When the bitcoin price goes up 50% in 19 days or 20% in 6 days, as it's recently been the case, what's crucial is to identify if the uptick is leverage or spot-driven. That is, if price development is driven by shorter-term speculators or longer-term investors. Currently, large outflows of bitcoin from exchanges and declining liquidity point to the latter.
At the same time, there seems to be a shift in the sentiment in the market compared to a few months back. We've recently seen some seemingly negative news coming out about Binance facing regulatory scrutiny that did not seem to influence the price a lot. At the same time, it seems the narrative about energy consumption has lost momentum after multiple sources argued the network does indeed have a good energy mix. In addition, it seems as Bitcoin is paving its way into the public domain on many other fronts such as increased adoption, technology improvements, and similar, which are all enhancing the positive public perception.
Technically, the bitcoin price still needs to be above $50,000 to be out of the woods and there may be more volatility ahead, but fundamentally, both the blockchain data and pure sentimental analysis all look positive for now. Investors should monitor the situation closely and be alert to any signs of a potential reversal of this trend suggesting the uptick was a dead cat bounce."
Joshua Scigala, Co-Founder of the TheStandard.io, a DeFi infrastructure project which provides a bridge between traditional physical investments and crypto said,
"After the successful Ethereum hard fork upgrade to the network many people are waking up to the fact that ETH is now deflationary rather than infinitely inflationary. Meaning more ETH is getting burned than created each block. For the first time I think that ETH might be leading the bitcoin price, after Ethereum's huge push upwards after the upgrade cleared successfully. Normally bitcoin is the tide that lifts all altcoin boats but after this upgrade we might be witnessing a moment where Ethereum becomes the tide lifting bitcoin and the rest."
Ruud Feltkamp, CEO of automated trading bot Cryptohopper, said:
"The similarity to the 2017 bull market is almost uncanny. With the current trend, I expect Bitcoin to hit 65k soon. The resistance is substantial there, so you will probably see a bounce just like in 2017 and so Bitcoin will range for a while. When Bitcoin does break out, it really gets fun. Once above $65,000, we can say that Bitcoin is once more on its way or reaching its long-awaited target of $100,000 this year."
Disclaimer: This article is provided for informational purposes only. It is not offered or intended to be used as legal, tax, investment, financial, or other advice.