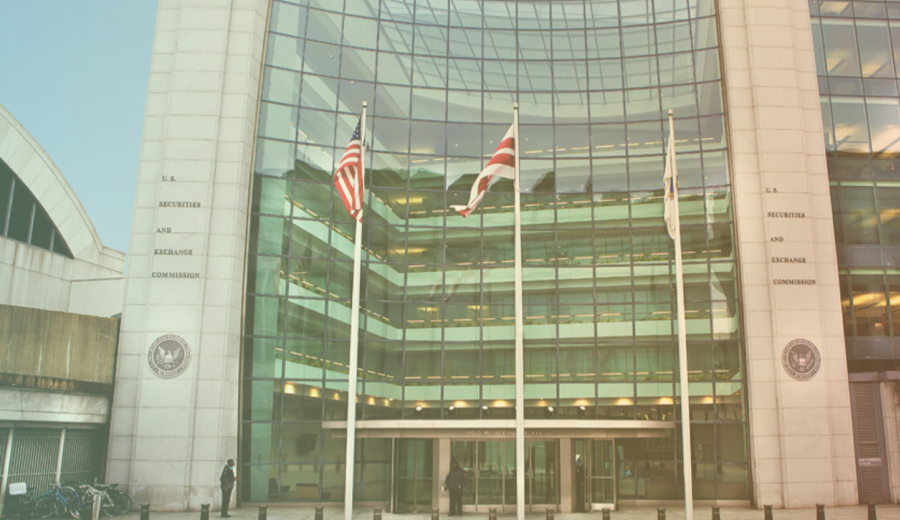 In a prepared remark to the Aspen Security Forum, SEC chair Gary Gensler was forthright with his views on cryptocurrency, asking that lawmakers give his agency greater power over regulating cryptocurrencies.
He commented:
"Right now, we just don't have enough investor protection in crypto. Frankly, at this time, it's more like the Wild West".
At the global conference Gensler outlined the need for more authority from congress with regards to regulating cryptocurrency trading, lending, and exchanges:
​​"This asset class is rife with fraud, scams and abuse in certain applications," Gensler told a global conference. "We need additional congressional authorities to prevent transactions, products and platforms from falling between regulatory cracks."
Senator Elizabeth Warren, recently penned a letter to Gensler in which she asked the SEC to use their powers to regulate US crypto exchanges. In a similar letter, Senator Warren also urged Treasury Secretary Janet Yellen to "act with urgency" regarding the regulation of cryptocurrency.
Equally vocal on their view of cryptocurrency regulation, Genser stated that the legislative priority of the SEC should be on crypto trading, lending and DeFi platforms.
The regulation of cryptocurrencies has been a hot button issue in recent years, culminating in greater regulatory scrutiny by financial watchdogs in a number of countries including China, Britain, and the US.
Last month Britain's Financial Conduct Authority barred cryptocurrency exchange Binance from carrying out regulated activities, following various limitations being placed on the platform by global regulatory authorities.
In the US, the need for regulation of cryptocurrency is particularly pressing, with the ongoing Ripple Labs V the Securities Exchange Commission likely to lay the groundwork for future regulation of cryptocurrency and digital assets.
And while the Genselers and Warren's of the SEC have made their views very clear, the SEC also includes the views of Hester "crypto mom" Pierce, one of the most beloved figures of the crypto community, who has advocated for 'crypto friendly' regulation.
The industry will have to wait and see how the split views of the SEC affect the ongoing regulation of various bodies within the US crypto space. In the meanwhile, we can expect to continue to hear from key players in the regulatory space.
Disclaimer: This article is provided for informational purposes only. It is not offered or intended to be used as legal, tax, investment, financial, or other advice.