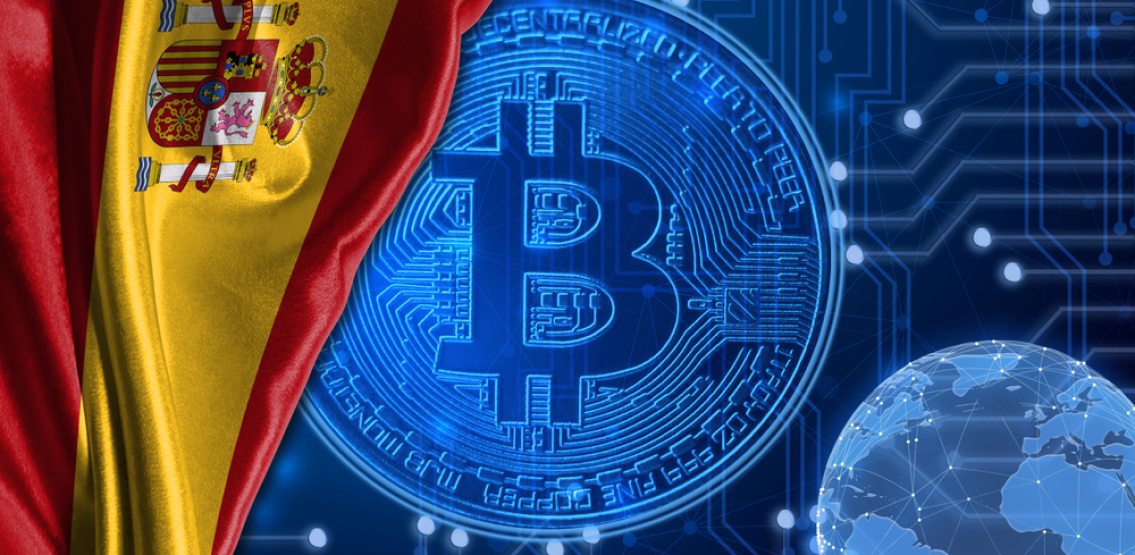 Conservative spanish opposition party - the Partido Popular, has proposed a bill that would allow the use of cryptocurrency to pay for mortgage loans. The bill also brought up the possible creation of a crypto assets council.
The use of cryptocurrencies as a means of exchange is currently legal in Spain, however the proposed 'Digital Transformation Bill' would regulate the use of cryptocurrency for home owners who wish to pay off their mortgage in cryptocurrency.
The proposal, reported by Spanish media outlet El Economista, would regulate a number of services under the blockchain umbrella. Aside from giving the option for homeowners to pay for their mortgage in crypto, the bill would also allow investment firms to buy mortgages from banks.
Led by Pablo Casado, the Partido Popular hopes to broadly integrate blockchain technologies across various spanish sectors, not just limited to the financial sector, but also in the health system and in the food chain.
Industries that choose to implement these technological innovations in their practices will also be rewarded with tax cuts of 25 %. It should also be noted that the Digital Transformation Bill also extends these tax cuts to industries that choose to implement AI and IoT into their software projects.
The proposed bill draws on two rulings by the European Union's Court of Justice in 2014, which established cryptocurrencies as a means of exchange.
Spain's regulation of cryptocurrency has established particularly strong consequences for those who do not disclose their cryptocurrency holdings which passed as an anti fraud law last year. Furthermore, the new proposal establishes that cryptocurrencies or tokens issued through ICO's will be viewed as negotiable securities, with investments of less than €6,000 through ICOs not requiring disclosure to authorities.
Disclaimer: This article is provided for informational purposes only. It is not offered or intended to be used as legal, tax, investment, financial, or other advice.