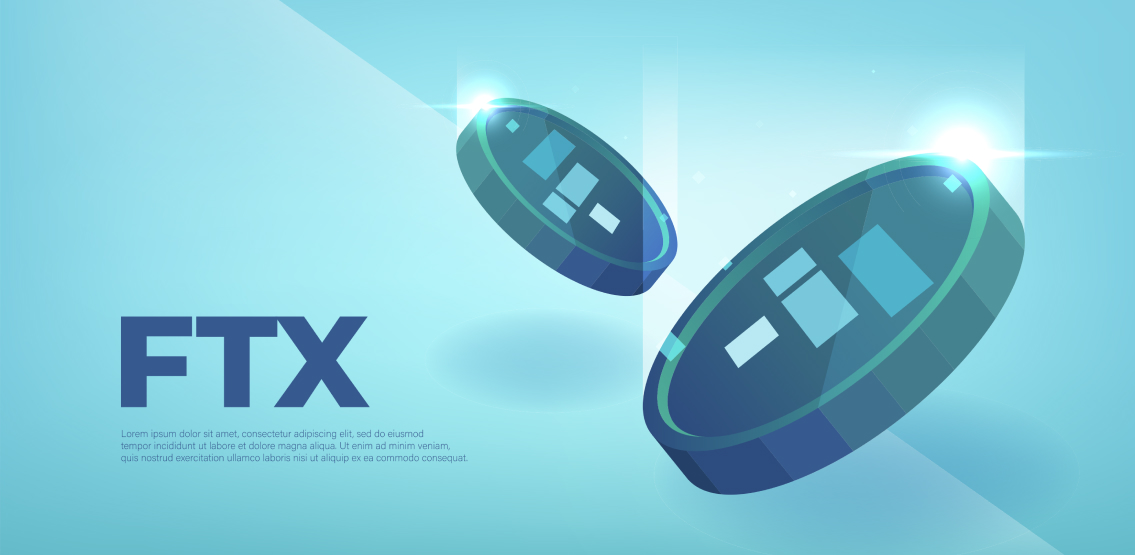 Sam Bankman-Fried says that crypto products give way higher returns for investors than can be got with traditional financial products. Also, given their usefulness, he thinks it would be a great shame if stablecoins were to be banned by regulators.
In an interview with Bloomberg yesterday, Sam Bankman-Fried, the young and entrepreneurial CEO of FTX Exchange, said that the programs being built by cryptocurrency start-ups are very good news for consumers.
However, he does add that this needs to be done correctly, and in line with the existing frameworks. If the existing frameworks aren't appropriate then new ones need to be built out that will encompass the innovative crypto requirements. On fixed-income products Bankman-Fried stated:
"Where, I think, you can run afoul there is if the particular implementation that you have for some sort of earned-type product falls under existing product categories that are regulated and that require various registration and licensing,"
The young CEO talks about stablecoins, saying that it would be sad if the regulators were to declare an outright ban against them.
"They add a lot of value to the system and they make it easier to interact with everything, frankly, including with FTX," Bankman-Fried said. "And I think that's great and I think it would be sad to lose that. You know, the show would go on -- you could still use the product, it just would be a less efficient one. And I think that if there's a regulatory crackdown that stablecoins ceased to exist, but there's other sorts of regulatory interventions which I think would be healthy."
Brett Harrison, President of FTX.US was also part of the Bloomberg interview. He spoke about how government is unhappy with the existence of private stablecoins. He says that governments want to be the ones who issue this type of currency, and that this will probably be in the form of Central Bank Digital Currencies.
He feels that it will be a shame to see the end of stablecoins, given the sheer amount of innovation seen in this sector and the massive amount of growth that they have undergone.
On NFTs, Harrison says that FTX is looking to be a serious competitor to Opensea:
"When you think about maybe the scale of NFTs, however many transactions per second, however much volume per day on our exchange and, again, lends itself to making sure that we can build an NFT exchange that can scale to the number of bids, the number of auctions that are going to eventually occur on all these exchanges, I think it means that we're well-positioned to make a very solid competitor to OpenSea."
Disclaimer: This article is provided for informational purposes only. It is not offered or intended to be used as legal, tax, investment, financial, or other advice.