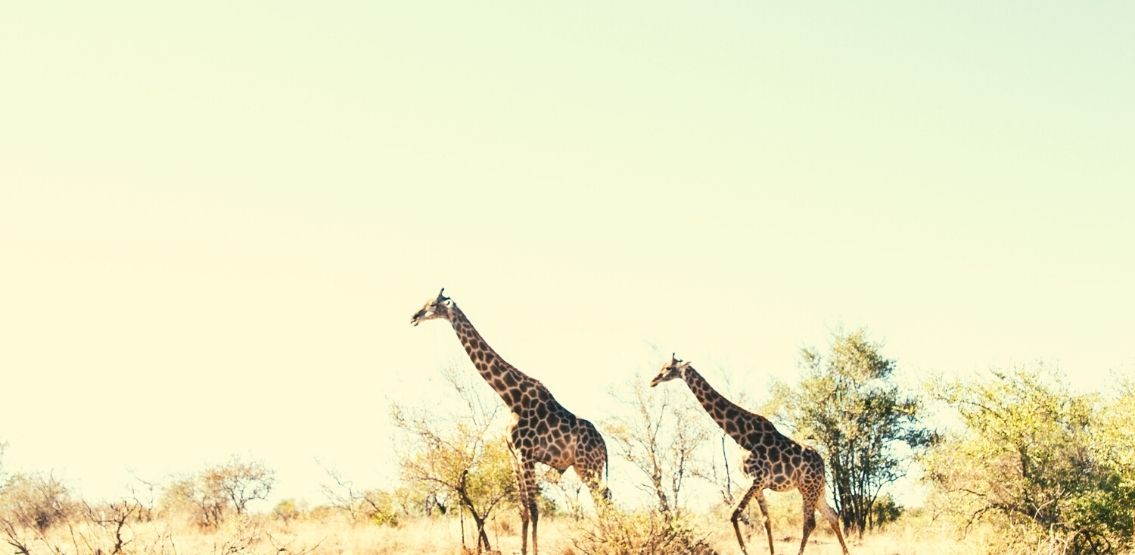 The state of cryptocurrency in Africa is facing a wall of resistance from the South African Reserve Bank (SARB), with the governor disclosing the bank's negative stance on crypto. Additionally, Nigeria's strict regulations are choking the country's new central bank digital currency (CBDC).
Cryptos Don't Meet Currency Criteria: SA Central Bank Chief
In an interactive session during the Leadership Dialogues hosted by Wits Business School, SARB governor Lessetja Kganyago denounced cryptos by citing reasons they do not meet the three criteria for currencies.
He reasoned,
"One, it must be a generally accepted medium of exchange. Secondly, it must be accepted as a store of value. And thirdly, it must be a unit of account. A cryptocurrency is a store of value. It is a medium of exchange but is not generally accepted. It's only accepted by those who are participating in it."
South Africa Tightens Crypto Regulations
His statement sends a clear message to the global crypto community about where South Africa stands in crypto adoption. Other central bank officials and key players in the African fintech industry have often disparaged Bitcoin and other crypto assets. In addition, the rapid growth of crypto-trade in the country, accompanied by a worrying number of fraud cases involving crypto ransoms, has also motivated the government to regulate digital assets. The government is tightening regulations in South Africa to curb money laundering and terrorism funding by introducing mandatory KYC due diligence, transactional law, and monitoring of unusual activity.
Other African Nations Also Clamping Down
South Africa is not the only country on the continent that is tightening regulations. For example, both Nigerian and Kenyan governments have taken steps to increase oversight for their respective industries. Therefore, even though several citizens were using Bitcoin to gain economic stability through low-fee remittances and increasing savings, the continent still has the smallest crypto economy of any region analyzed in the 2020 Geography of Cryptocurrency report by Chainalysis.
However, the rising interest in digital currency and the desire to maintain some semblance of regulation is spurring most African central banks to issue their own CBDC. For example, Nigeria's central bank hopes to roll out its CBDC by the end of the year, while another African country, Ghana, is also looking to implement its own CBDC to improve its financial services and the overall economy.
On Tuesday, news broke that Nigeria's central bank has issued draft guidelines to regulate the E-Naira CBDC. On the other hand, in Kenya, regulatory uncertainty and the slow embrace of cryptocurrency by the authorities continue to impede the growth of the country's digital currency market.
Disclaimer: This article is provided for informational purposes only. It is not offered or intended to be used as legal, tax, investment, financial, or other advice.