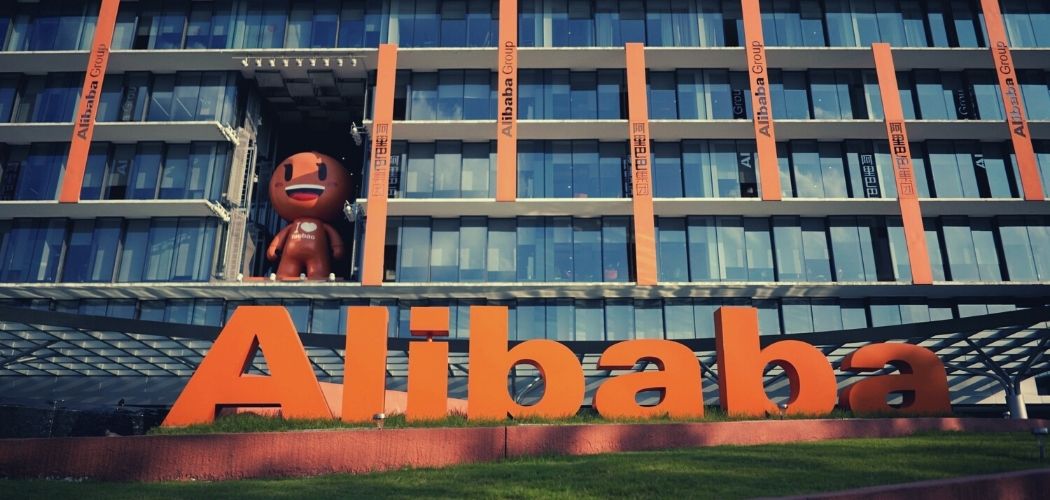 Chinese e-commerce giant Alibaba has announced that it will stop selling all crypto mining equipment and related softwares from October 8, 2021, in light of the PBOC's reinforced Bitcoin ban last week.
Alibaba Shuts Down All BTC Shops
The e-commerce company released a statement announcing its decision to delist all Bitcoin mining equipment from its platforms, including subsidiary websites like Taobao, Tmall, AliEXpress, and 1688. The delisting would remove items like tutorials, strategies, and softwares for digital trading and mining from the websites. The statement released by the company stated,
"After a thorough evaluation, taking into account the instability of laws and regulations on virtual currencies and relevant products in various international markets, Alibaba.com will prohibit the sale of virtual currency miners in addition to the prohibition against selling virtual currencies such as Bitcoin ... which include but are not limited to: hardware and software used to obtain virtual currencies such as Bitcoin miners."
BTC Sellers Notified
Additionally, customers will also be prohibited from selling cryptocurrencies like BTC, LTC, ETH, etc on the Alibaba platform. Orders placed till October 8 will be shipped before January 8, 2022. Sellers on the platform have thus been notified to pull down listed products that fall under the blockchain category under the larger "consumer electronics" bracket and claim a refund before October 15th. Failure to comply would incur heavy penalties including but not limited to blocking stores, restriction to access website products and features, and freezing seller accounts.
PBOC Scares Corporations Out Of BTC
Alibaba has already been down the crypto-ban road previously. Back in 2018, all crypto-related products, like BTC mining guides and blockchain-based services, like digital pets and ICOs were banned from Alibaba's online marketplace Taobao. Why? Because the People's Bank of China had taken the decision to outlaw ICOs in 2017. Similarly, this time around, Alibaba's decision to shut all its crypto shops stems from the PBOC's warming that reaffirms the country's anti-Bitcoin stance and closes all loopholes by deeming any crypto-related activity illegal. The statement has snuffed out all glimmers of hope for many crypto traders and exchanges operating in the country. Both Huobi and Binance, two of the largest crypto exchanges in the world, have responded by deciding to end all crypto activities in the country by the end of the year.
Disclaimer: This article is provided for informational purposes only. It is not offered or intended to be used as legal, tax, investment, financial, or other advice.