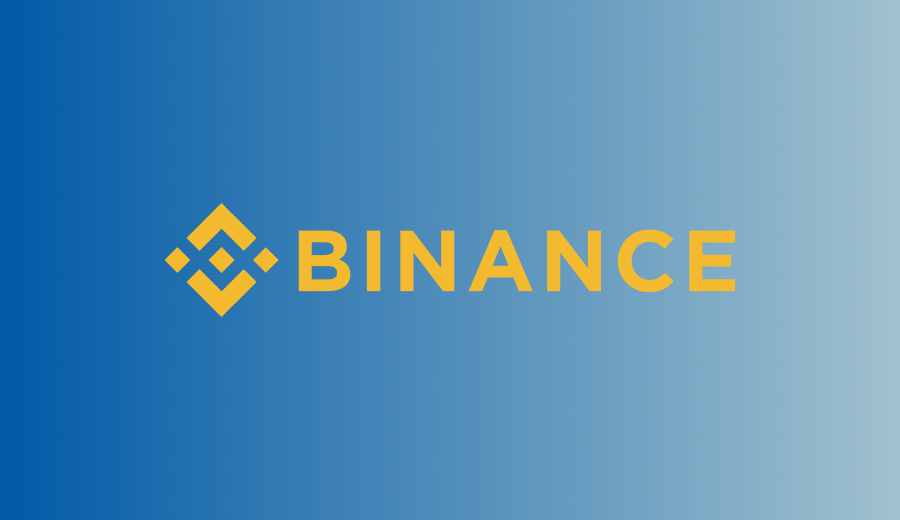 Cryptocurrency exchange Binance has announced the termination of several of their crypto trading services in Australia. This marks the latest attempts by the exchange to stay up to date with regulatory authorities.
In an announcement, Binance informed their 'fellow Binancians' of their decision to halt the offering of a number of their products in Australia including Futures, Options, and Leveraged Tokens. The exchange also stated their commitment to "working constructively in policy-making", which has led them to ramping up their compliance efforts in a number of global regions.
The statement provided noted the following:
"Effective from 2021-09-24 09:00 AM (UTC), existing Australian users will have 90 days to reduce and close their positions for these products. Users will be able to top-up margin balances to prevent margin calls and liquidations, but they will not be able to increase or open new positions. Users will no longer be able to manually reduce or close their positions after 2021-12-23 11:59 PM (UTC). Thereafter all remaining open positions will be closed."
Binance has faced a number of legal battles from global regulators in the UK, Hong Kong, Malaysia, Japan, Singapore, and Thailand, largely due to the products that they offer and non-compliance with regulatory laws. Binance has also faced allegations regarding insider trading and market manipulation. Only last week reports emerged confirming that Binance is under investigation by the CFTC for insider trading and market allegations.
Despite their legal woes, Binance has demonstrated that they are committed to meeting regulatory requirements, with Binance CEO Zhao Changpeng stating their intention to work with regulators and even move further towards a centralised system of working. He noted:
"As we run a centralised exchange, we have come to realise that we need to have a centralised entity to work well with regulators. We need to have clear records of stakeholders' ownership, transparency and risk controls."
Rather than battle with regulators, as a number of high-profile crypto companies have done, Binance seems to have taken a 'bend' rather than 'break' approach when it comes to being flexible with regulators. While this may discomfit some of the most faithful to decentralisation, Binance's approach seems healthy in the long term, as global regulators increase their scrutiny of the crypto industry.
Disclaimer: This article is provided for informational purposes only. It is not offered or intended to be used as legal, tax, investment, financial, or other advice.