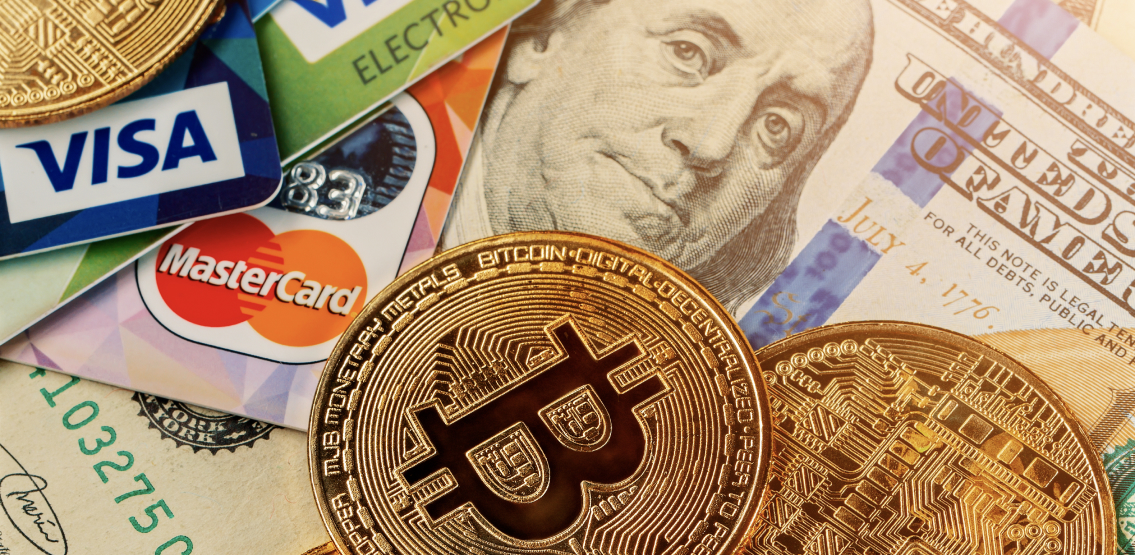 Global crypto exchange Crypto.com continues its global mission with the appointment of Ex Visa executive, Patrick Yoon as general manager for Crypto.com in South Korea. This follows the hiring of ex-Spotify Executive Henrik Johansson to lead Crypto.com's growth operations.
Yoon's experience as former country manager at Visa Korea and Mongolia is expected to aid Crypto.com in their efforts to keep up to date with compliance regulations. The former Visa exec worked with Visa for three years, during which time he worked with regulatory bodies and other financial institutions.
Yoon's statement on the appointment is as follows:
"South Korean investors have been eager to invest in digital assets and cryptocurrency markets. I look forward to working with the talented team at Crypto.com to drive our business growth in Korea by meeting the needs of our customers and adhering with regulatory standards and practices."
It should be noted that Yoon's appointment comes at a time when South Korea nears its deadline for crypto exchanges to register their presence with regulatory bodies.
Co-founder and CEO at Crypto.com Kris Marszalek, commented on the appointment:
"Throughout his career, Patrick's has demonstrated deep and extensive experience in driving sustainable business growth within regulatory frameworks with established financial brands," "His strong corporate background is a perfect fit for Crypto.com."
Crypto.com has seen substantial growth over the past year, growing 5x to 10 million users in 12 months. The official statement Yoon's recent appointment will help the company to continue this growth in Korea through the adherence of regulatory practices which require strict new rules for crypto companies by September.
Disclaimer: This article is provided for informational purposes only. It is not offered or intended to be used as legal, tax, investment, financial, or other advice.