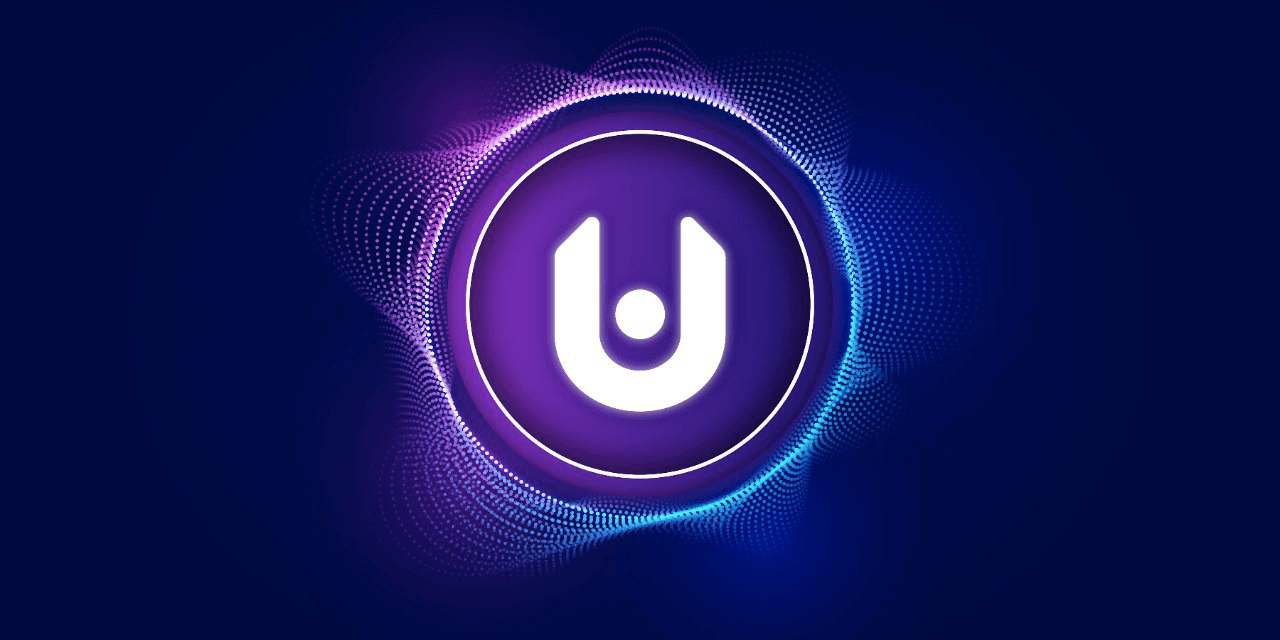 The growing popularity of the blockchain has made it a multi-billion dollar industry that is quickly being embraced by giant corporations. As a result, multiple crypto platforms have recently emerged, offering various services to both users and crypto enthusiasts.
Since the introduction of DeFi, NFTs and game-fi are becoming the next big thing in this space. Play-to-earn games bring the greatest potential for the masses to get involved in cryptocurrency and incorporate all the major elements of crypto and gaming to lead its revolution.
Crypto gaming has proven to be the next trend in the crypto space by attracting millions of users. It has become one of the biggest revenue generators within the ecosystem and an additional 2.8 billion players worldwide are expected to enter play-to-earn games.
Big names like Axie Infinity have pioneered the play-to-earn gaming model. Taking into account the popularity of NFT gaming, this has led to new emerging crypto gaming projects with the potential to completely transform the industry.
What is UniX?
UniX Gaming is one of the early adopters in the play-to-earn space and has already grown the largest play-to-earn community, with a platform that offers both users and investors a golden chance to earn from the ongoing gaming revolution. Gamers and investors alike can now profit from the new play-to-earn gaming model.
The company puts their focus on players from developing countries with a vision to support the people and fight against the ever-growing issue of poverty. UniX Gaming players who are from the Philippines earn 2-5 times the national average wage, allowing them to support not only themselves but their families as well.
UniX Gaming has a strong focus on creating an engaged community through giveaways, contests, participation in Esport tournaments, education and training.
These are just some of the reasons that their 130k+ strong community is the fastest growing in the play-to-earn space. In future, UniX Gaming will implement more ways for their players to earn through their platform by involving players in other play-to-earn based games, adding more subjects to their free education program and giving their community access to their own game that is currently being developed.
Join the UniX Crusade in the Metaverse
With over 140,000 followers across social media, more than 585 scholarships, and over 10,000 hours of free education, UniX is currently one of the fastest growing play-to-earn guilds.
At this moment, UniX Gaming generates over $580,000 in profit every month.
UniX intends to grant 10,000 scholarships by the end of 2021, generating a total of $70 million per year from scholarships alone. The UniX play-to-earn game, Unity, is currently in development and will undoubtedly have a strong start thanks to UniX's expanding community.
The next step for UniX Gaming is to launch their own governance token as well as a DAO.
The private sale is ongoing, with the launch date yet to be announced. Game enthusiasts who would love to collaborate, invest or get involved with the UniX Gaming project can get in touch with the team at [email protected].
For more information on UniX, please visit:
Telegram | Discord | Instagram | Facebook | Twitter | Website
Disclaimer: This is a sponsored press release, and is for informational purposes only. It does not reflect the views of Crypto Daily, nor is it intended to be used as legal, tax, investment, or financial advice