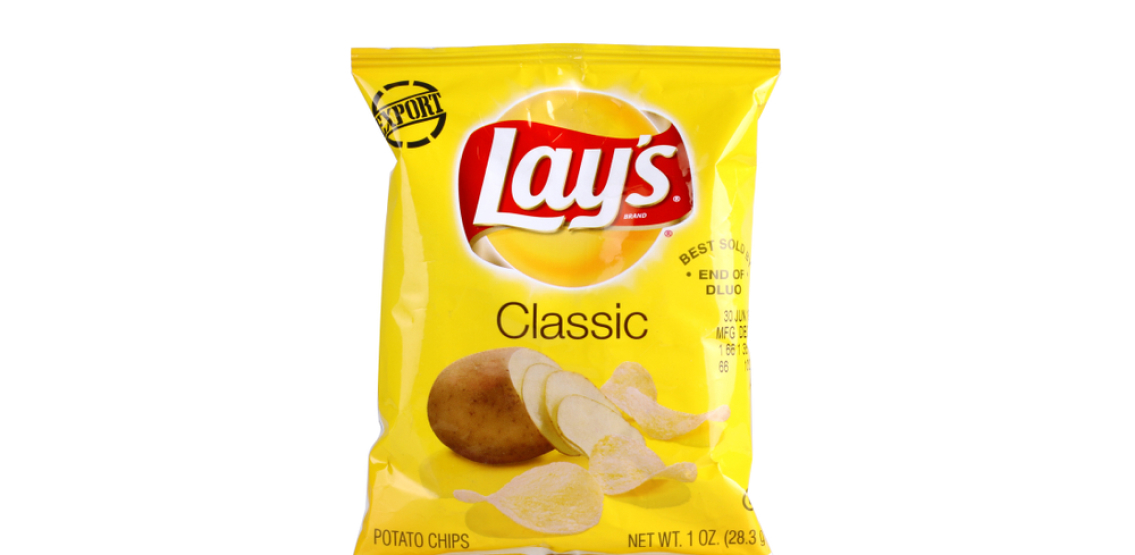 The popular potato chip brand Lay's, known as Walkers in the UK, and Smith's in Australia, has teamed up with digital asset platform Project Ark to launch a non-fungible-token that will build on a previous campaign Smile with Lay's.
All proceeds from the auction of the NFT go to four non-profit organizations that aim to address Romania's educational, ecological, and social issues.
Lay's NFT campaign mirrors their previous "Everyday Smilers" campaign which featured an array of smiles on their packaging, as well as their Smile with Lay's campaign in which a donation was made to Operation Smile for every packet sold.
The Lay's NFT is part of Project Ark's ImpactNFT initiative, and follows the company's vision to revolutionize the traditional fundraising model for conservation efforts around the world.
Max Song, CEO of Carbonbase and Founder of Project Ark commented on the partnership:
"The SMILE ImpactNFT is an example of cross-industry partnership that can drive social impact in a creative way that adds ongoing value. There are clear synergies between minting NFTs and making the world better."
The NFT for the Lay's Romanian campaign is titled "Share smiles with Lay's" and is made up of a visual artwork of over 3,000 smiles
Project Ark describes itself as an innovative new blockchain-powered conservation platform which is built in partnership with Carbonbase and World Wildlife Fund Panda Labs. Their online database goes towards funding animal and environmental conservation efforts globally.
With NFT's increasing in volume and being promoted by recognized brands, NFT exchanges are growing in number, as are their collaborations with global brands. PepsiCo's Lay's brand is the latest global brand to create an NFT to boost their visibility. DKNY recently changed their iconic logo and launched it as an NFT in a charity auction.
Disclaimer: This article is provided for informational purposes only. It is not offered or intended to be used as legal, tax, investment, financial, or other advice.