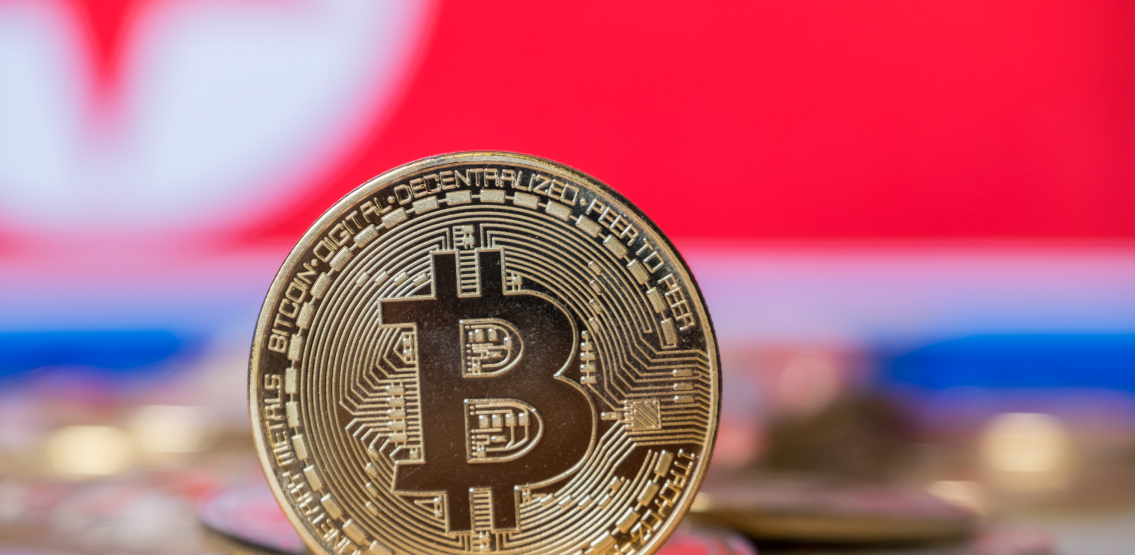 International users of popular South Korean exchange Bithumb will now be required to undergo mobile KYC verification in order to make use of the exchange, according to Korea's Pulse news.
The news outlet reported the news of the new KYC requirement that is expected to become effective sometime this year.
"The mandatory ID verification rule that may be effective within this year will be applied to foreign nationals who reside in Korea and the exact effective date will be announced later."
The notice by Bithumb effectively bans foreigners who do not undergo the Know Your Customer verification on their smartphones, and comes on the back of the country's commitment to tightening their Anti-Money-Laundering rules.
South Korean Financial Watchdog, the Korean Financial Service Commission, has recently created a new "crypto-asset monitoring bureau," which will be responsible for monitoring suspicious financial activity and transactions, as well as deciding the extension of cryptocurrency operators' licenses.
The increase in scrutiny of cryptocurrencies is the result of an attempt to better regulate the digital currency, which is increasing in adoption in the south korean nation. An official from the FSC commented on the newly created crypto bureau:
"The FSC's decision for the creation of an independent bureau inside KFIU with increased personnel is aimed at checking and monitoring cryptocurrency-related financial activity and preventing potential money laundering."
Meanwhile, Bithumb has recently appointed a new compliance monitoring officer, as the Korea Times reports, with the aim of strengthening the internal control system of the exchange including internal and external inspection and investigation activities. An official from the exchange noted:
"Bithumb will continue to bolster the transparency and reliability of the virtual asset industry by establishing an anti-money laundering system and strengthening internal control systems comparable to the financial industry,"
Disclaimer: This article is provided for informational purposes only. It is not offered or intended to be used as legal, tax, investment, financial, or other advice.