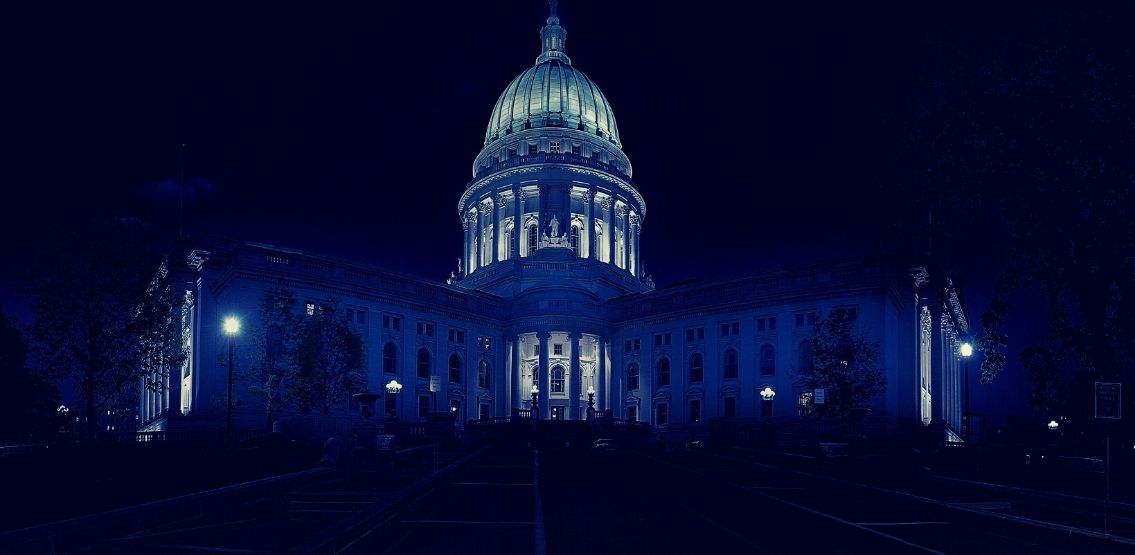 The US House of Representatives has included a crypto provision in the latest defense budget bill. However, the Senate is still yet to vote on its own version of the bill.
Crypto Provision Tacked On Must-Pass Defense Bill
The National Defense Authorization Act charts out the spending budget with a focus on US military practices. For this year's budget, the US House of Representatives has included a provision from the Eliminate Barriers to Innovation Act, introduced by Rep. Patrick McHenry (R-NC) in March and affirmed by the US Congress in April. Following that, it was undergoing review through the Senate Banking Committee, led by Senators Sherrod Brown (D-Ohio) and Pat Toomey (R-Penn).
The provision requires regulatory clarity from the Securities and Exchange Commission (SEC) and the Commodity Futures Trading Commission (CFTC) concerning allocating oversight on certain aspects of the crypto market and delineating regulation boundaries. The provision is to ensure that the US does not fall behind in the global crypto regulation race.
Working Body To Analyze Crypto Regulations
As per procedure, the Senate will need to vote and pass its own version of the bill, which will then be presented alongside the House bill in front of both the legislative groups for a reconciled version. If the bill is passed, Congress will appoint a working group consisting of SEC and CFTC representatives and representatives from the fintech industry, small businesses, and other non-governmental entities. The group would then study current regulations for over a year and report their findings regarding the impact of the regulations on different markets and US competitiveness.
Rocky Road For Regulations
Crypto industry members and experts are hopeful about the progress and are expecting the provision to go through as the defense bill generally receives bipartisan support and is seen as a must-pass bill. Including the provision on the bill could ensure its unopposed legalization. However, crypto regulation has faced multiple roadblocks from different US government agencies. For example, back in May 2021, the US Department of The Treasury filed an official report proposing tax compliance measures for registered businesses to report transfers worth over $10,000 to the Internal Revenue Service as a part of the Biden-proposed American Families Plan. The intention was to investigate crypto exchanges and businesses to curb money laundering and tax evasion incidents.
The report stated,
"Financial institutions house a lot of valuable information, and indeed already provide third-party reports to the IRS. Leveraging this information — rather than introducing new requirements for taxpayers — is a proven way to improve compliance."
Disclaimer: This article is provided for informational purposes only. It is not offered or intended to be used as legal, tax, investment, financial, or other advice.