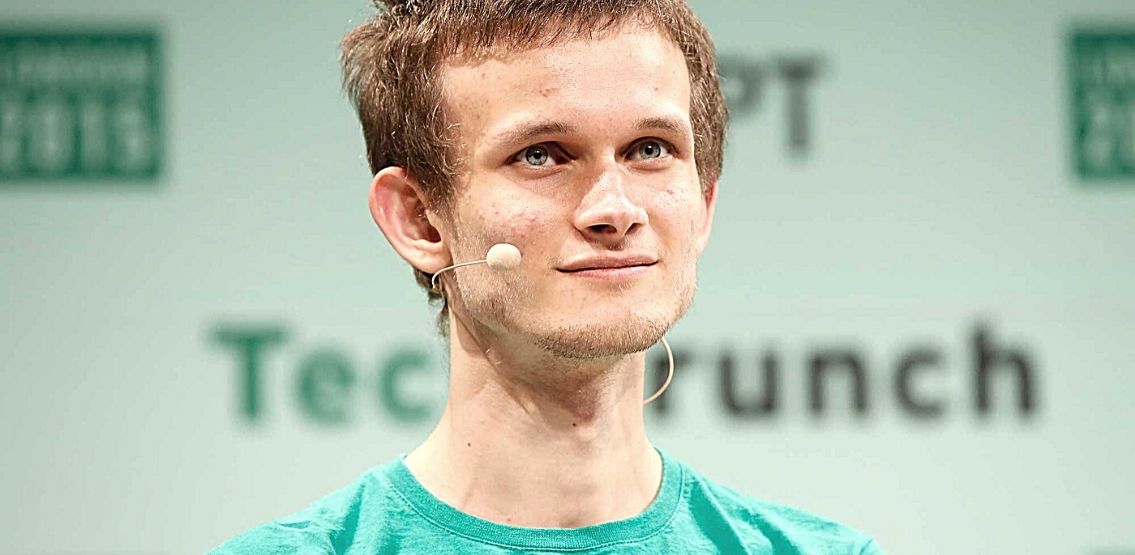 Ethereum founder and billionaire extraordinaire Vitalkik Buterin answered Twitter users' questions in an AMA. Buterin revealed his biggest regret about Ethereum, and answered a number of questions on the design of Ethereum as well as his current lifestyle.
The Russian/Canadian programmer, Buterin, is one of the most visible members of the blockchain community, best known for co-founding one of the world's most popular cryptocurrencies Ethereum. His philanthropy as well as his genius in programming make him a well-liked figure in the blockchain community.
Buterin recently used Twitter to undergo what he called a "random Twitter experiment" in which he said he would reply to questions from the 268 people he follows. Twitter user @el33th4xor asked the Ethereum founder "What's the hardest lesson you learned through the Ethereum experience?
"People are harder to tightly coordinate in small groups than I expected. You can't just get everyone to sit around in a circle, see each other's inherent goodness and get along, especially when huge incentive conflicts are at play"
When asked what his biggest regret was in his Ethereum journey, Buterin noted "the whole "8 cofounders" thing (and choosing them so quickly and nondiscriminately)". One of the Ethereum co-founders Anthony Di Iorio made the decision to leave crypto this year, telling Bloomberg "It's got a risk profile that I am not too enthused about," Di Iorio told Bloomberg "I don't feel necessarily safe in this space. If I was focused on larger problems, I think I'd be safer".
Di Lorio is not the only big fish to share critical remarks on the crypto community, as Dogecoin co-founder Jackson Palmer slammed crypto in a Twitter tirade in July.
In the Twitter AMA Buterin also revealed that, while he is still a digital nomad, he has converted from a "fast nomad" to a "slow nomad". He added:
"I feel like my huge span of time in Singapore last year changed me quite a bit. It was interesting to just... be by myself and with my own thoughts for the first time in nearly a decade,"
Disclaimer: This article is provided for informational purposes only. It is not offered or intended to be used as legal, tax, investment, financial, or other advice.