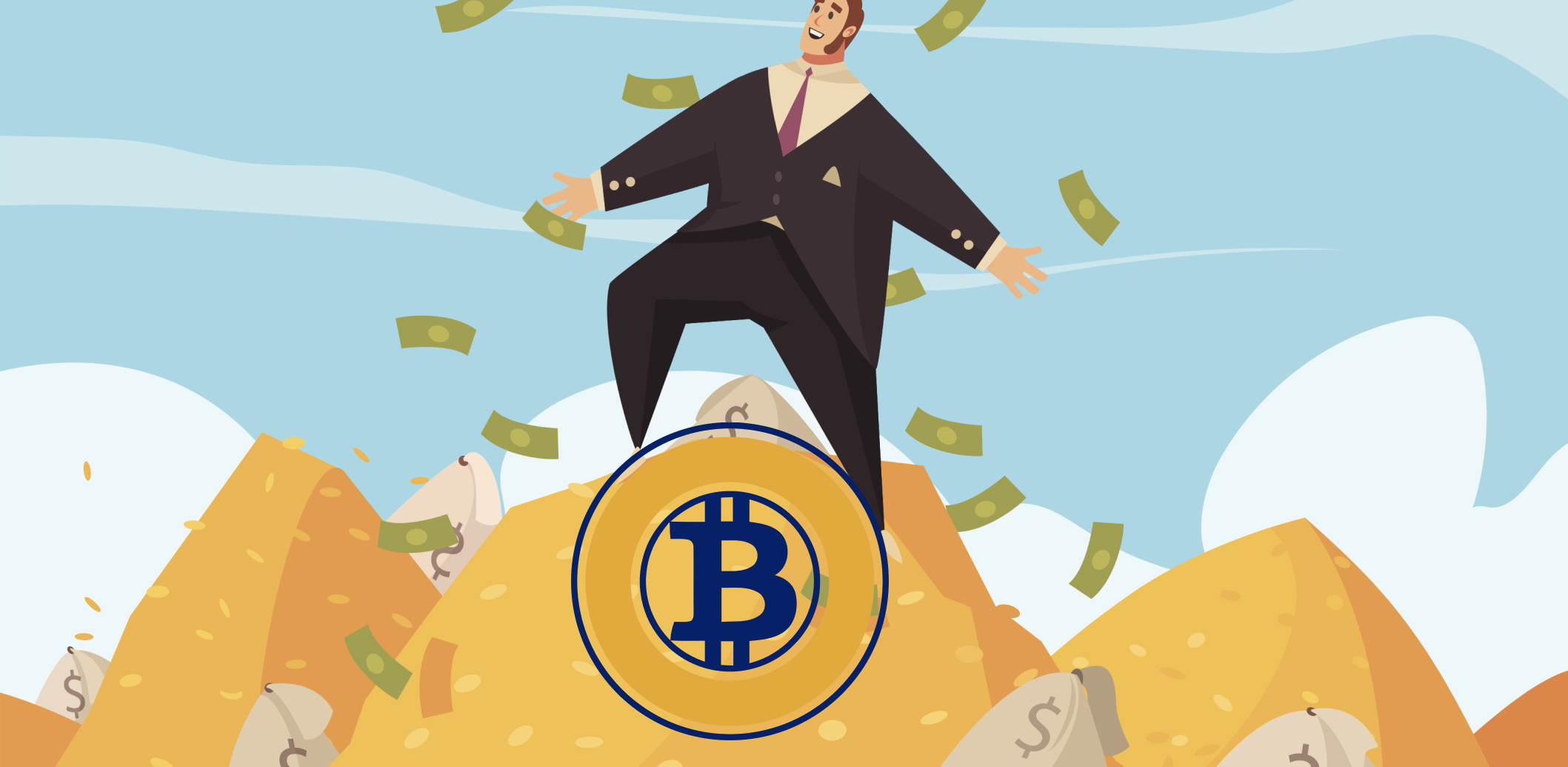 Bill Miller, the legendary Australian investor, said that he bought Amazon shares at $17 over 20 years ago. He also bought bitcoin at an average price of $500. He also said that the most altcoins would not survive long-term.
Miller, who has been investing for over 40 years, was interviewed in "A meeting of great minds", on the Miller Value Partners website. In his interview with author William Green, he shared his insights into Bitcoin, cryptocurrencies and Coinbase.
On Bitcoin, the billionaire investor compared it to his famous Amazon bet over 20 years ago. He said that the cryptocurrency was actually less risky now than it was when he bought it.
"Bitcoin is a lot less risky at $US43,000 ($AU58,848) than it was at $US300 ($AU411). It's now established, huge amounts of venture-capital money have gone into it, and all the big banks are getting involved."
On cryptocurrencies, the billionaire was more careful. He said that if investors didn't really understand it, it was best to only invest 1% of their portfolios into it. Of the thousands of cryptocurrencies currently "floating out there", he said that only a handful would likely survive, such as Ethereum and a few others.
Miller is highly optimistic on Coinbase's chances of growth, comparing it with Tesla, which, in a mature industry, would not be growing very quickly. He thinks Coinbase could easily get to a $500 billion to $1 trillion market cap in the type of fast-growing and changing industry that is crypto.
He says that even if Coinbase, or any other stock, doesn't grow for a few months, or even for a year or two, investors shouldn't be shaken out of the market. He added that if they do get worried then they probably shouldn't own it.
"I think of bitcoin as digital gold. The key is the demand for this particular type of protection against financial catastrophe."
Miller says there is a good possibility that bitcoin goes up 10-fold, if investors see it as a safe-haven asset. However, for the billionaire investor, this would only signal the beginning of crypto's potential.
Disclaimer: This article is provided for informational purposes only. It is not offered or intended to be used as legal, tax, investment, financial, or other advice.