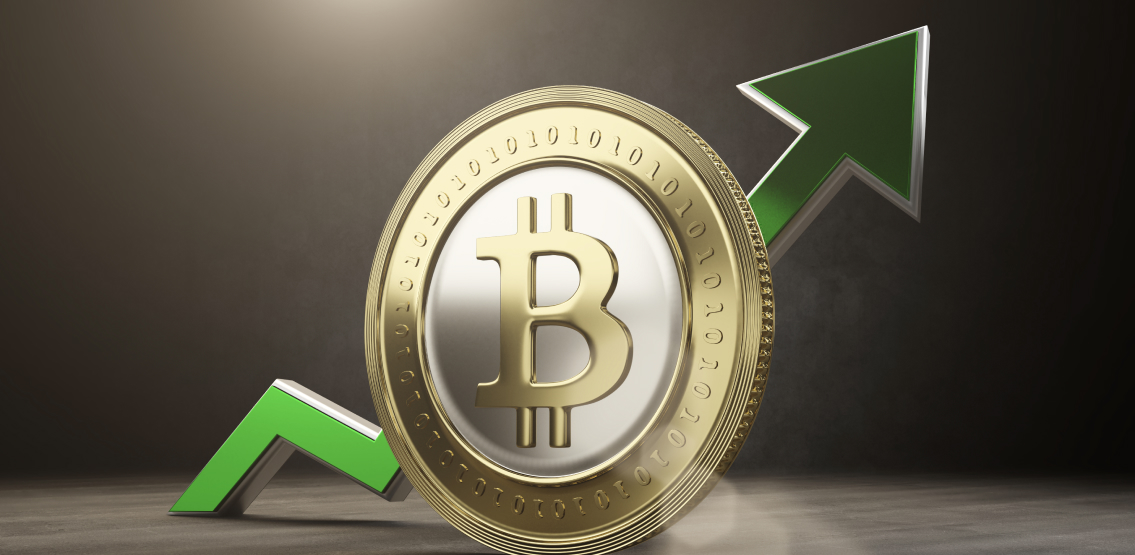 Bitcoin has an excellent chance of soaring to $100,000 in the next few months, Nick Spanos, the founder of the first-ever physical BTC exchange, Bitcoin Center NYC, has said.
The world's most popular cryptocurrency is trading at $57,233.65 as of writing, and Spanos – a co-founder of Zap Protocol – believes it could hit $70,000 before the end of the month.
"Bitcoin's run to $100k over the coming months is all but certain," the crypto pioneer said this week.
"Even Elon Musk and China combined won't be able to stop it, though they may still be able to hurt its price for a matter of days or weeks.
"But investors are becoming ever more resilient to adverse crypto news, as they have witnessed the market bounce back time and time again, so we are seeing less and less panic-selling, which should consequently make Bitcoin's price more stable."
Continuing, Spanos noted that Bitcoin rallied by over 13% last week and said "it has a chance of breaching its next major resistance level at $58,462 this week."
He added: "If Bitcoin can capitalise on its recent momentum and convincingly break through this resistance level, its next target would be the $62,232 resistance level.

"We will almost certainly see a few pullbacks on its way there, but Bitcoin has a good chance of reaching its all-time high by the end of this month and potentially going as high as $70,000 before November."
Earlier this week, JPMorgan Chase & Co. Chief Executive Officer Jamie Dimon said he is expecting crypto to be hit with more regulation and described Bitcoin as "worthless."
"I personally think that Bitcoin is worthless," Dimon said at the Institute of International Finance annual membership meeting.

"Blockchain can be real, stablecoins can be real. No matter what anyone in the room thinks, nor what any libertarian thinks, nor what anyone thinks about it, government's going to regulate it," he added
Disclaimer: This article is provided for informational purposes only. It is not offered or intended to be used as legal, tax, investment, financial, or other advice.