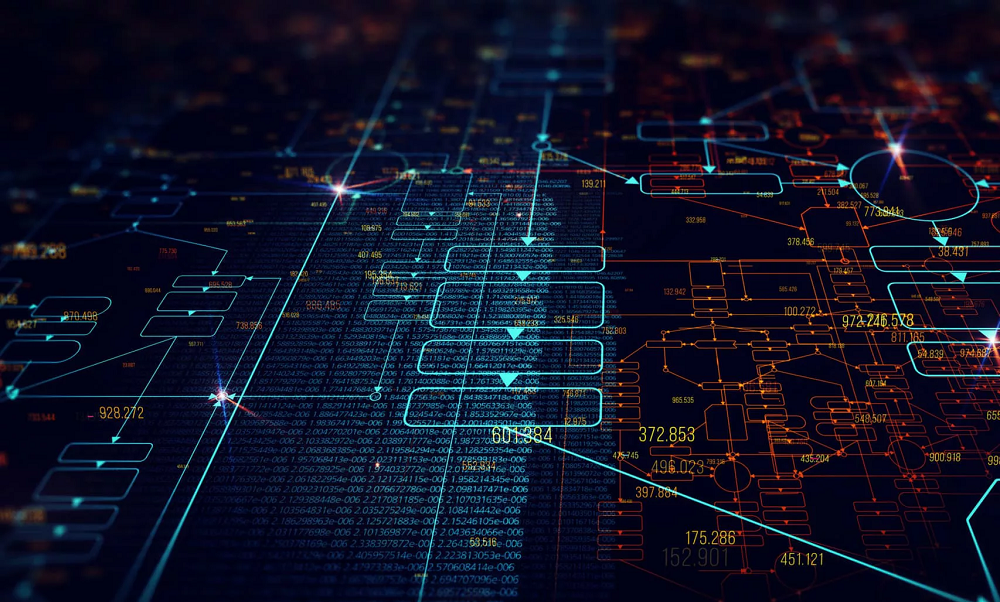 The entire decentralized finance (DeFi) ecosystem was valued at only around $400 million in early 2019. At that time, blockchain interoperability protocols such as Polkadot (DOT) and Cosmos (ATOM) were still early in their development and it wasn't quite clear whether DeFi had legitimate and sustainable use-cases.
However, the crypto industry continued to work progressively during the extended bear market of 2018 and 2019. By February 2020, the DeFi market managed to reach the $1 billion mark, which was right before the global COVID-19 crisis. Although the DeFi sector and the wider financial markets crashed in a dramatic manner in mid-March 2020, the fundamentals were firmly in place for the industry to recover quickly and claim a much larger market share.
Recently, the DeFi ecosystem approached the $100 billion mark and is valued at over $88 billion at the time of writing, according to DeFi Pulse data. DeFi is expected to play a major role in the future of finance because it involves permissionless protocols that allow users to transact across jurisdictions, without being constrained by the fragmented regulatory landscape.
Enabling Compatibility between Blockchains and Digital Tokens
Blockchain or distributed ledger technology (DLT) and smart contracts have allowed us to develop advanced digital token economies. However, there are certain challenges such as building functionality that would allow independent blockchains to communicate with each other.
Blockchains typically have their own tokens as well, which may not necessarily be compatible with another DLT network. That's why effective bridges need to be established between separate chains so that they can engage in transactions in a seamless manner.
Since the crypto and DeFi space are still in their infancy, we have many siloed blockchains which can make it difficult to transfer value between chains in a seamless manner. Most experts including Binance CEO Changpeng Zhao agree that the future will see users transacting across multiple blockchains.
Projects such as deBridge have been launched in order to enable blockchain interoperability. Last month, the initiative secured $5.5 million in funding in order to develop its platform, which will be compatible with major blockchains such as the Binance Smart Chain (BSC) and Ethereum (ETH).
As explained on its official website, deBridge will provide a decentralized standard for cross-chain interoperability and for supporting liquidity transfers. The solution may be used to
scale up various protocols, bridge arbitrary assets, and create new types of cross-chain interoperability apps, all on top of a "truly" decentralized infrastructure.
Cross-chain bridges are the future
As the industry continues to mature, most analysts believe that a single blockchain network won't be able to address the needs of every user or company. That's why it has become critical to develop cross-chain interoperability solutions.
It's only natural for different users and businesses to have their unique set of preferences. That's why it is imperative to create digital infrastructure that can be used to bridge multiple blockchains. In the foreseeable future, we are most likely going to have sophisticated end-users who will expect to transact seamlessly across different blockchain networks.
Cross-chain token and DLT services are set to become a key part of the digital economy and projects such as deBridge should play an important role in supporting a wide range of cryptocurrency transactions.
Disclaimer: This article is provided for informational purposes only. It is not offered or intended to be used as legal, tax, investment, financial, or other advice.