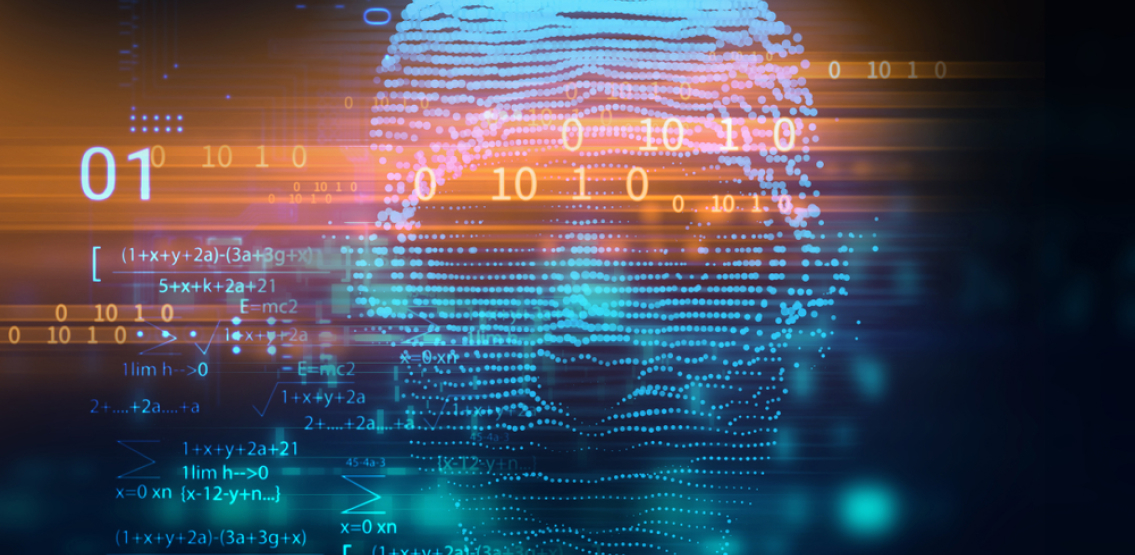 The Ransom Disclosure Act has been introduced by Senator Elizabeth Warren and Representative Deborah Ross as a way to understand how cybercriminal enterprises operate using ransomware payments.
"Ransomware attacks are skyrocketing, yet we lack critical data to go after cybercriminals," "My bill with Congresswoman Ross would set disclosure requirements when ransoms are paid and allow us to learn how much money cybercriminals are siphoning from American entities to finance criminal enterprises -- and help us go after them."
The Ransom Disclosure Act will require ransomware victims (excluding individuals) to disclose information about ransom payments no later than 48 hours after the date of payment, as well as Require the Department of Homeland Security to build a website for individuals to voluntarily report payment of ransoms. Congresswoman Ross commented on the bill that was introduced on Tuesday in an official press release:
"Ransomware attacks are becoming more common every year, threatening our national security, economy, and critical infrastructure. Unfortunately, because victims are not required to report attacks or payments to federal authorities, we lack the critical data necessary to understand these cybercriminal enterprises and counter these intrusions. I'm proud to introduce this legislation with Senator Warren which will implement important reporting requirements, including the amount of ransom demanded and paid, and the type of currency used. The U.S. cannot continue to fight ransomware attacks with one hand tied behind our back. The data that this legislation provides will ensure both the federal government and private sector are equipped to combat the threats that cybercriminals pose to our nation."
An increase in ransomware attacks have led to concerns by governments, particularly in the US where a number of high-profile ransomware attacks have led to huge losses and public embarrassment. An attack in June of this year forced the Georgia-based Colonial Pipeline, which supplies roughly half the fuel consumed on the East Coast, to halt operations temporarily.
The Biden administration has made stopping ransomware attacks a national priority, and in In September, the Biden administration sanctioned Czech crypto exchange SUEX for their role in facilitating ransomware attacks. The treasury is acting on the alleged transactions that involve illicit proceeds from at least eight ransomware variants.
Disclaimer: This article is provided for informational purposes only. It is not offered or intended to be used as legal, tax, investment, financial, or other advice.