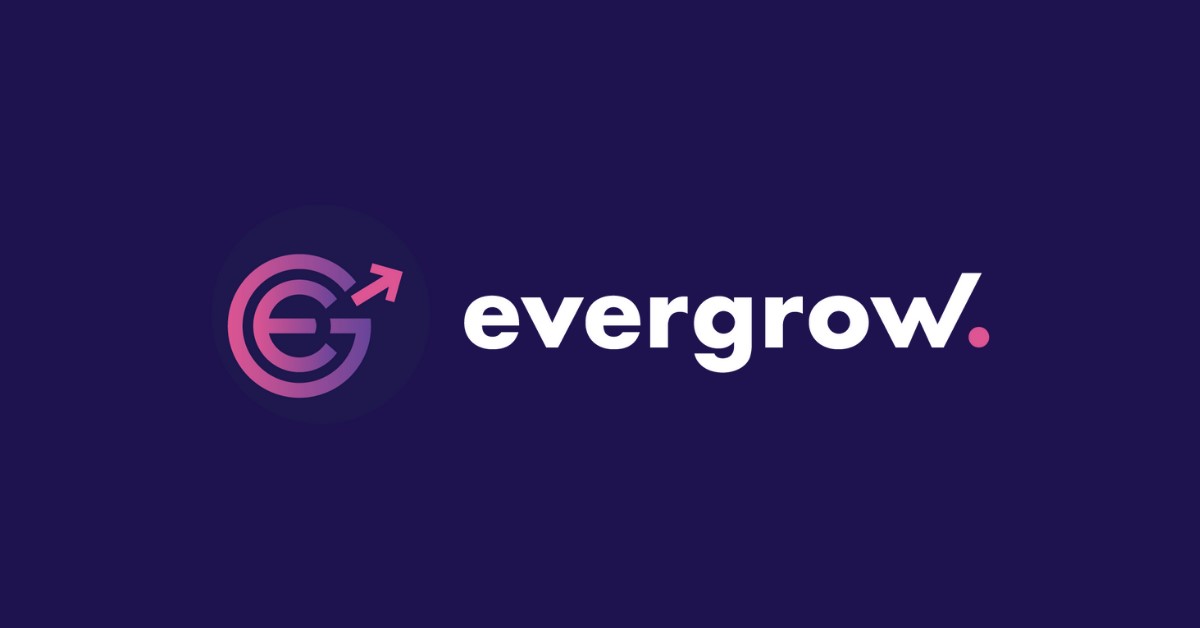 Leading its way to success, EverGrowCoin, one of the most popular and rapidly growing tokens, has now been listed on CoinMarketCap. This is a giant leap as it opens a wide door to a large number of new investors. It becomes straightforward for investors to compare current crypto prices and trading pairs with interactive lists that the CoinMarketCap UI provides to its users. Availability of historical data helps investors make informed decisions regarding what, when, and how much to be traded.
CoinMarketCap, being the world's most referenced price-tracking website for cryptocurrency in the rapidly growing crypto space, is highly trusted by investors throughout the industry. Being managed by Binance Capital Mgmt., the global blockchain company behind the world's largest digital asset exchange, CoinMarketCap is trusted by millions of investors worldwide. Its stringent listing rules make it challenging for a currency to get listed on it, and EverGrowCoin, getting this far, has once again proved its determination to serve the crypto-industry in the best possible ways.
Recently EverGrowCoin has crossed another milestone by paying out more than $600,000 worth BUSDs as a reflection directly to its holder's wallets. These recent events have made its transition from a new, emerging currency to an established and profitable cryptocurrency in the market.
The most prominent factor behind the success of EverGrowCoin appears to be its unique smart contract that is carefully designed to reward its holders with 8% reflection in Binance pegged USDs, one of the most popular stablecoins in the industry. This acts as a source of consistent passive income for the holders of $EGC. Every hour, the EverGrowCoin smart contract redistributes 8% of the total buy and sell transaction to all the holders of $EGC in $BUSD. This enables users to invest one time in $EGC and enjoy a lifetime passive earning directly in $BUSD.
​​EverGrow Coin is establishing the new standard of DeFi Tokenomics with its innovative and game-changing Smart Contracts. EverGrow uses its multi-buyback feature to fight against the volatility of its currency. Buyback reduces the total token supply by buying them directly from exchanges and then removing them permanently from the market, which positively impacts the token price. The Buyback is funded by a 3% strategic tax on every transaction, and tokens collected in Fee are converted into BNB and safely secured and kept in their contract. EverGrow Coin offers two distinct BuyBack programs: Moonshot Buyback, which results in a large green candle on the chart. In comparison, the AutoBoost Buy-Back System discourages early sellers with modest buybacks.
Every transaction contributes 2% to the liquidity pool for PancakeSwap, and it is automated and contributes to the establishment of a price floor (stability). While 2% of every transaction is sent to PancakeSwap for Liquidity. A liquidity pool always contains a pair of tokens, which one can trade. The project's Smart contract deposits 2% from every buy/sell transaction as $EverGrow and $BNB into a liquidity pool.
With its unique NFT platform, the EverGrow Ecosystem will develop several products in its Ecosystem to increase the Utility of EGC Tokens and increase its trading volume. EverGrow Coin is developing the world's first decentralized NFT lending platform. Built on BSC, The platform will allow NFT owners to readily borrow against their NFTs as collateral at fair interest rates without selling them. It implies that instead of collecting digital dust on their NFTs, people make money from them. Further, investors may purchase and sell NFTs, including those obtained via liquidated collateral from the NFT Lending platform at its BSC-based NFT marketplace. This creates a one-of-a-kind competitive market for buying NFTs at a discount to their average market value. The marketplace also features a minting tool, allowing users to generate their own NFTs using pictures, videos, and other data.
The EverGrow Coin Ecosystem will also be launching its Content Subscription Platform that will allow fans to enjoy the content created by the creators worldwide and tip them directly using their $EGC tokens directly. The other one is a Play-to-Earn gaming platform. Built on BSC, EverGrow's gaming platform has various "Heroes," each having distinct strengths and weaknesses that the players need to mix and combine appropriately. Players get daily login incentives and earn NFTs while playing. These NFTs may be used for both: the built-in NFT markets and trading with other players. Holding them implies that players will profit from the in-game asset's growing economy.
While providing all these features, EverGrow also protects its user's hard-earned investment by employing many protective measures that work against the harmful practices of swing trading, whale manipulation, and the inherent problem of price volatility. All these problems have led to the catastrophic end of some suitable currencies in the past. The experienced team of entrepreneurs and developers behind EverGrow have learned from these events and have devised some simple but effective measures against these threats.
EverGrowCoin has a long way to go, and it is destined to break all the records of the cryptocurrency industry.
Media Contact Details:
Website: https://evergrowcoin.com
Email: [email protected]
Telegram: https://t.me/evergrowcoin
Disclaimer: This article is provided for informational purposes only. It is not offered or intended to be used as legal, tax, investment, financial, or other advice.