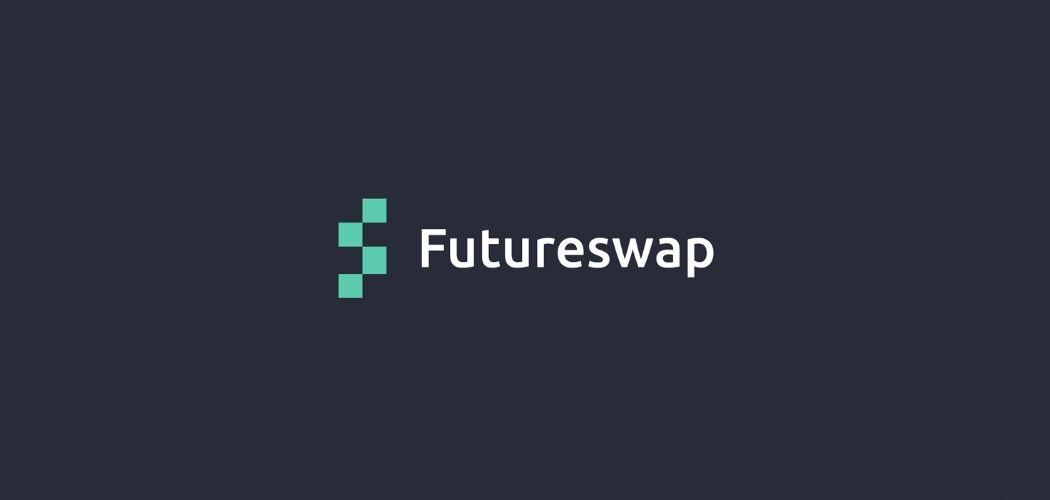 Futureswap has announced that it has raised $12 million in its latest funding round, with investments from Ribbit Capital, True Ventures, Framework Ventures, and Placeholder. They all co-led the funding round and invested $2 million each.
The remainder of the amount was funded by other backers of the decentralized exchange, according to Derek Alia, the co-founder of Futureswap. Futureswap is a decentralized exchange for trading perpetual swaps.
More Details Of The Funding Round
The funding round also marks Ribbit Capital's first foray when it comes to investments in decentralized exchanges. The funding round was secured through a token sale and is Futureswap's first Series A funding. Previously, Futureswap had raised $1.6 million in two separate funding rounds, bringing the total funding in the project to $13.6 million.
Co-founder Derek Alia revealed that Futureswap plans to expand its team and focus on growing the platform with the new funding.
The FutureSwap V4 Launch
Apart from the funding announcement, Futureswap also announced the launch of a new test version of its platform. This will be launched on the Ethereum Layer-2 platform Arbitrum. Futureswap as a platform enables users to trade in perpetual swaps, which is a type of derivatives contract. These swaps allow traders to go long or short on a crypto asset without any expiry date.
While Futureswap launched on the Ethereum blockchain back in April 2020, the V3 testnet had a very short life. With the V4 testnet live, the mainnet should be launched later in the week.
Chainlink Price Feeds On Futureswap V4
Futureswap also revealed that they had integrated Chainlink Price Feeds to Futureswap V4. The price feeds would support the launch of the on-chain perpetual markets on Arbitrum One. Thanks to the integration, Futureswap can offer decentralized perpetual contract solutions that can match the precision and trading experience of centralized alternatives while also bringing increased transparency and trust-minimization to its users.
Futureswap V4 allows traders to go long or short on any asset with a Chainlink Price Feed and Uniswap Liquidity Pool on Arbitrum.
How Perpetual Swaps Work
Unlike Futures contracts that have an expiry date, Perpetual swaps do not have one. Perpetual swaps follow a funding rates mechanism that helps to borrow the long and short positions. If the price of a perpetual swap exceeds the index price, then the long positions pay the short positions a fee that incentivizes short sellers to enter the market or decreases the incentive to stay long. So far, Futureswap claims that it has facilitated more than $4.2 billion in trading volumes since its inception.
Disclaimer: This article is provided for informational purposes only. It is not offered or intended to be used as legal, tax, investment, financial, or other advice.