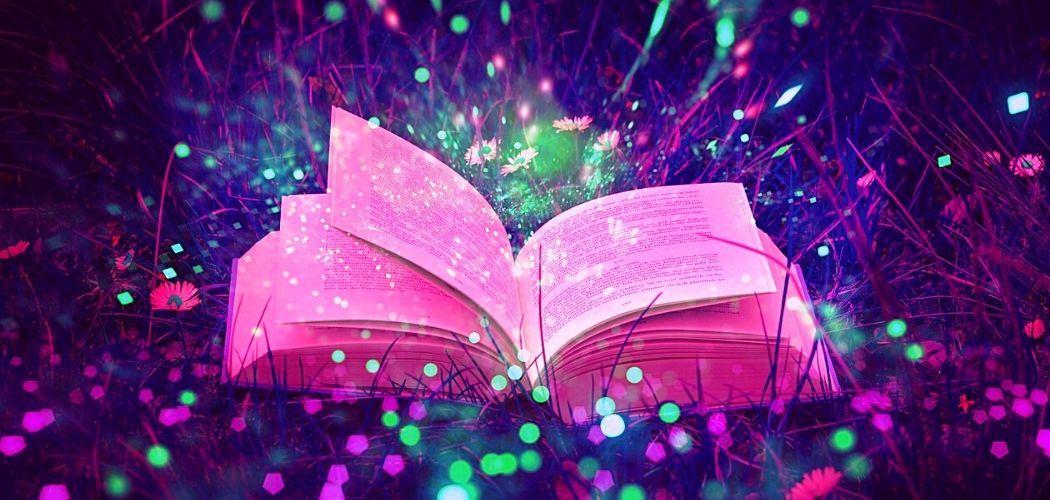 Abracadabra Money's newly collateralized stablecoin Magic Internet Money (MIM) has surged past a $1 billion total supply this month. The project is targeting to overtake the globally leading decentralized stablecoin, MakerDAO.
Abracadabra Generates More Fees Than Maker
By crossing the $1 billion mark, Abracadabra's MIM is now 7th largest stablecoin by market cap. Despite being launched in May 2021, MIM has already had a pretty impressive month, growing at lightning-fast speed over the last few months and crossing the lending incumbent in terms of fees generated. In contrast, MakerDAO's DAI stablecoin, which has a supply of over $6 billion and sits at 4th place, was launched back in 2017 and only hit the $1 billion mark in late 2020.
The protocol, which charges fees on the interest paid on loans, surpassed MakerDAO's fee collection last week. Abracadabra generated $1.27 million, whereas MakerDAO only pulled in $969,000. However, MakerDAO's total value locked (TVL) is still a whopping $13.7 billion compared to Abracadabra's $1.7 billion.
The Magic Growth Formula
Abracadabra, which is a cross-chain stablecoin lending protocol, also supports the SPELL governance token for staking. If holders of SPELL, Abracadabra's governance token, stake their asset, they receive sSPELL, which accrues 75% of the interest fees. Users can stake interest-bearing tokens yvUSDC, xSUSHI to borrow MIM stablecoins, and by returning the stablecoins, they can access the locked tokens.
The pseudonymous co-founder of Abracadabra, who goes by Squirrel, credited the protocol's success to the multichain support of the protocol and MIM, the only decentralized stable coin that can be minted on multiple chains.
Abracadabra Vs. Maker: David Vs. Goliath
Both Squirrel and another Abracadabra co-founder Daniele Sestagalli have openly criticized Maker's use of centralized stablecoin USDC. As hardcore decentralization advocates, both the co-founders are talking about #OccupyDeFi on Twitter to start a movement that ensures DeFi stays decentralized.
Additionally, they also believe that the generous fee structure of the protocol, which ensures that SPELL stakers receive 75% of the interest payments on the loans, helped with rapid adoption. The fees shared with SPELL stakers (or sSPELL holders) are much higher than the fees shared by MakerDAO with MKR holders. As Sestagalli himself indicated, the Abracadabra Vs. MakerDAO standoff is shaping up more and more like a modern-day crypto-retelling of the iconic David and Goliath story.
Disclaimer: This article is provided for informational purposes only. It is not offered or intended to be used as legal, tax, investment, financial, or other advice.