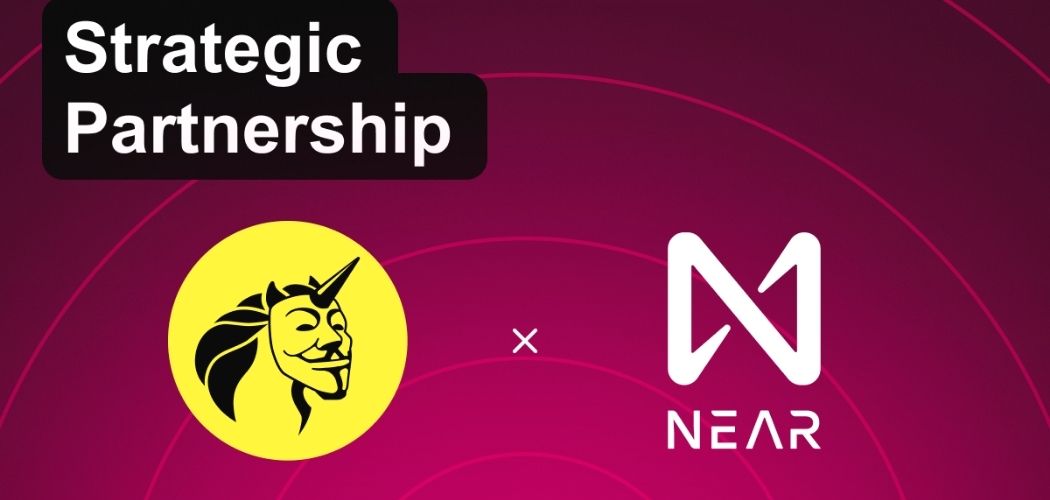 The NEAR Protocol and HAPI have announced that they have entered into a strategic partnership. The partnership will focus on expanding the NEAR ecosystem by creating a new launchpad on NEAR, the Boca Chica Mars Edition.
The launchpad will secure the blockchain from malicious activities such as money laundering and hacking while extending the DeFi space on NEAR.
The NEAR Protocol is looking to become the mainstay for developers looking to build or migrate their dApps onto a much more superior and performant network capable of incorporating sharding and cross-sharding transactions.
An Indispensable System To Track Nefarious Activities
HAPI is a cyber-security layer created to notify entities within the HAPI Protocols about any potential threats such as money laundering, unauthorized monetary transactions, and hacking threats. HAPI has a significant advantage over other existing solutions due to its on-chain approach.
Currently available solutions all work similarly and are extensively centralized and governed by entities that function off-chain. The HAPI security layer directly embeds the smart contracts, allowing for immediate notifications that prevent any nefarious attacker or attack from taking place.
The HAPI security layer is an indispensable tool when it comes to the prevention of attacks or money laundering attempts. It reacts almost instantly to any illegal activity and notifies the entire network on the protocol about an attack or attempted attack. This gives the entities on the network time to initiate a reaction and then blacklist the offending address from accessing the platform.
HAPI Integrations
HAPI can also be integrated into exchanges and cross-chain bridges.
Integration In Centralized Exchanges
Centralized exchanges are almost always at risk of being attacked by malicious actors. They are also frequent targets of money-laundering attempts. HAPI can easily be integrated with centralized exchanges and can easily be adapted and configured as per the needs of the exchange. HAPI gives the exchange security equivalent to that of decentralized exchanges.
Integration In Decentralized Exchanges
Decentralized exchanges are exchanges where traditional security methods do not always work and are ideal for hackers or money launderers. HAPI's solution retains the decentralized aspect while also reinforcing it with AML properties.
Cross-Chain Bridges
Cross-chain bridges are an essential tool to maintain an interoperable connection between different blockchains. Several cross-chain bridges exist today, allowing users to transfer their assets between blockchains. Cross-chain bridges often enable malicious actors to launder funds easily. The HAPI Protocol can easily be integrated into the bridges, notifying whenever an exploit or a hack takes place and nipping the chance of any transfer of tokens to other blockchains in the bud.
Laser-Focused On Preventing Money Laundering
HAPI is focused on preventing money laundering. What distinguishes it from other cyber-security projects is its focus on creating a comprehensive system that prevents money laundering and creating a network that notifies every entity about a potential threat. HAPI's target niche is critical in the adoption of digital currencies but is currently untapped.
The NEAR Protocol
NEAR is creating a suite of cloud-computing infrastructure that is powered by community-operated nodes instead of a single entity. NEAR's distributed ledger is one of the protocol's biggest advantages over its centralized peers. The protocol provides a peer-to-peer and community governed cloud ecosystem that ensures the visibility, stability, and non-custodial nature of transactions on it.
Disclaimer: This article is provided for informational purposes only. It is not offered or intended to be used as legal, tax, investment, financial, or other advice.