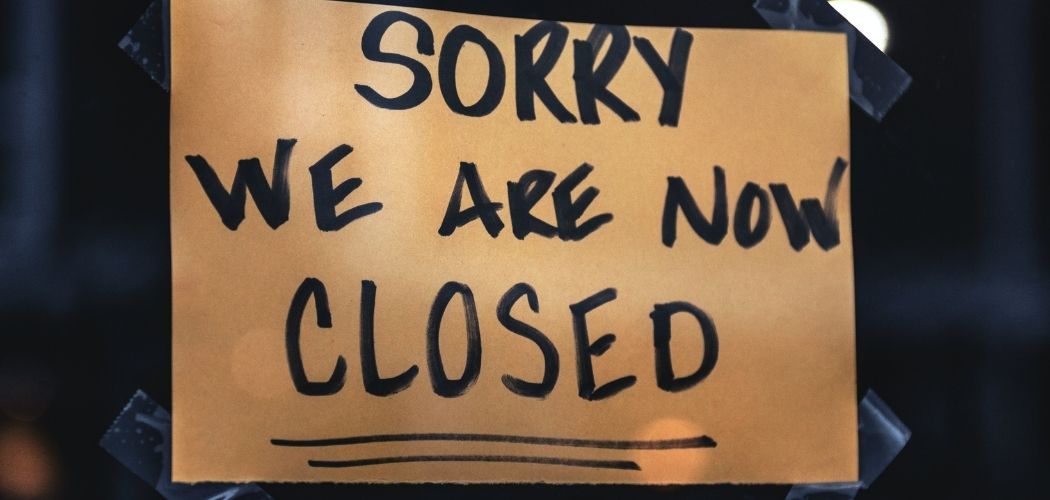 The Pyth Network price feed is in trouble again after providing bad data that caused the crypto trading platform Synthetify to shut down.
Price Feed Errors Cause Trading Shutdown
Synthetify, a relatively new crypto platform focused on trading crypto assets, had to stop operations just a few hours after its launch on the Solana blockchain due to an error in the underlying software.
Crypto expert who goes by the Twitter handle of ChainLinkGod tweeted,
"Pyth Network's time-weighted average price (TWAP) for the $SOL/USD price feeds seems to be currently reporting a negative value (-$19). Now I'm no mathematician, but typically an average of positive values does not give a negative. Using the confidence value offers no help here"
The team also took to Twitter to come clean about the situation and announced that they were halting operations for the time being because of the incorrect TWAP price provided by the network. However, it was announced that the funds were safe. In a follow-up tweet, the team revealed that the issues had been resolved. However, the system would be shut down for the next 12 hours.
The news caused some noise in the community, as Pyth has been strongly backed by prominent investment and trading institutions and individuals in the market.
Pitfalls Of Pyth: Second Glitch In Less Than A Month
Other than providing price data of crypto assets, the Pyth price feed also does the same for stocks, metals, and traditional currencies. Unfortunately, despite the support from well-known trading and investment firms in the market, this is the second time in a short span that the Pyth price feed has glitched, leading to larger issues.
Due to a computation error back in September, the Pyth Network reported that the price of Bitcoin had dropped by a drastic 90% to $5402. Subsequently, the team at Pyth was able to pinpoint the issue down to two unidentified data supply firms facing a decimal error.
For one of the contributors - a bug in the system altered the BTC price as a floating-point number. The software, expecting an integer, rounded off the value to zero and published it. For the other contributor, the programming failed when a 0 was used as an exponent instead of -8. The incorrect values were then averaged with bitcoin prices from nine other Pyth contributors which led to the erroneous price feed.
Disclaimer: This article is provided for informational purposes only. It is not offered or intended to be used as legal, tax, investment, financial, or other advice.