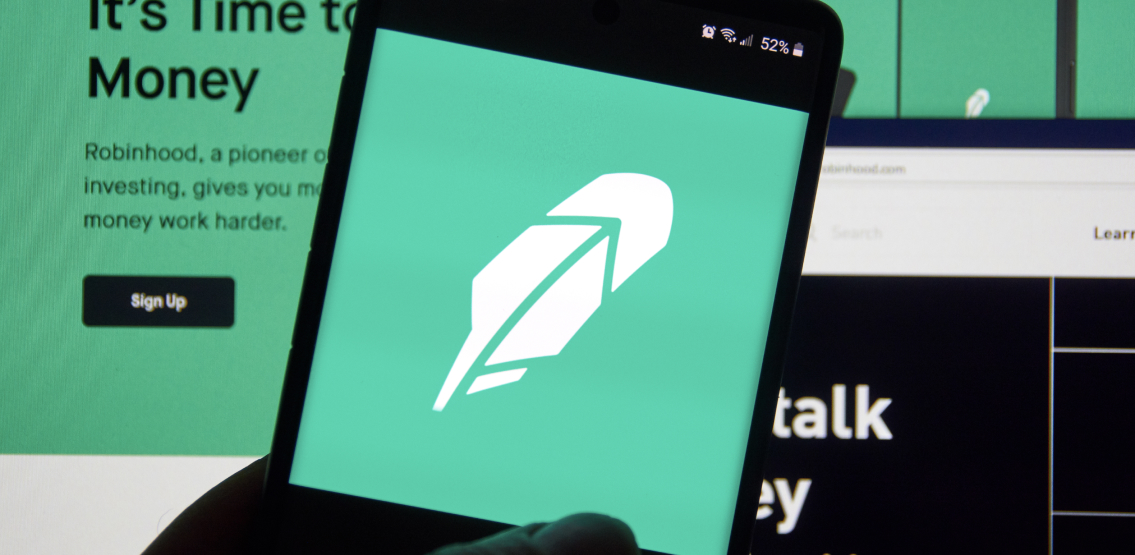 Robinhood has revealed in an S-1 filing that the increased regulatory scrutiny of cryptocurrency may hinder their business model, particularly with their "payment for order flow" (PFOF).
The warning by Robinhood focused on payment for order flow, a practice that brokerages such as Robinhood and Charles Scwab use in order to receive money in exchange for client trade orders. The controversial practice enables online brokers to charge zero commission to retail investors, with the online brokers selling the orders to market makers to execute the trades.
"Because a majority of our revenue is transaction-based (including payment for order flow, or "PFOF"), reduced spreads in securities pricing, reduced levels of trading activity generally, changes in our business relationships with market makers and any new regulation of, or any bans on, PFOF and similar practices may result in reduced profitability, increased compliance costs and expanded potential for negative publicity"
The Securities and Exchange commission (SEC) was cited by Robinhood, with their June agenda noting that the SEC may be considering new rules in the new year to "modernize equity market structure," which could include an overhaul of PFOF. Robinhood noted in their amended S-1 filing that:
"These laws and regulations are complex and our interpretations of them may be subject to challenge by the relevant regulators. Future regulatory developments are impossible to predict with certainty. Changes in laws and regulations, or our failure to comply with them, may negatively impact our ability to allow customers to buy, hold and sell cryptocurrencies with us in the future and may significantly and adversely affect our business."
While PFOF has been responsible for the onboarding of many young retail traders, however the House Financial Services Committee took to questioning Robinhood CEO Vlad Tenev in February this year about their business model and specifically payment for order flow .
Representative Ocasio-Cortev questioned Tenev on the Robinhood business model that enables retail traders to trade commission-free, noting:
"If removing the revenues that you make from a payment for order flow would cause the removal of free commissions, doesn't that mean that trading on Robinhood isn't actually free to begin with?"
SEC chairman, Gary Gensler has also commented on the possible ban of PFOF in an interview, noting that ban of PFOF was "on the table."
Disclaimer: This article is provided for informational purposes only. It is not offered or intended to be used as legal, tax, investment, financial, or other advice.