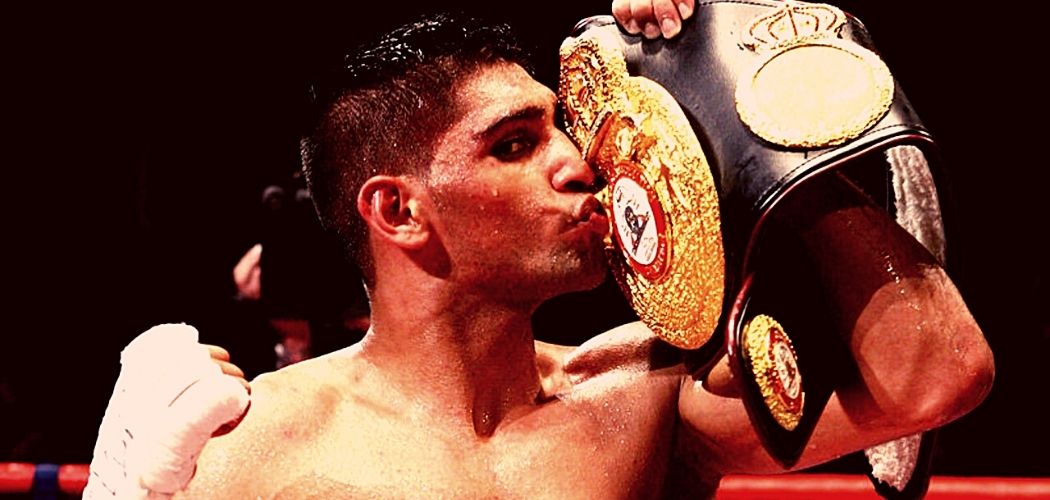 Boxing legend Amir Khan and the Super Boxing League (SBL) have announced a first-of-its-kind 'Crypto Fight Night' in Dubai that will feature pro fights and bouts between famous crypto traders, along with live NFT auctions.
Boxing Meets Crypto In Dubai
The Crypto Fight Night will take place on October 16 in Dubai and will be supported by the World Boxing Council (WBC). The event is intended to unite the city's growing crypto and boxing communities and to highlight its scope as the future hub of blockchain.
Speaking on the matter, SBL's CEO and founder Bill Dosanjh expressed his eagerness to shine the crypto-spotlight on his organization and contribute to positioning Dubai as the blockchain capital of the world.
He said,
"As the first-ever combat sports promoters to leap into the crypto space, SBL is eager to contribute to UAE's vision for an innovative future. This association will help build the sport amongst the young business-minded generation whose forward-thinking mindset aligns with SBL's core values."
Crypto Features Heavily On Fight Menu
The main fight will see two prominent members of the crypto community battling it out, live in action. This is iconic for the community as they typically interact online. The two personalities are RookieXBT and Loomdart. RookieXBT is known as one of the world's youngest and most respected crypto traders and will go head-to-head against Loomdart, a world-renowned crypto investor and a partner at the leading VC firm eGirl Capital.
Other events for the night include three highly competitive contests, featuring some of the world's most powerful crypto traders, like Profit Maximalist podcast host Luke Martin, whizz-kid trader Barney The Boi, leading British trader Adam 'Cass' Craigmile, and American hot-trader Ahmed Mousa. Last but not least, the event will also host live auctions of various crypto-assets and NFTs.
The Amir Khan Foundation
SBL Chairman and two-time world boxing champion Amir Khan spoke about the momentous upcoming event and the role it will play in the crypto community,
"By associating with crypto, we will further augment our endeavor to reach like-minded groups who believe in innovation and transformation. [Audiences should] be prepared to witness high adrenaline action, unlike anything they've seen before."
The earnings from the fight night will be donated to the Amir Khan Foundation, which will continue to channel the funds to support global communities in health, fitness, and sports.
Disclaimer: This article is provided for informational purposes only. It is not offered or intended to be used as legal, tax, investment, financial, or other advice.