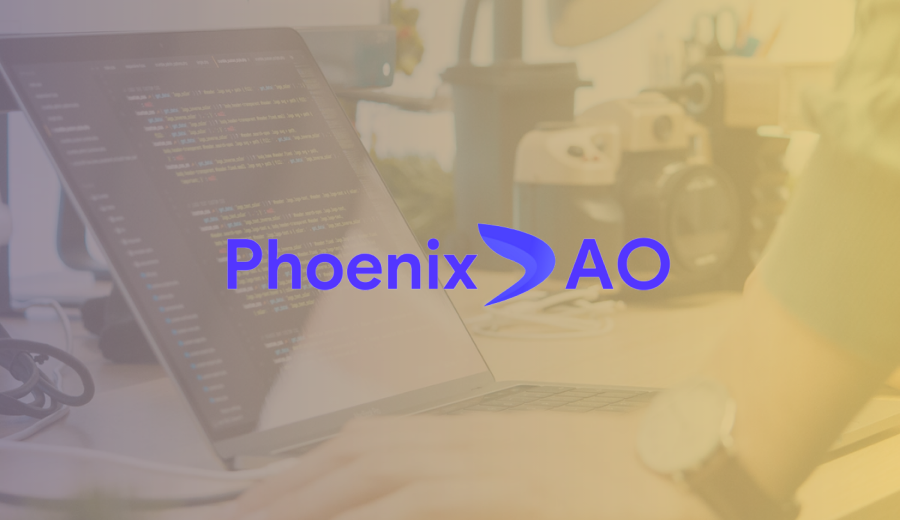 by

Vince Dioquino

August 25, 2021
The crypto and blockchain sector is experiencing a major boom at the moment, and projects to further develop its applications and cross-platform compatibility are sprouting here and there.Here's our quick...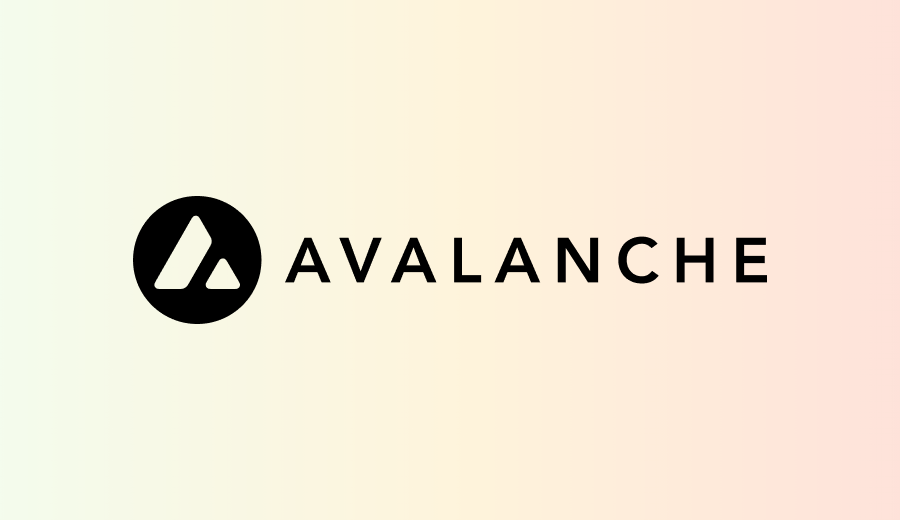 by

Vince Dioquino

August 19, 2021
Avalanche Foundation has recently announced the launch of Avalanche Rush, a $180M liquidity mining incentive program for blue-chip decentralized finance (DeFi) projects that will introduce new applications and assets to...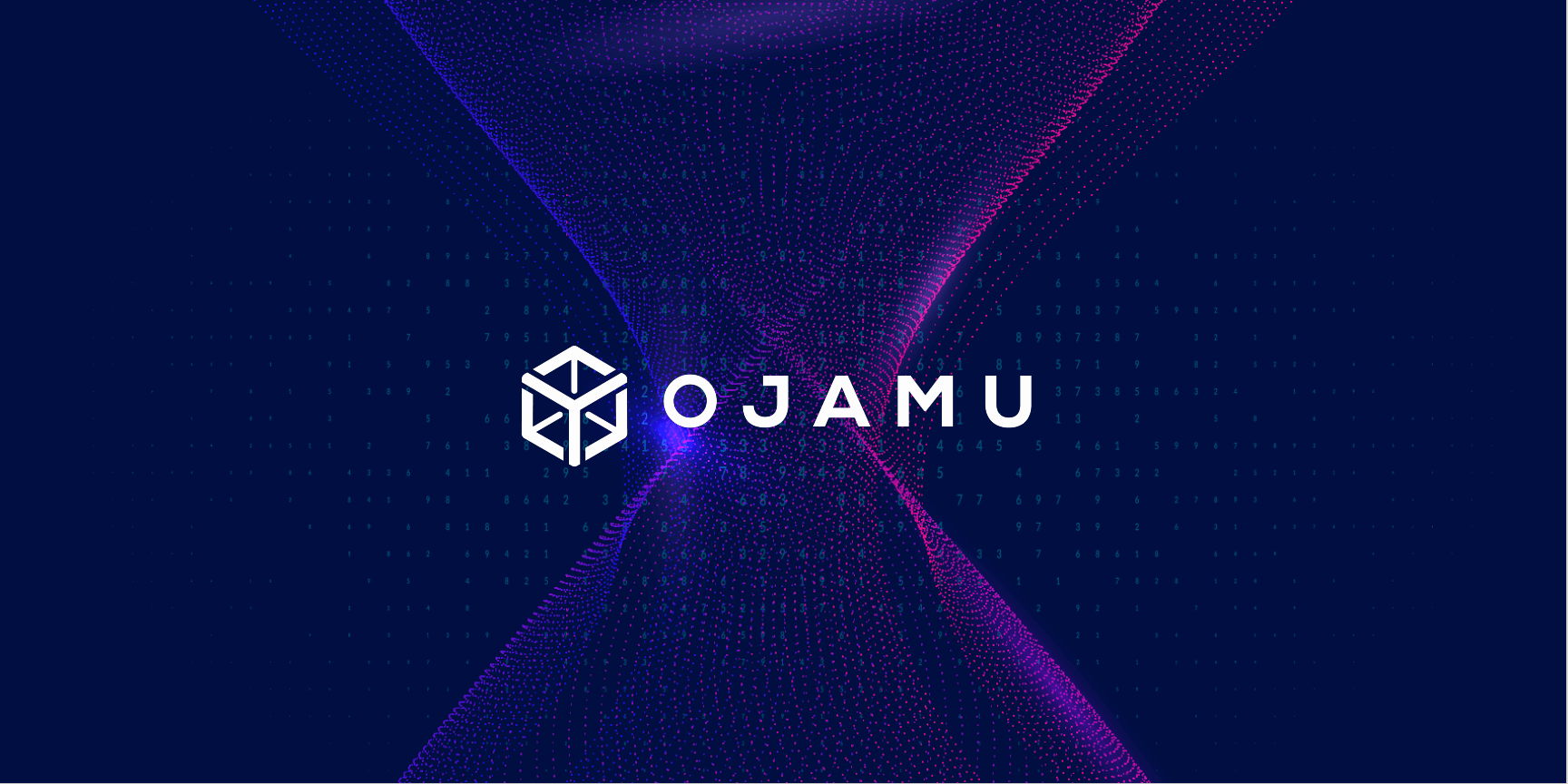 by

Crypto Daily

August 16, 2021
As marketing strategies evolve and new technologies emerge, the need for greater insights and analytics has become more prevalent for businesses worldwide, with many looking to get the most out...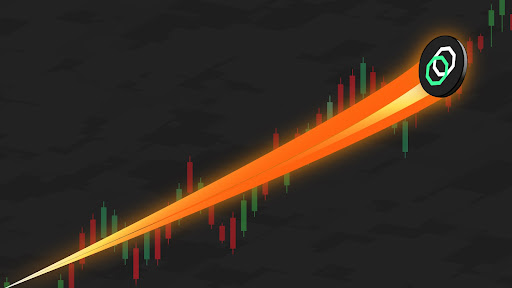 by

Vince Dioquino

August 03, 2021
Unifi Protocol, a next-gen multi-chain DeFi ecosystem, has seen massive growth recently, with record-high accumulation volumes in the past couple of weeks. According to data from CoinMarketCap, between July 20th...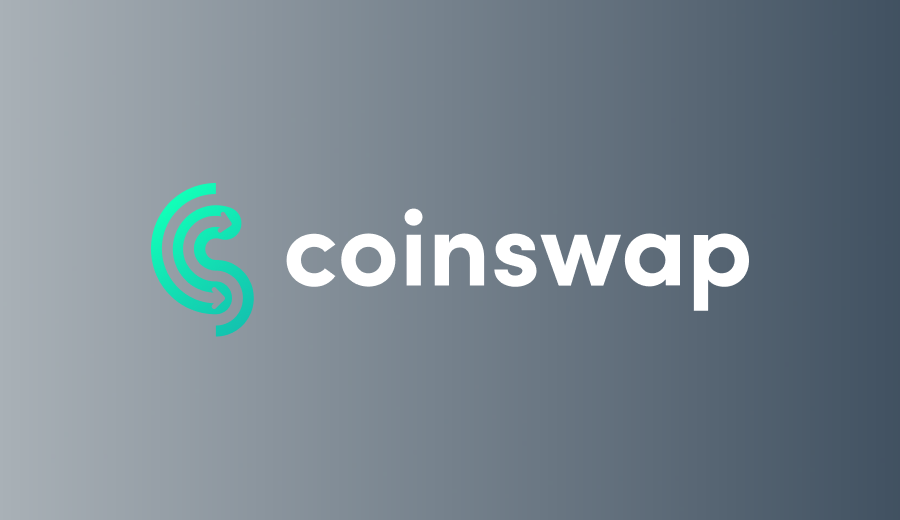 by

Vince Dioquino

July 22, 2021
CoinSwap Space, a decentralized exchange (DEX) built on the Binance Smart Chain, has announced the opening of a staking pool with rewards in Cardano ($ADA).The new staking option will allow...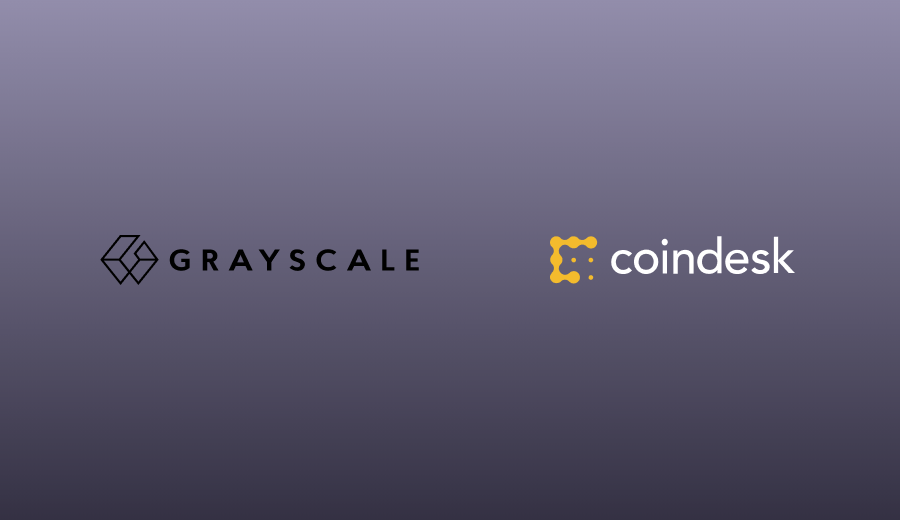 by

Vince Dioquino

July 19, 2021
Grayscale Investments, a leading digital currency asset manager with, and CoinDesk Indexes, a benchmarking and subsidiary of Coindesk Inc., have announced a partnership that will see the launch of Grayscale...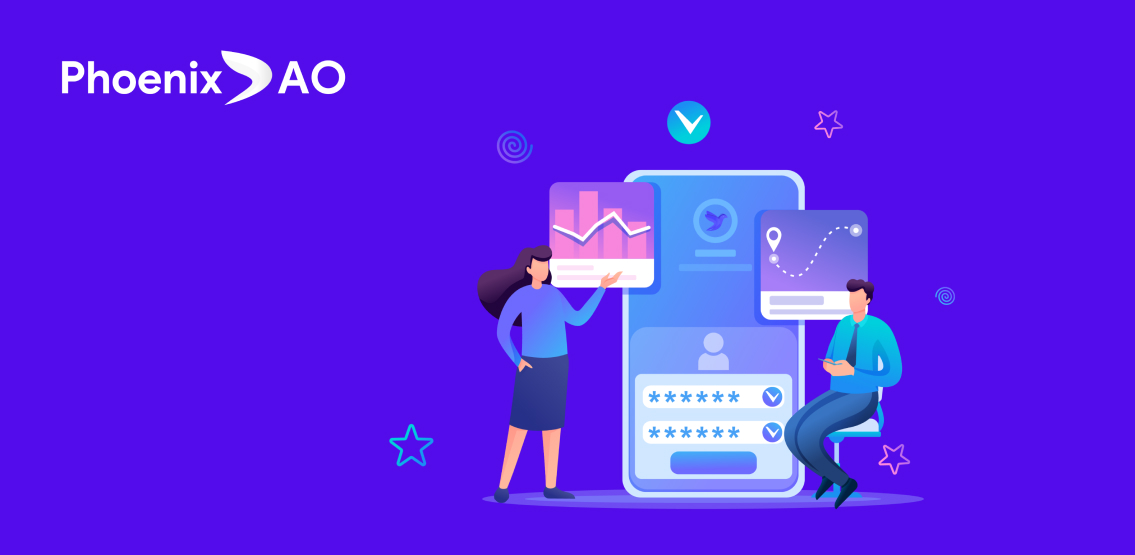 by

Crypto Daily

July 19, 2021
DAOs or decentralized autonomous organizations are an integral part of the blockchain world as they ensure that a project is transparent and decentralized. The crypto world has been flirting with...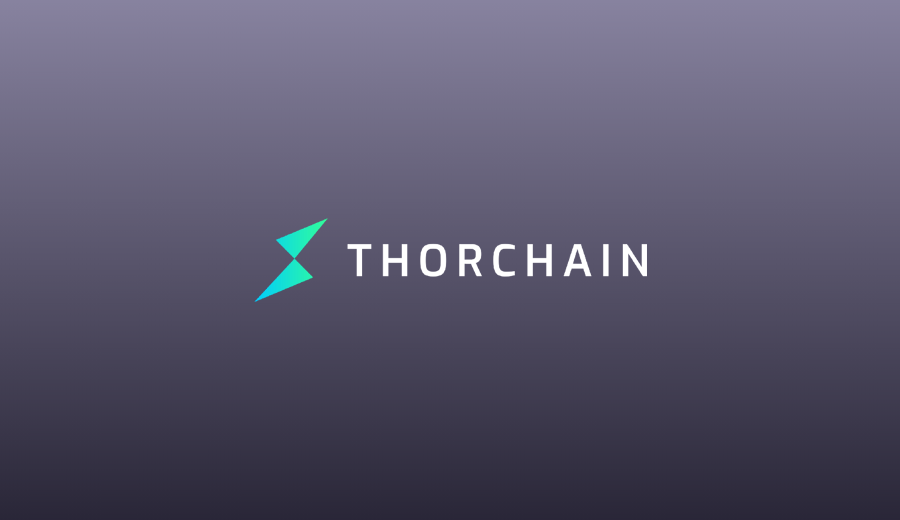 by

Vince Dioquino

July 15, 2021
THORChain, a cross-chain liquidity network enabling users to swap between blockchains directly from their wallets, has confirmed that an exploit occurred on the network, prompting its security team to halt...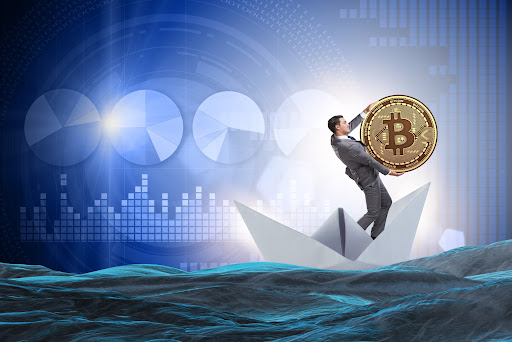 by

Crypto Daily

June 28, 2021
Pillar launches V2 of its multichain crypto wallet - the first to be governed by users. The company's founders are holding a webinar launch event called "Will DeFi Cross the...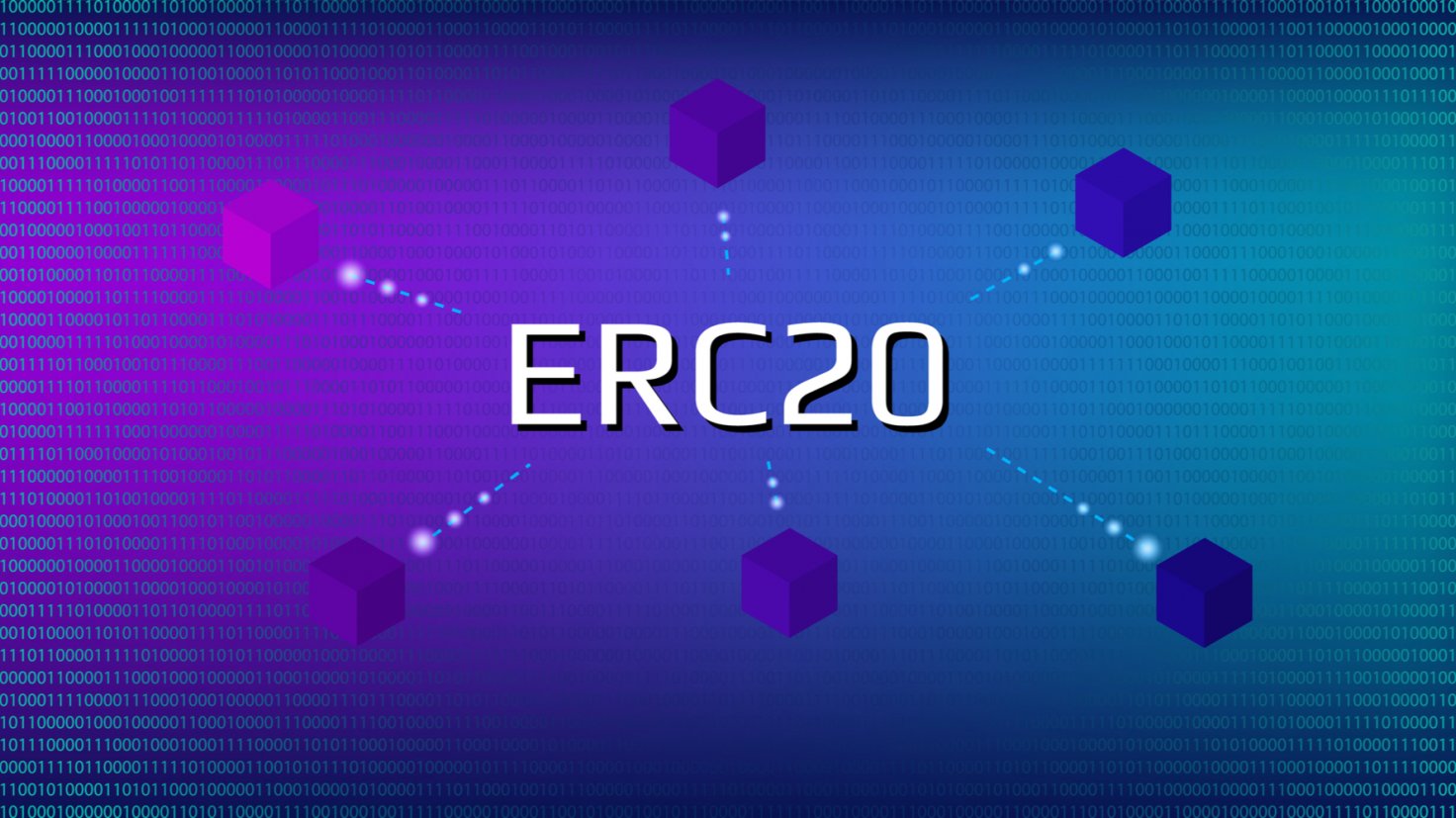 by

CryptoDaily

June 21, 2021
The world's first regulated tokenized assets exchange, Currency.com, has added 19 new DeFi and ERC-20 tokens, raising the total number of tradable digital assets on its platform to more than...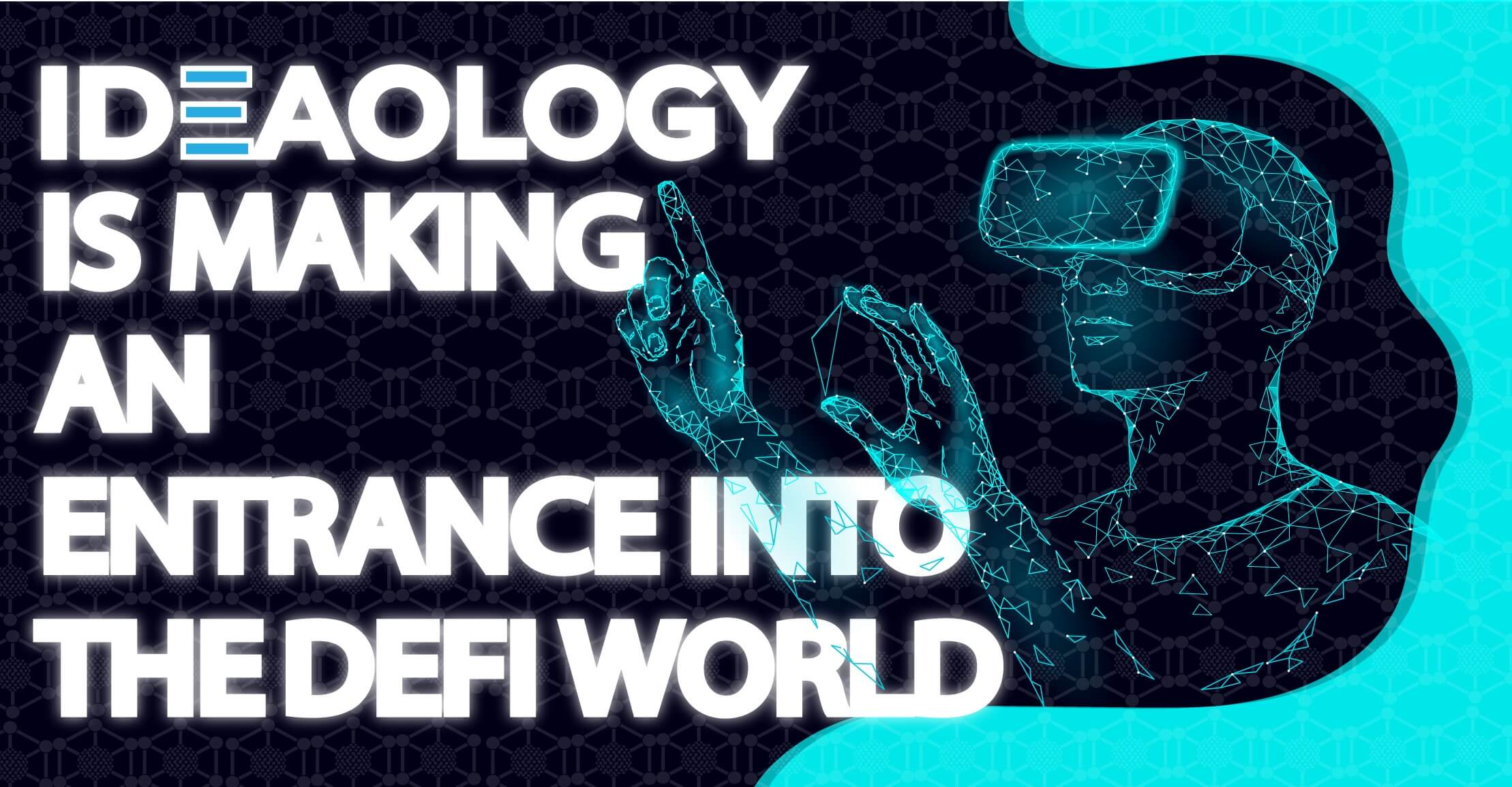 by

Crypto Daily

June 17, 2021
Ideaology is taking the next necessary step. We have launched a new DeFi platform. An ecosystem where you have everything you need in one place, covering everything from the initial...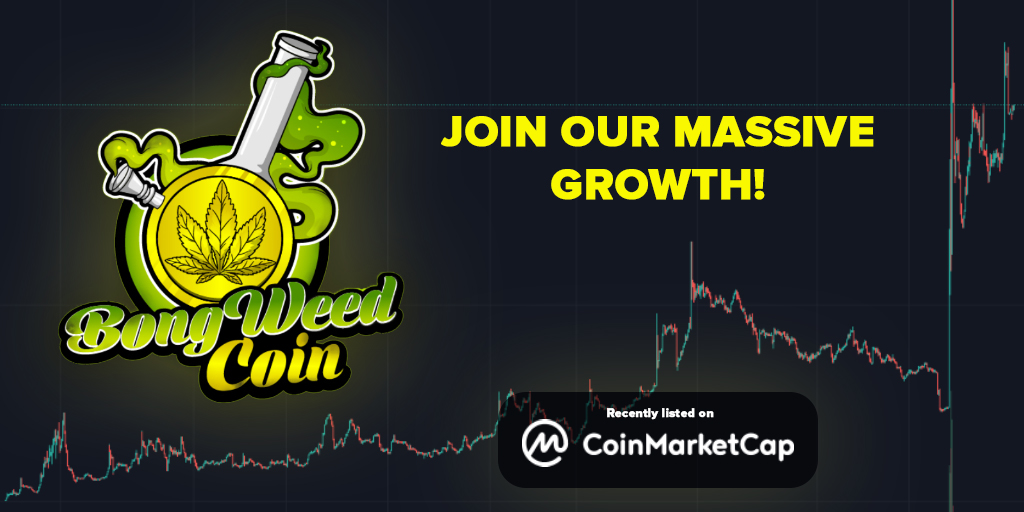 by

Crypto Daily

June 08, 2021
World's first cryptocurrency empowered Cannabis Legalization movement catered for those who are looking to support our purpose all while being providing incentives through yields. Bongweedcoin boasts powerful but balanced tokenomics...