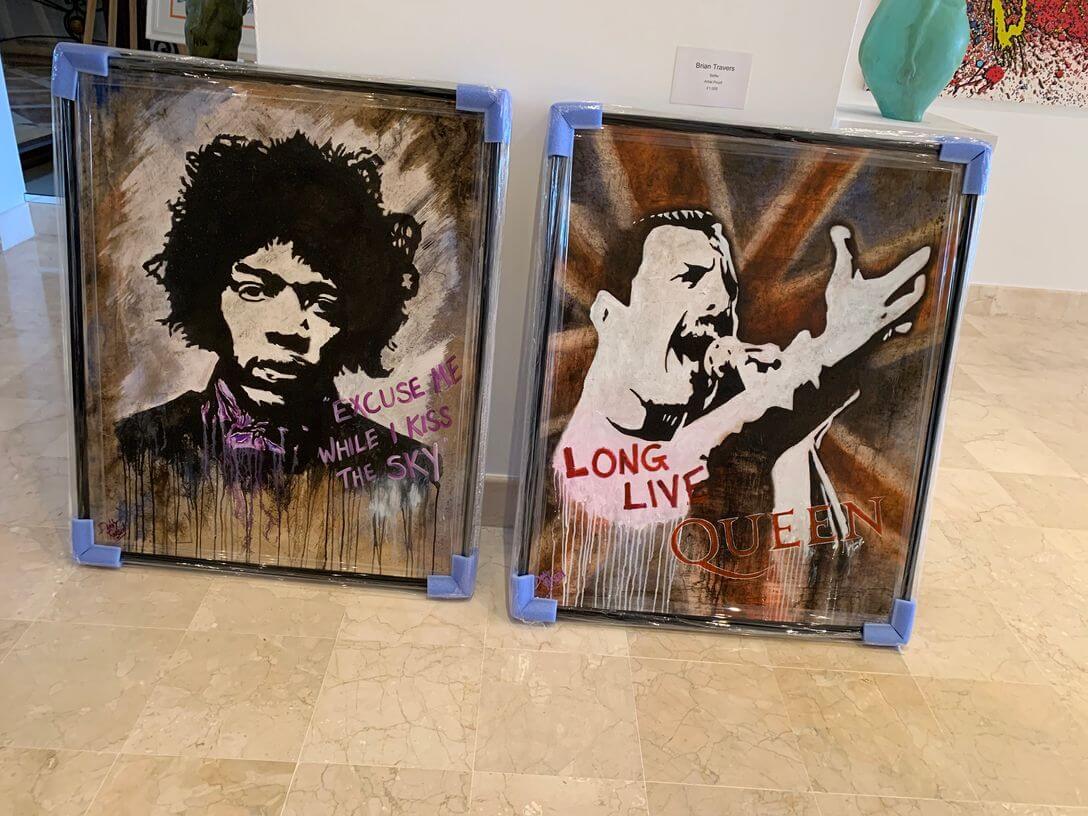 You only need to look at one of Dragon Art Ambassador Daniel Robson's pieces to appreciate the amount of passion he has as an artist. Daniel's art tends to have...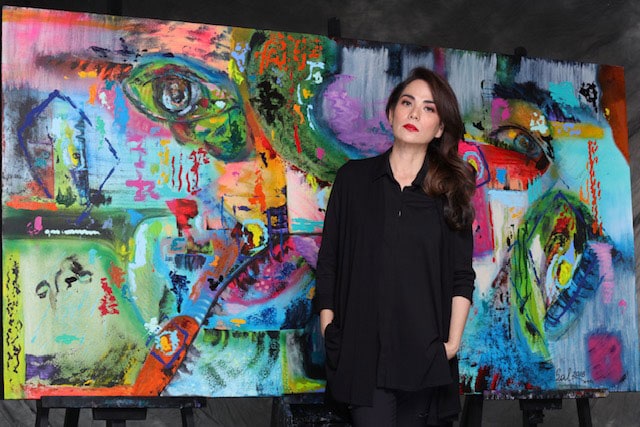 A former dedicated legislator serving the people of her native Philippines, Dragon Artist Sal Ponce Enrile felt guided to transform her lifestyle to one that allowed her to pursue her...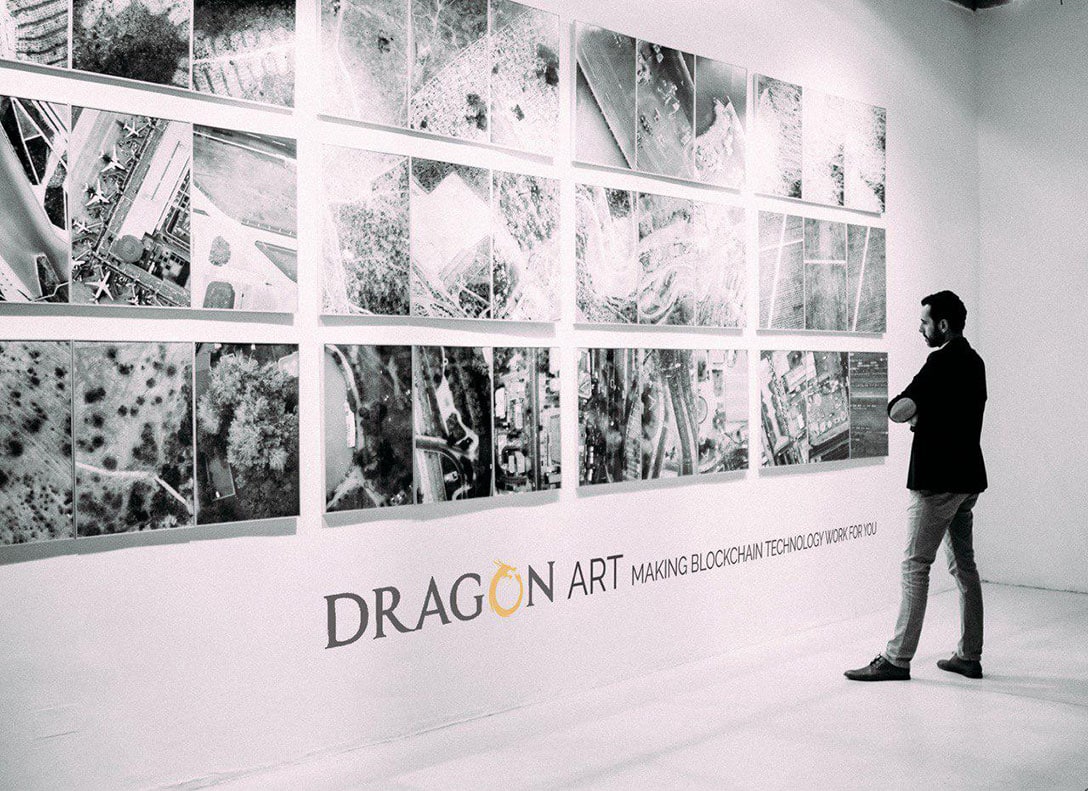 From authentication means for verification and provenance through to new ways of collecting art, blockchains impact on the art world is already indisputable. Dragon Blockchain innovation unlocks a range of...