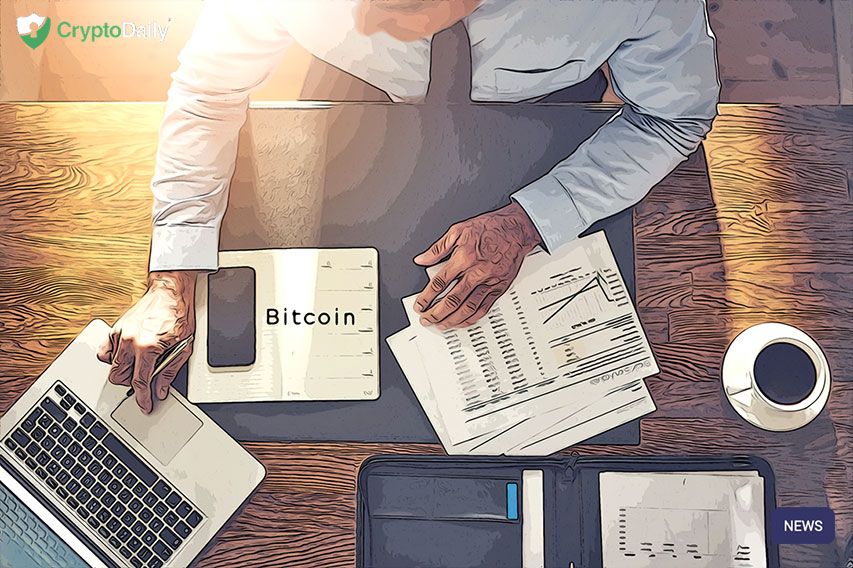 by

Adrian Barkley

Apr 25, 2020
Binance has recently released the White Paper for its upcoming Binance Smart Chain which is going to run parallel to the current Binance Chain. This new chain will supposedly have...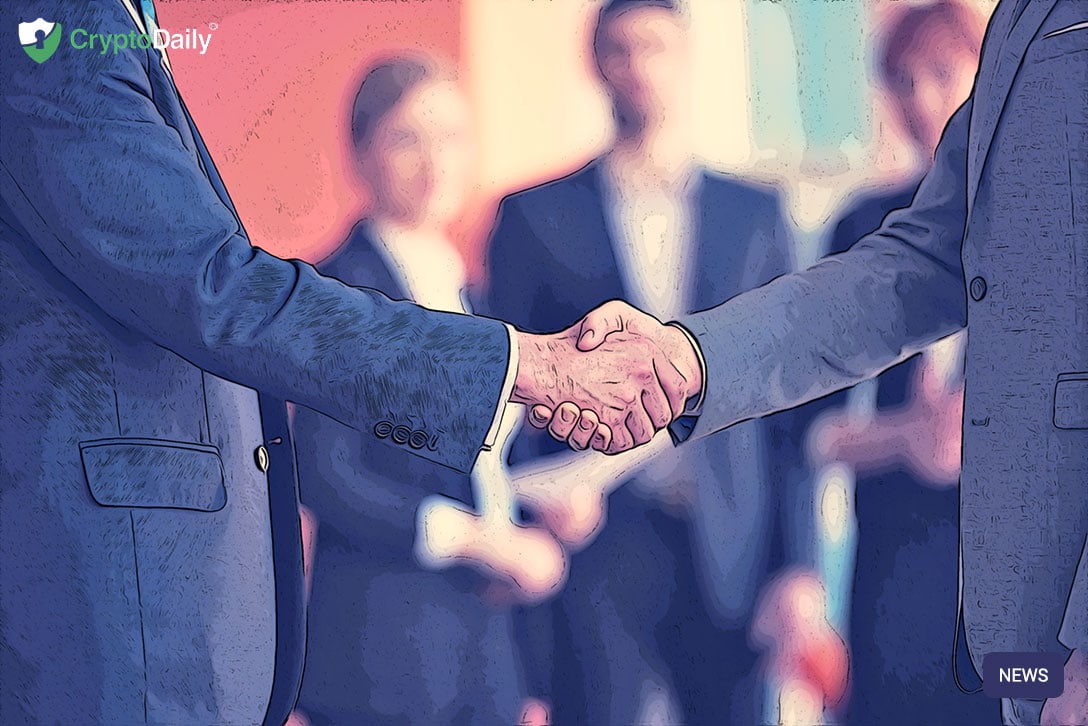 by

Robert Johnson

Nov 22, 2019
CipherTrace recently announced this month that it has just started support for the public blockchain network developed by Binance. The California-based leading blockchain firm has stated that it is getting...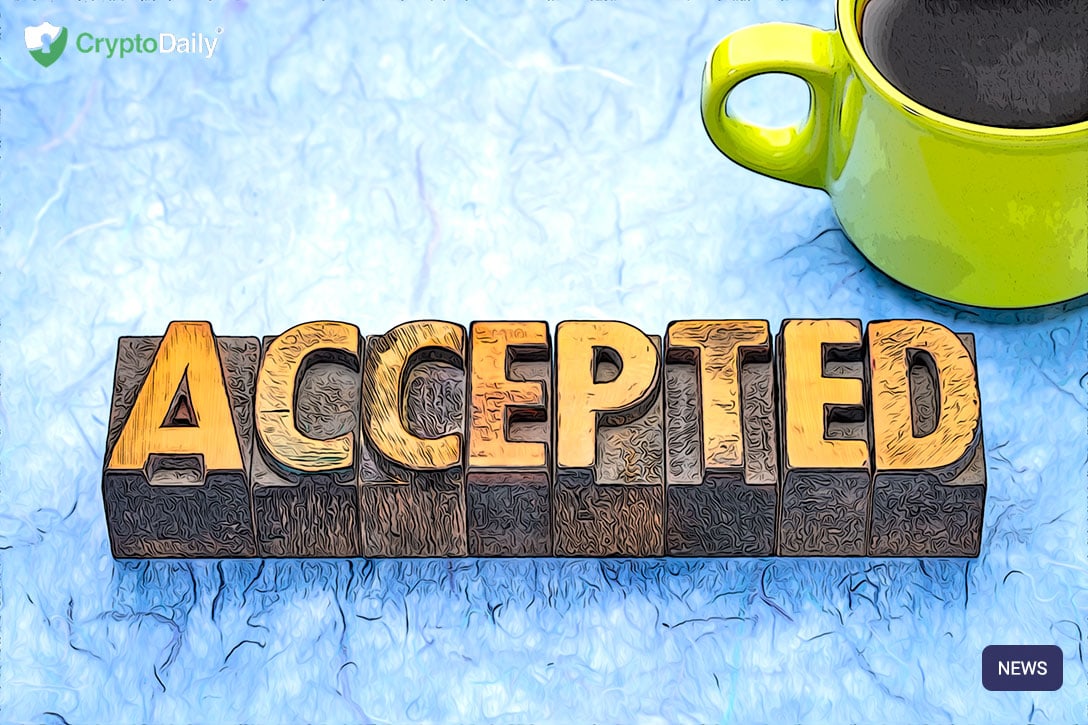 by

Adrian Barkley

Oct 20, 2019
Earlier this week, the Swiss stock platform SIX included a new cryptocurrency exchange-traded product (ETP) which is going to allow users of the platform to gain exposure to Binance's BNB...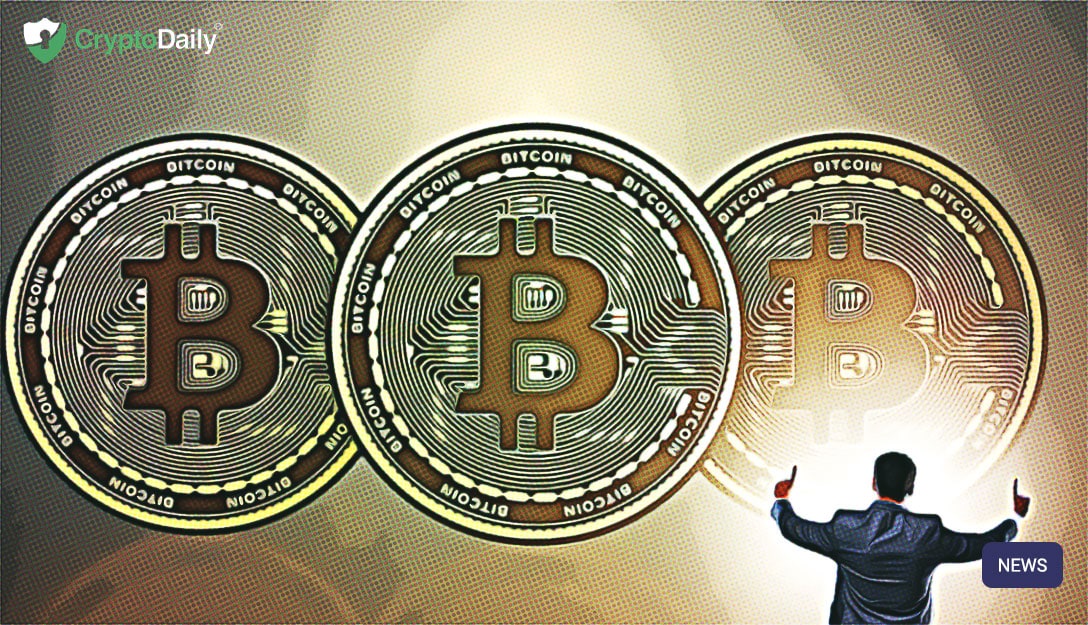 by

Adrian Barkley

Oct 18, 2019
Earlier this week, the world's biggest crypto platform, Binance announced that they had finished their 9th quarterly BNB token burn in accordance with the token's whitepaper. During this whole process,...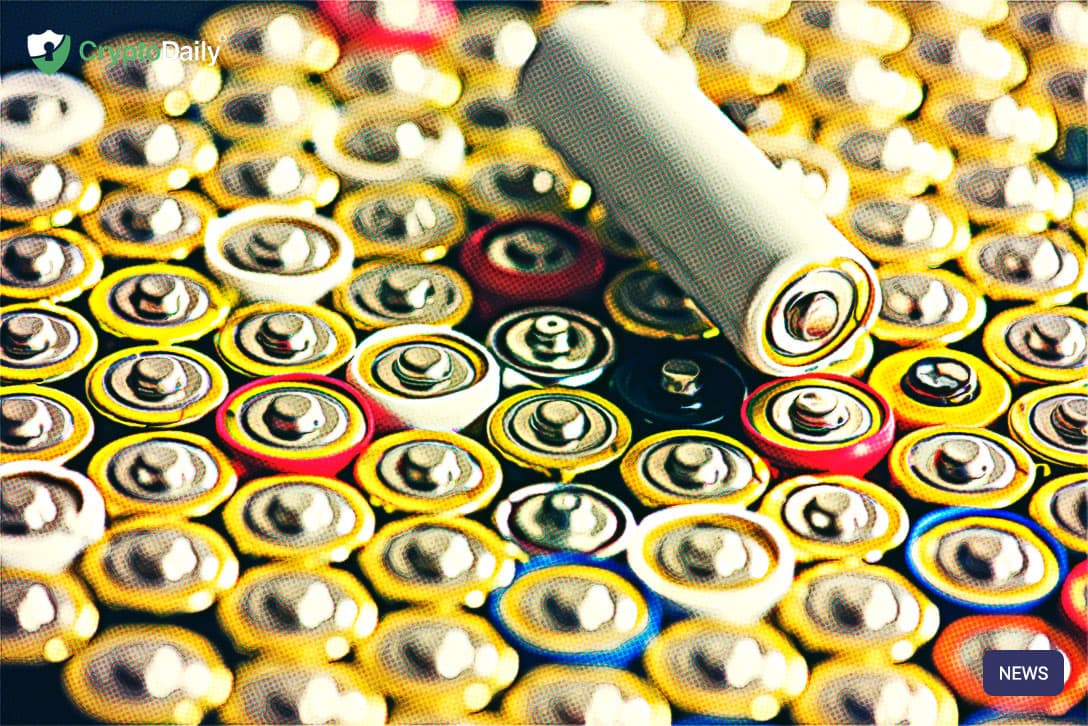 by

Adrian Barkley

Sep 04, 2019
Every few months, we see Binance make some pretty big announcements and deliver more and more options to their user base. That's been the case throughout the course of 2019...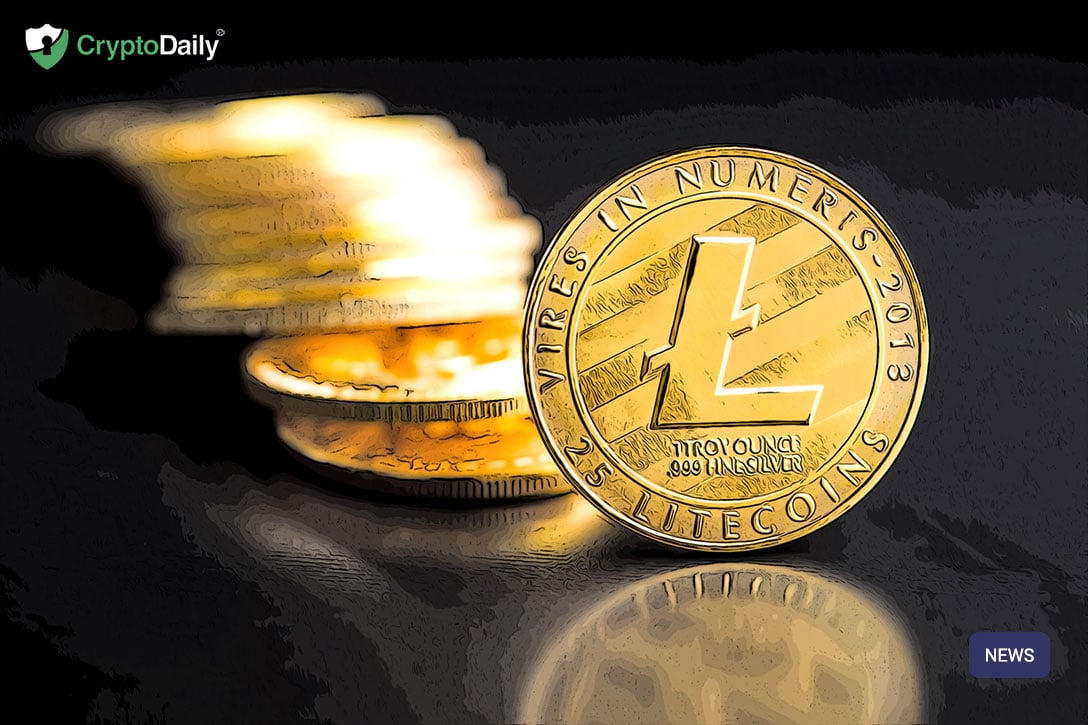 by

Adrian Barkley

May 30, 2019
Great news for Litecoin investors as Litecoin has made a name for itself this month, as a part of the top 10 performing cryptocurrencies through 2019. After the 2018 bear...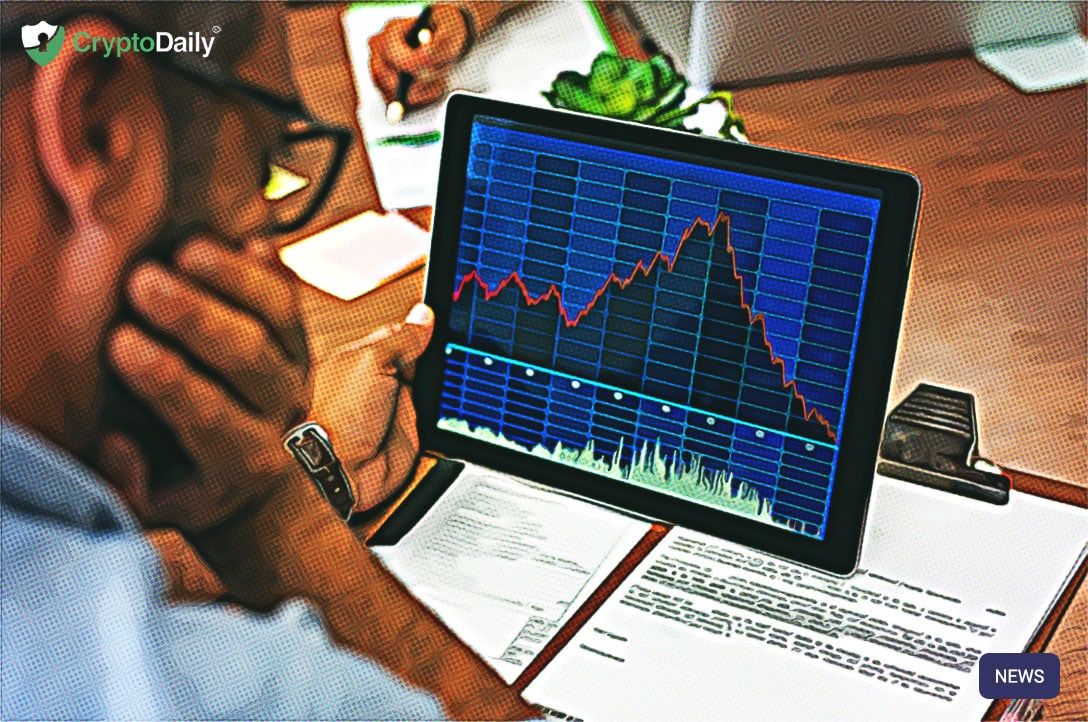 by

Crypto Daily

May 30, 2019
It's hard to believe that Binance is only just two years old, given the steep trajectory of its growth to dominate the market for cryptocurrency exchanges. The most recent development,...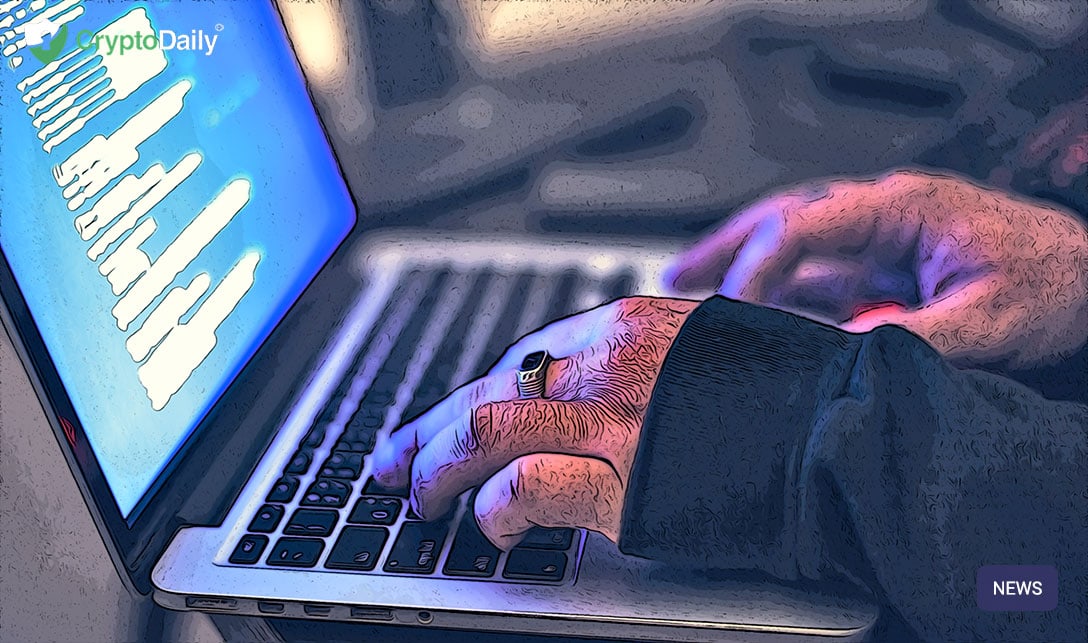 by

Adrian Barkley

May 21, 2019
The CEO of Binance, Changpeng Zhao (CZ) has described his reaction following the hack of Binance earlier this month. He starts off by being quite blunt saying: "I am not...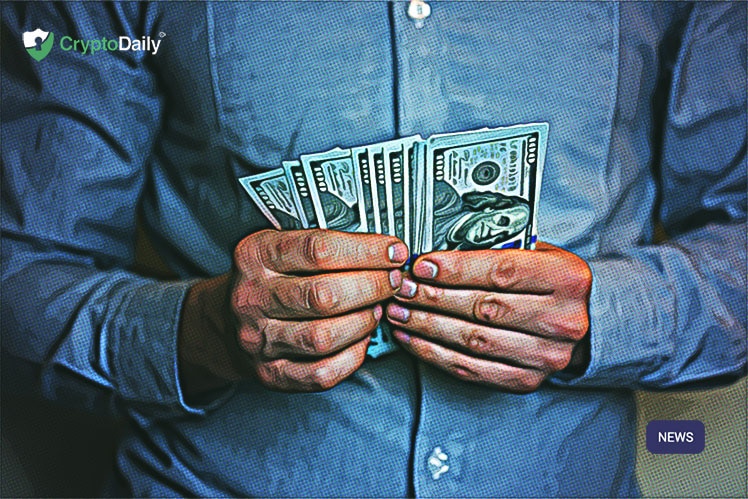 by

Adrian Barkley

May 16, 2019
The world's biggest cryptocurrency exchange, Binance has been under fire the past weeks after it experienced a hack following a security breach on its platform. Although that being said, many...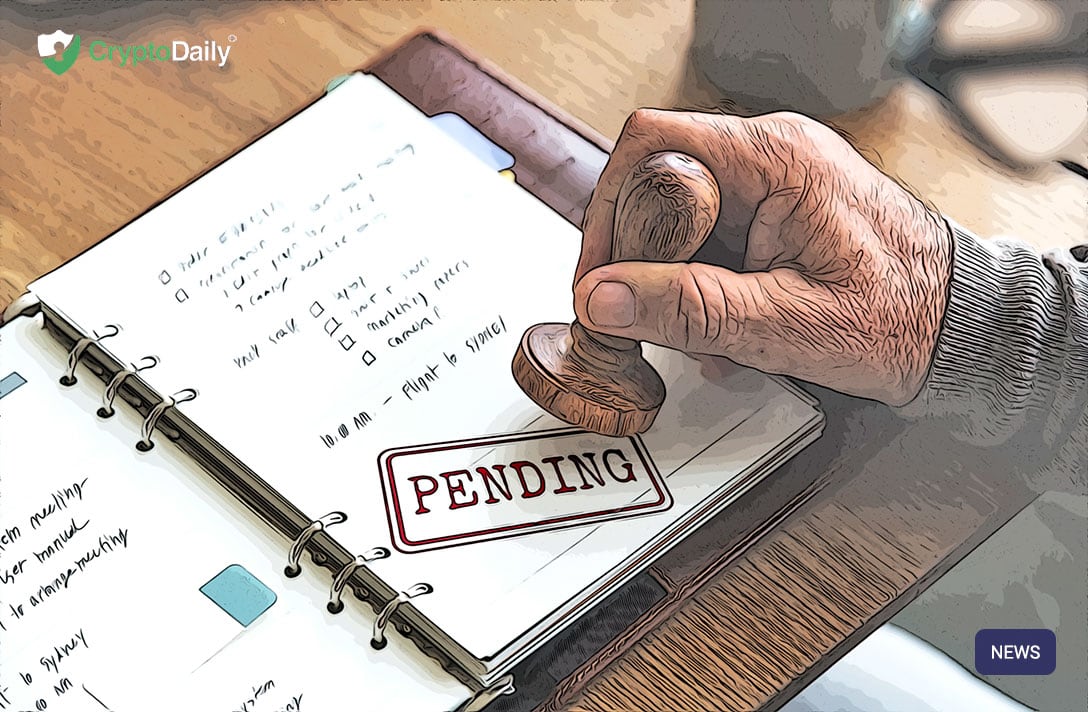 by

Crypto Daily

May 08, 2019
Strong competition is good for consumers, and in the cryptocurrency industry it's no different. The recent competition brewing between margin trading giants BitMEX and PrimeXBT, and now with Binance rumored...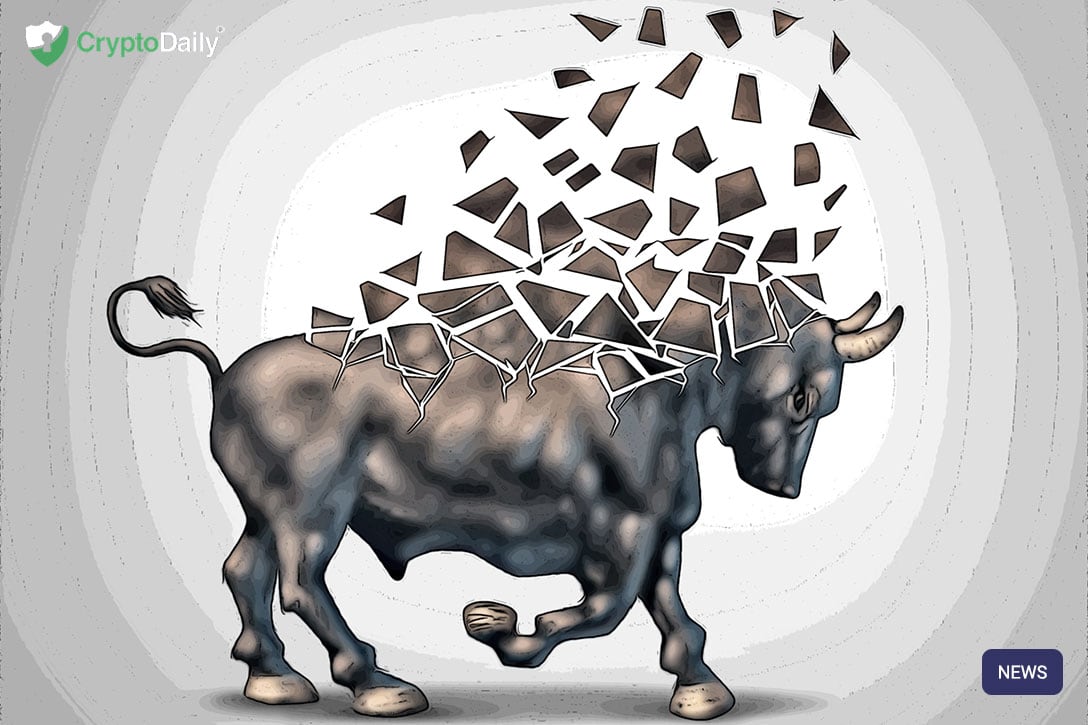 by

Robert Johnson

May 08, 2019
If history is anything to go by, a hack or exchange breach is something that would usually send a lot of cryptocurrencies to the depths. But after the recent Binance...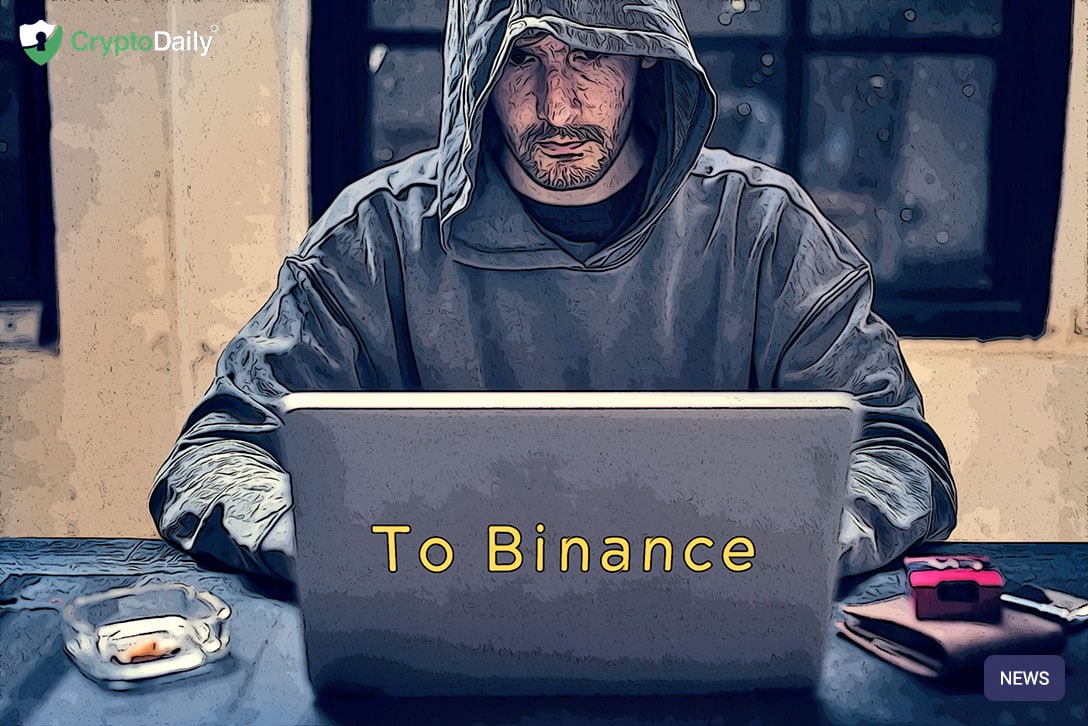 by

Adrian Barkley

May 08, 2019
It's been an eventful 24 hours for the crypto space, with Bitcoin holding steady at just under the $6,000 mark and, of course, the Binance hack. Yes, it seems that...