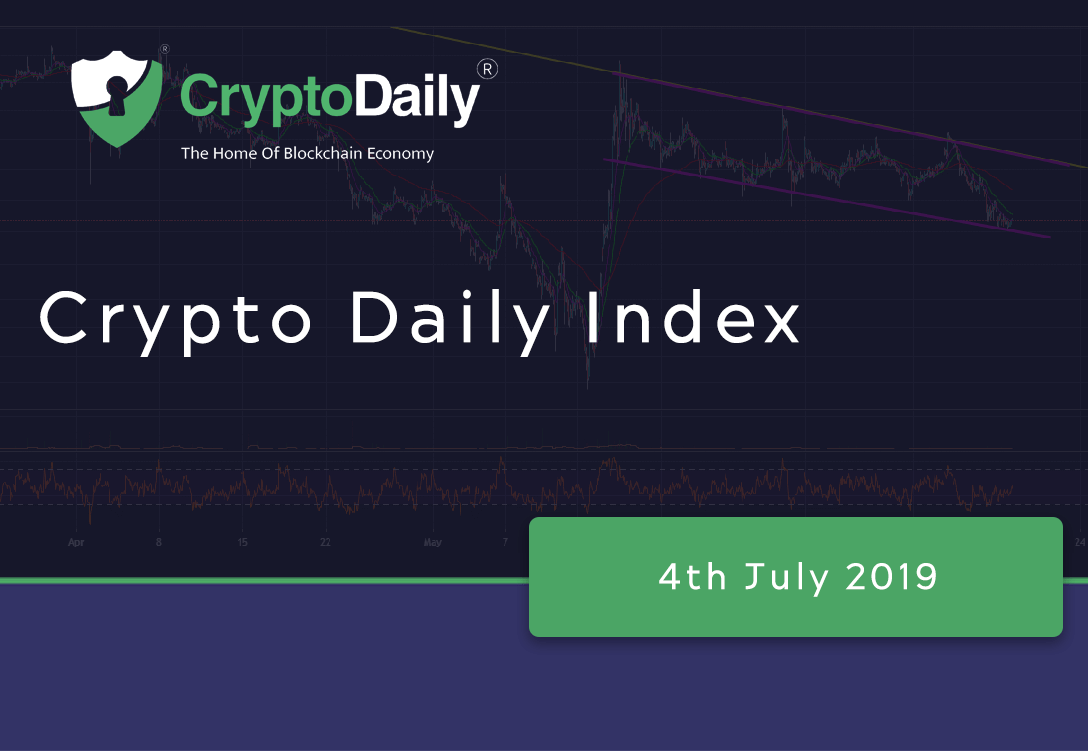 by

Siebe Slagter

July 05, 2019
The CryptoDaily 21 Leaders Cryptocurrency Index fell to 50.26 on Thursday from 50.29 on Wednesday, a 0.05% decline. The 21 Leaders Index is up 1.53% over the past 7 days...
by

Robert Johnson

November 29, 2018
As we look at the markets today we are seeing green as Bitcoin is up to $4,343 after a 7.87 percent increase over the past 24 hours. XRP is up...
by

Robert Johnson

September 04, 2018
Popular cryptocurrency exchange Bittrex have announced that they will be delisting Bitcoin Gold (BTG) and all BTG trading pairs after the team behind BTG refused to pay out compensation to...
by

Nathan Bentley

June 03, 2018
Long story short, our famed Crypto Refresh is now moving to Saturday. The team have made an executive decision and that's that. Hey, if anything it gives you something to...
by

Nathan Bentley

May 25, 2018
There have been 51%/Double-Spend attacks against Exchanges using Bitcoin Gold. Read why, how we're responding short-term, and what we're doing for a longer-term response.https://t.co/59YefZ3xje#btg #bitcoingold #btc #bitcoin #blockchain #1cpu1vote pic.twitter.com/azZ1750adj...