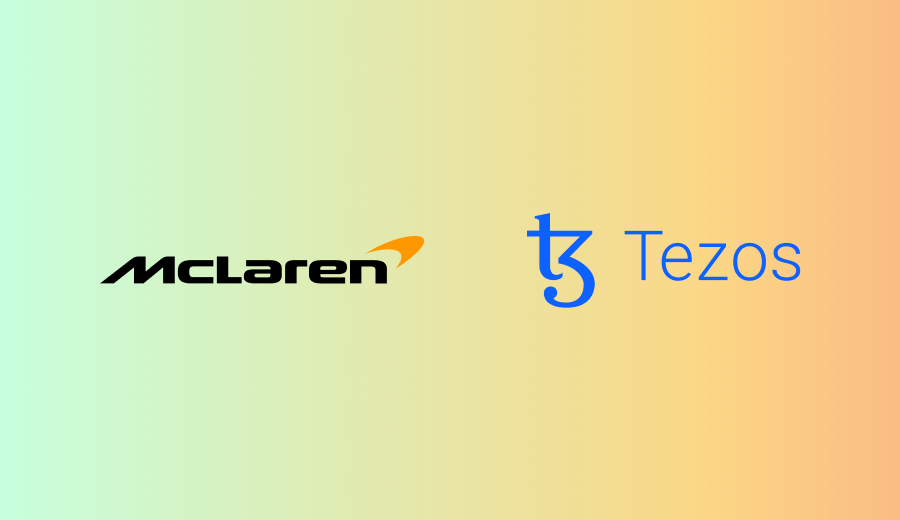 by

Vince Dioquino

3 days ago
McLaren Racing, a premier British motor racing team, announced today that it has chosen Tezos as its technical partner to build an non-fungible token (NFT fan experience platform on Tezos'...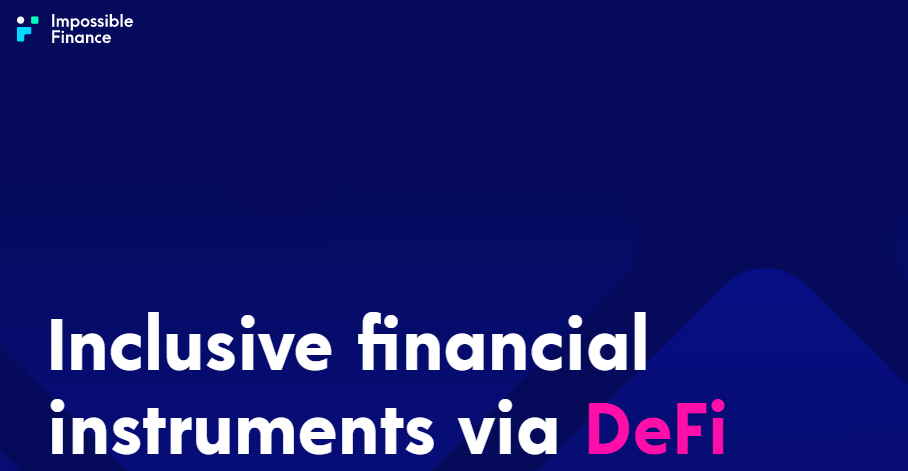 by

CryptoDaily

3 days ago
Decentralized finance platform, Impossible Finance has unveiled its v2 swap design in an upgrade widely expected to make the AMM protocol much more attractive for cryptocurrency users and liquidity providers....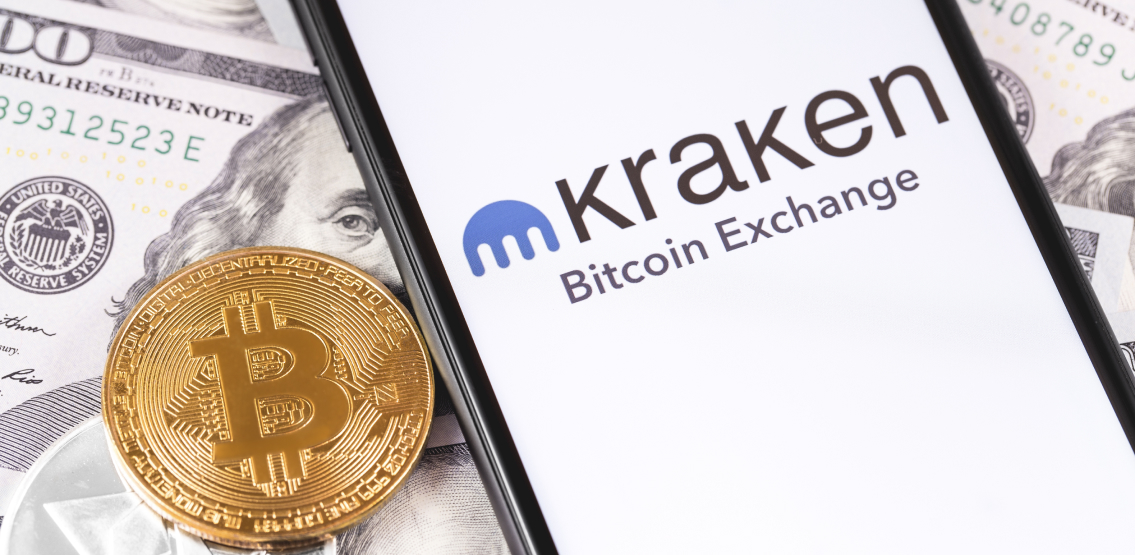 by

Laurie Dunn

3 days ago
Jesse Powell, founder and CEO of Kraken, one of the world's largest exchanges, has said that his exchange is looking to go public in the next 12 to 18 months. ...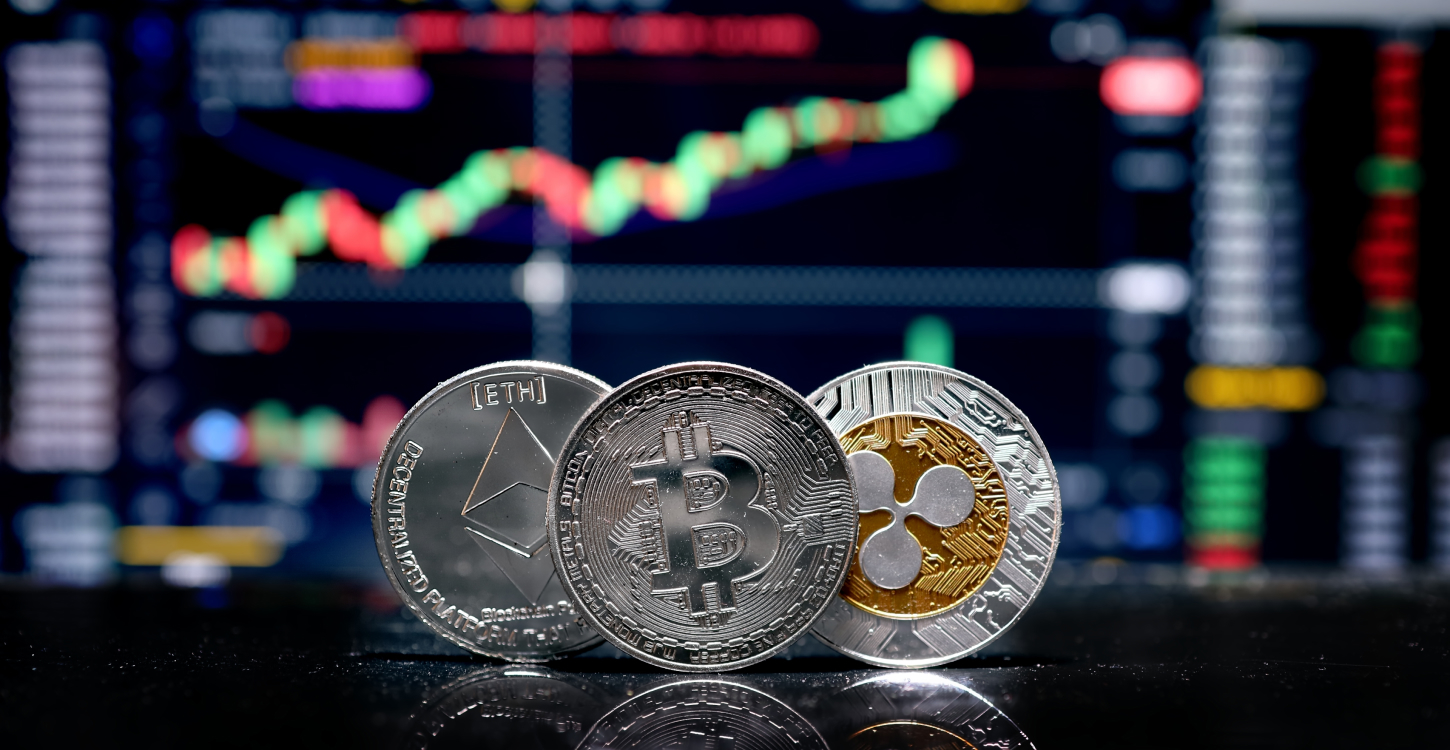 by

Samantha Dunn

3 days ago
The ongoing Ripple Labs v SEC case seems like it might be swinging in favour of Ripple Labs following the news that a number of recent motions by the SEC...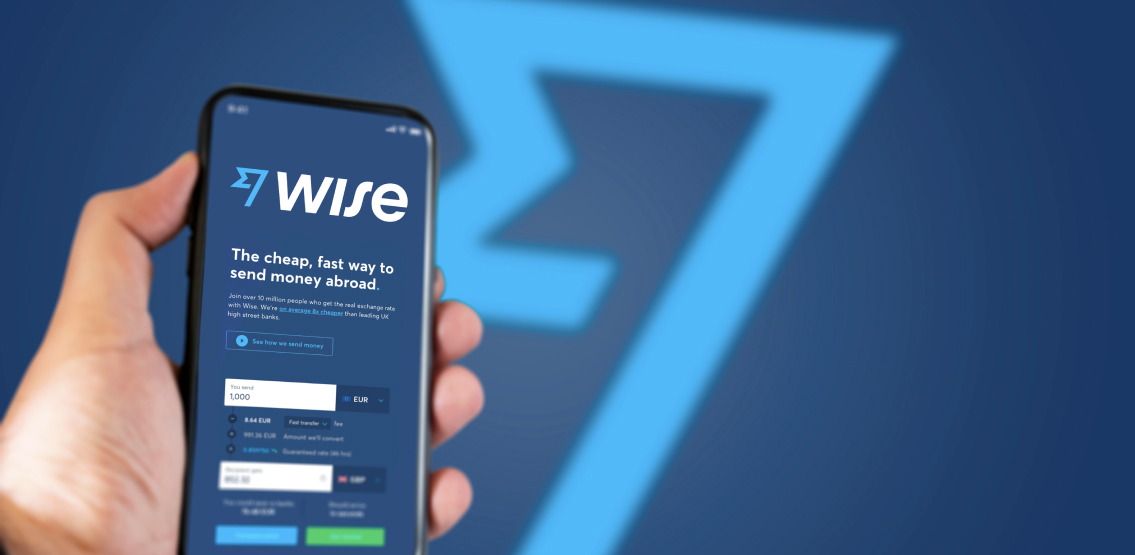 by

Laurie Dunn

3 days ago
Wise released a statement of its intention to float on the London Stock Exchange earlier today. This direct listing would be a feather in the cap of the UK, which...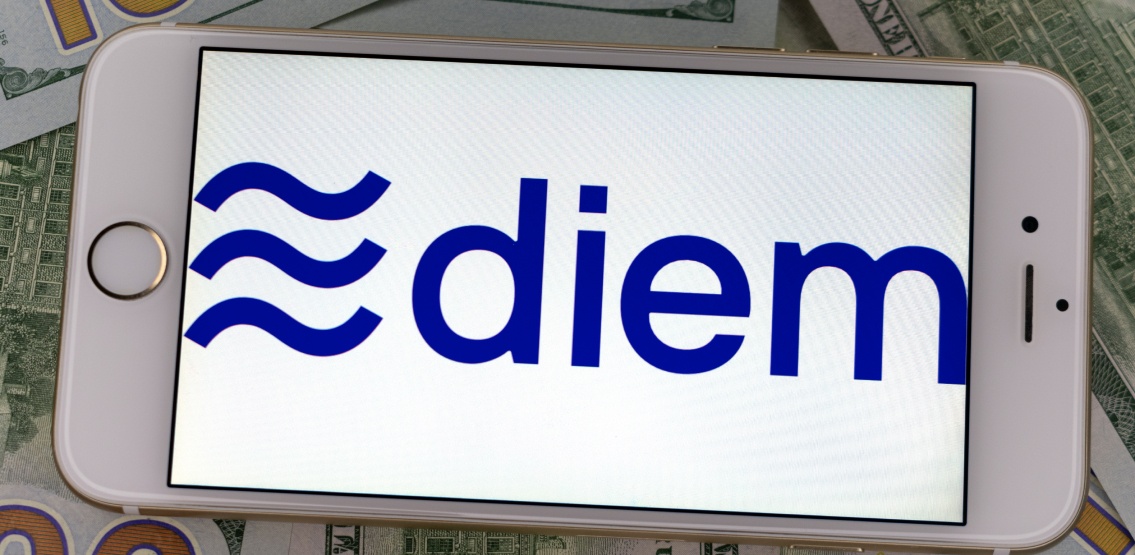 by

Samantha Dunn

3 days ago
The Facebook backed Diem is close to launching, with the project's pre-sale website announcing a pre-sale discount for early investors. The process of launching the digital currency has seen many...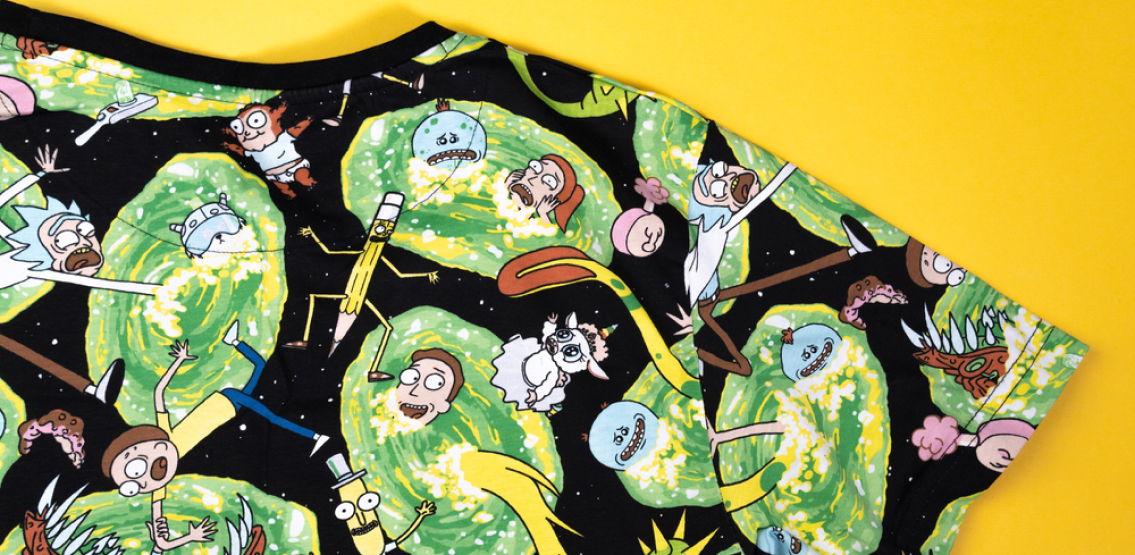 by

Samantha Dunn

4 days ago
Fox Entertainment's animation studio Bento Box Entertainment has announced that it is launching a 'creator fund' and will invest $100 million into a NFT digital marketplace that will be run...

by

CryptoDaily

4 days ago
Achieving cross-chain interoperability is an essential aspect of blockchain's evolution. Tackling this concept is much easier said than done, although Moonbeam and Moonriver show it is possible. Speaking of which,...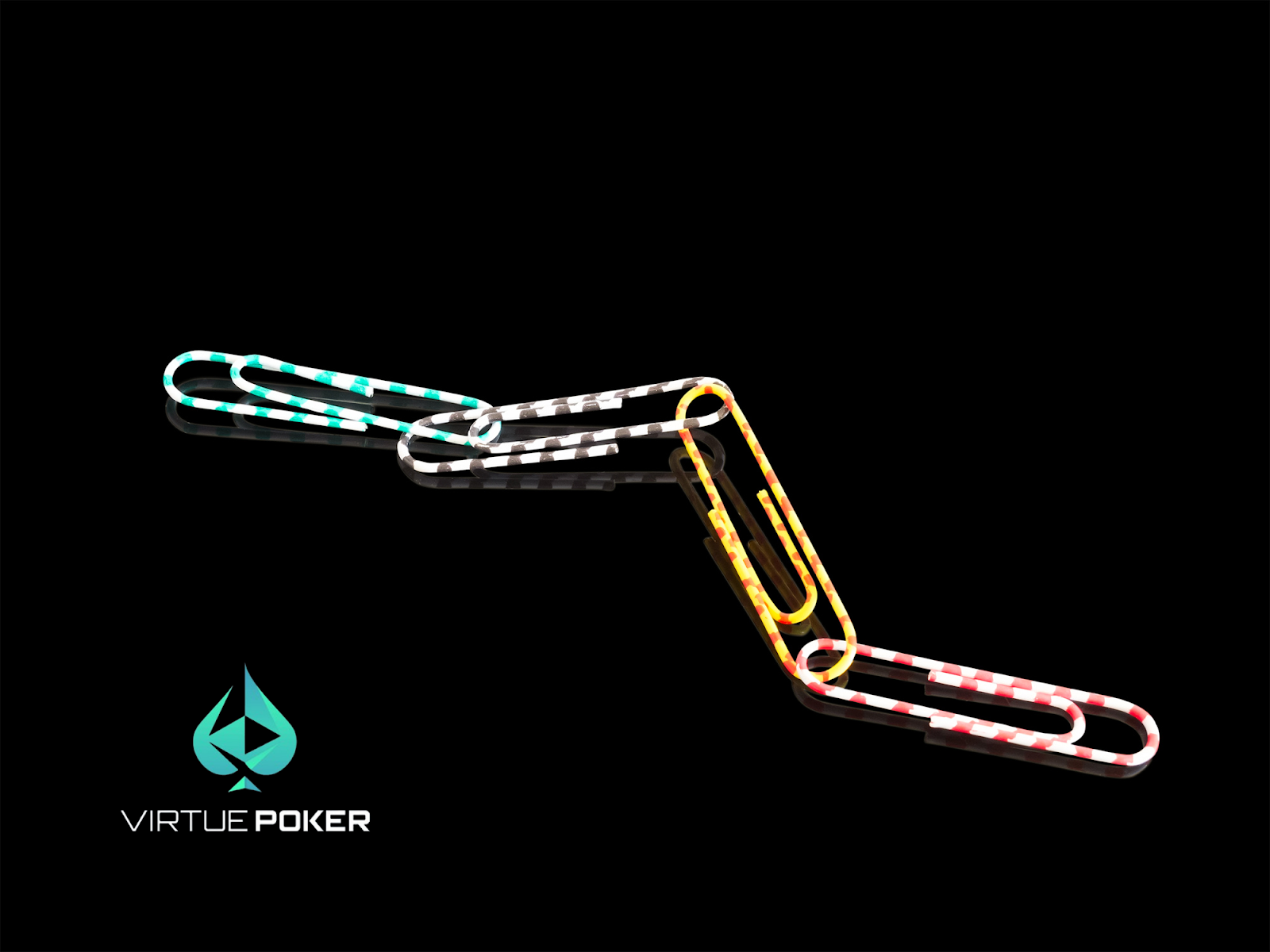 by

CryptoDaily

4 days ago
The imminent launch of Virtue Poker, a blockchain-based P2P poker app, on the Binance Smart Chain has given rise to much enthusiasm in the crypto-gaming community. Once launched, it will...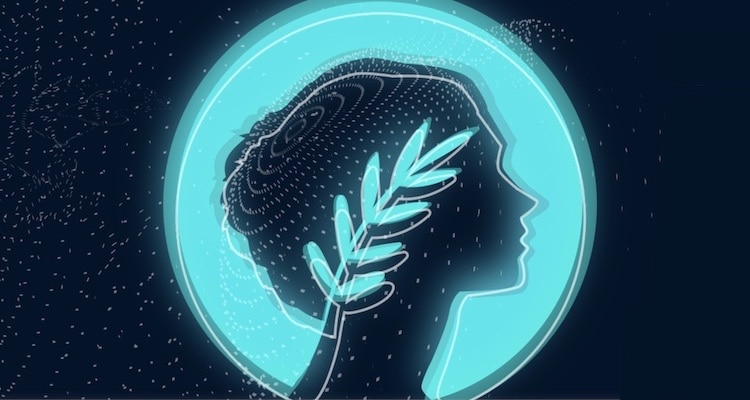 by

CryptoDaily

4 days ago
Metis, an Ethereum layer 2 solution, has announced the opening of its Beta Testnet to the development community. Metis seeks to provide solutions for aiding the transition of business from...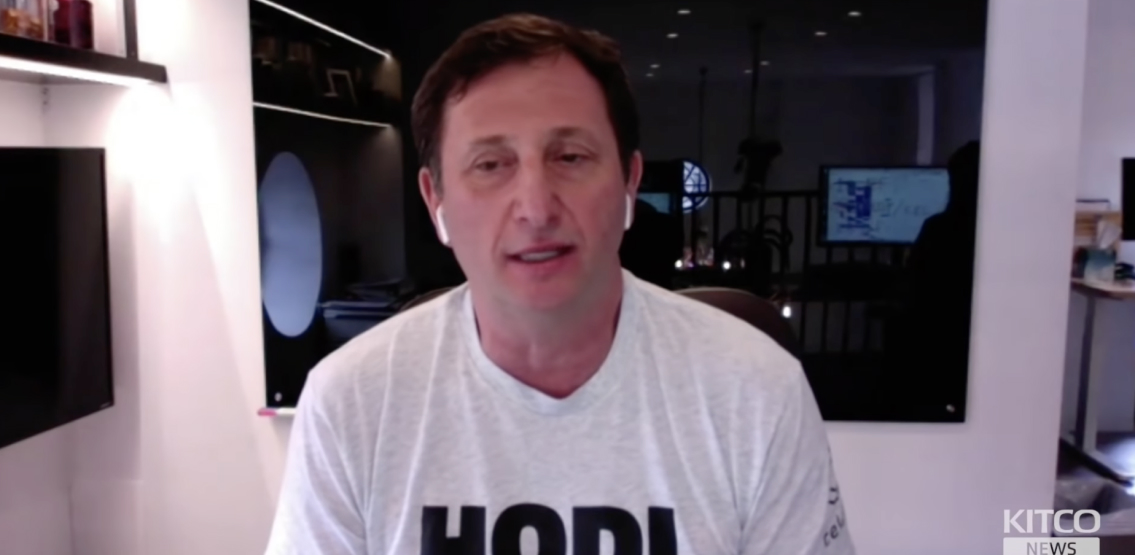 by

Laurie Dunn

4 days ago
Alex Mashinsky, billionaire entrepreneur, and CEO of Celsius, was recently interviewed on Kitco News on his views on how his company was challenging the traditional banking system in order to give investors far...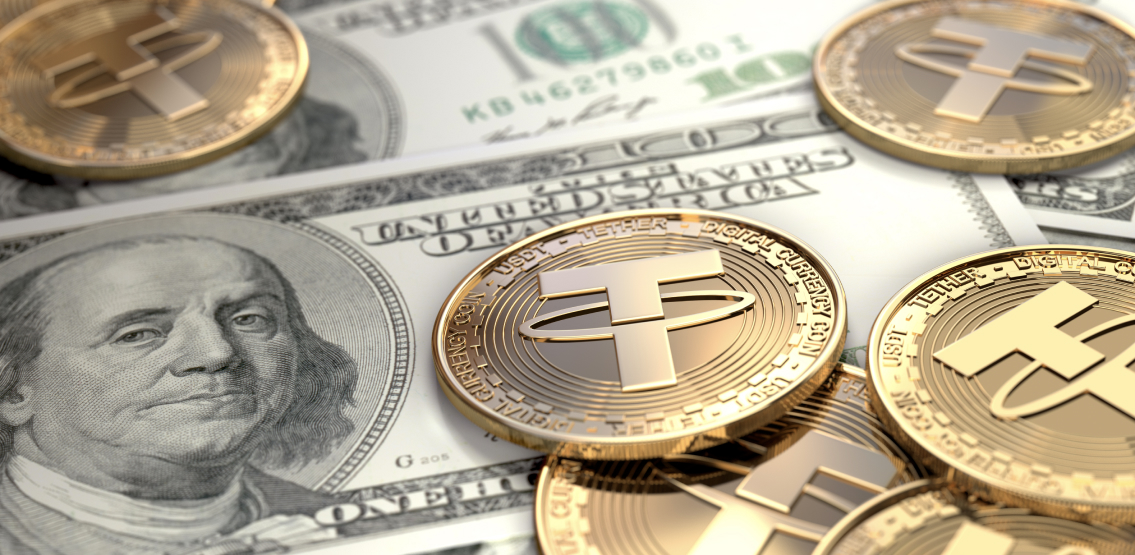 by

Laurie Dunn

4 days ago
The total market cap of stable coins broke $100 billion at the end of May. The US administration and regulators are now expressing alarm for investors, as well as for...