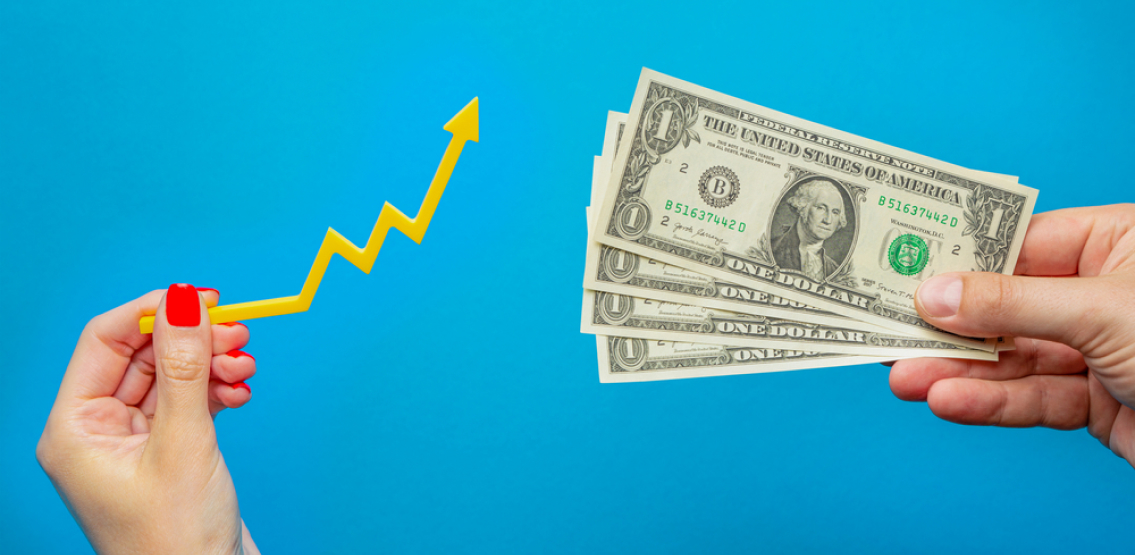 by

Samantha Dunn

5 hours ago
Jack Dorsey has warned that hyperinflation will happen in the US and across the world, stating via Twitter that "hyperinflation is going to change everything. It's happening". CEO of Twitter...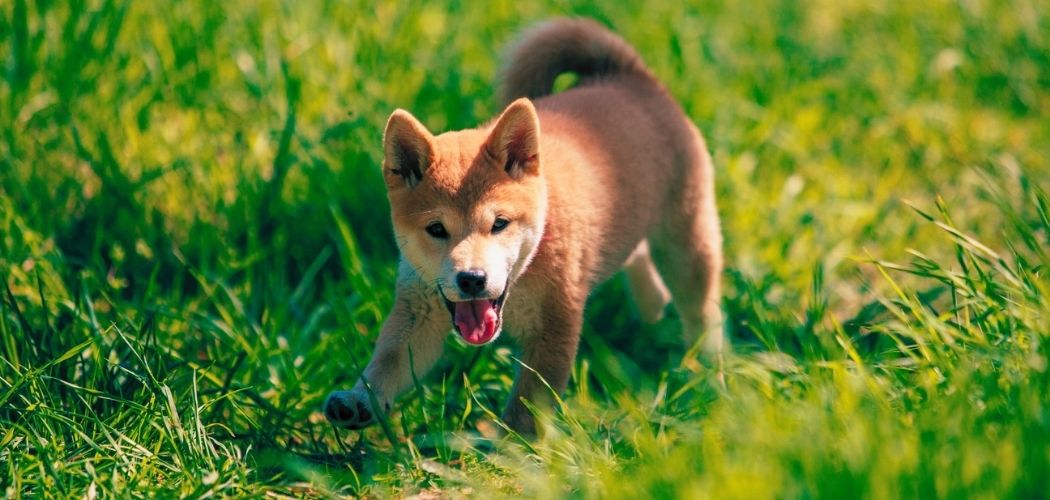 by

Amara Khatri

6 hours ago
It has been a roller coaster ride for the SHIB token over the weekend, with a strong rally that took its value closer to its all-time high, to a sudden...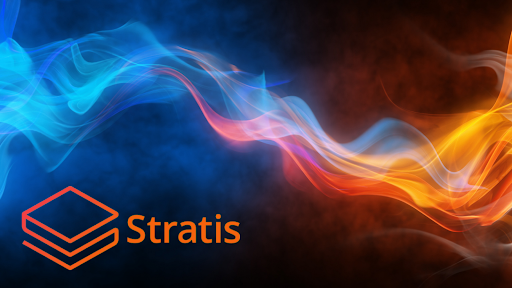 by

CryptoDaily

6 hours ago
Image source: Depositphotos.com Blockchain tech platform Stratis has completed its long-awaited token burn, marking the removal of over 6.6 million STRAX from the circulating supply following near unanimous support from...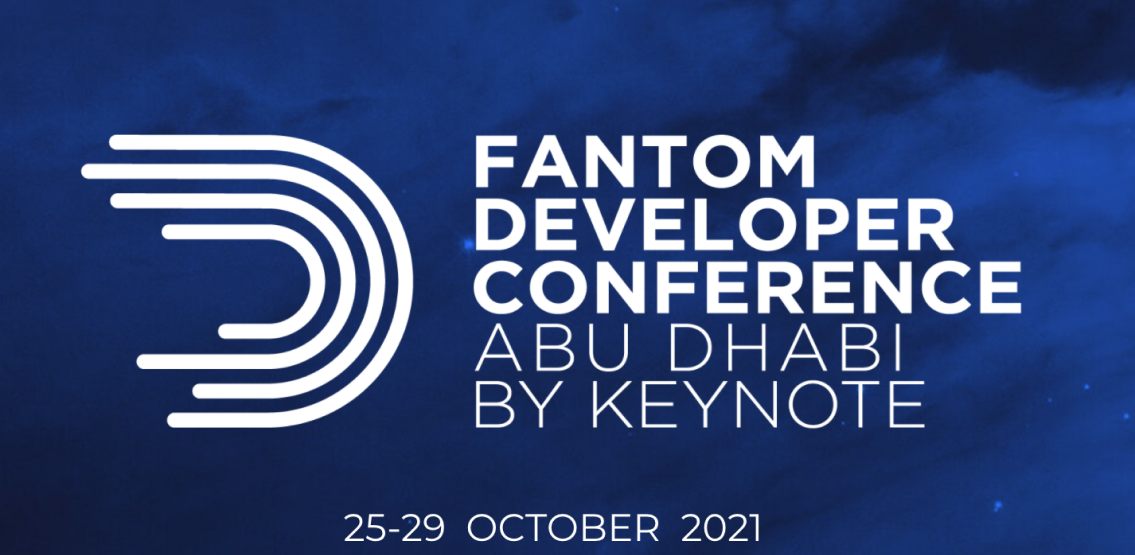 by

Laurie Dunn

8 hours ago
The Fantom Developer Conference begins today in Abu Dhabi. Developers from all over the world have descended on the Emirates Palace in order to listen to a host of expert...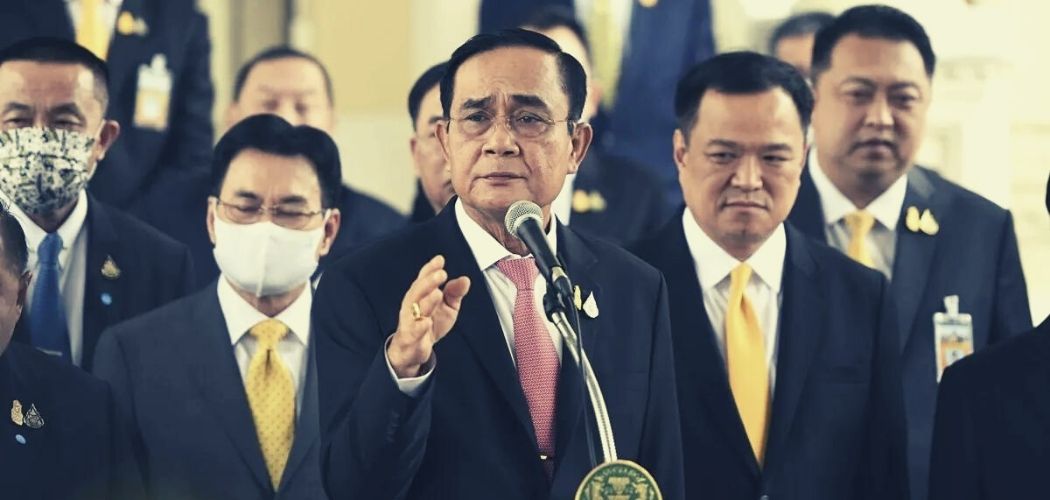 by

Amara Khatri

22 hours ago
Noting that cryptocurrencies are highly volatile and speculative, Thailand's Prime Minister Prayuth Chan-ocha, has cautioned investors about investing in cryptocurrencies, urging them to be cautious with their investments. Soaring Interest...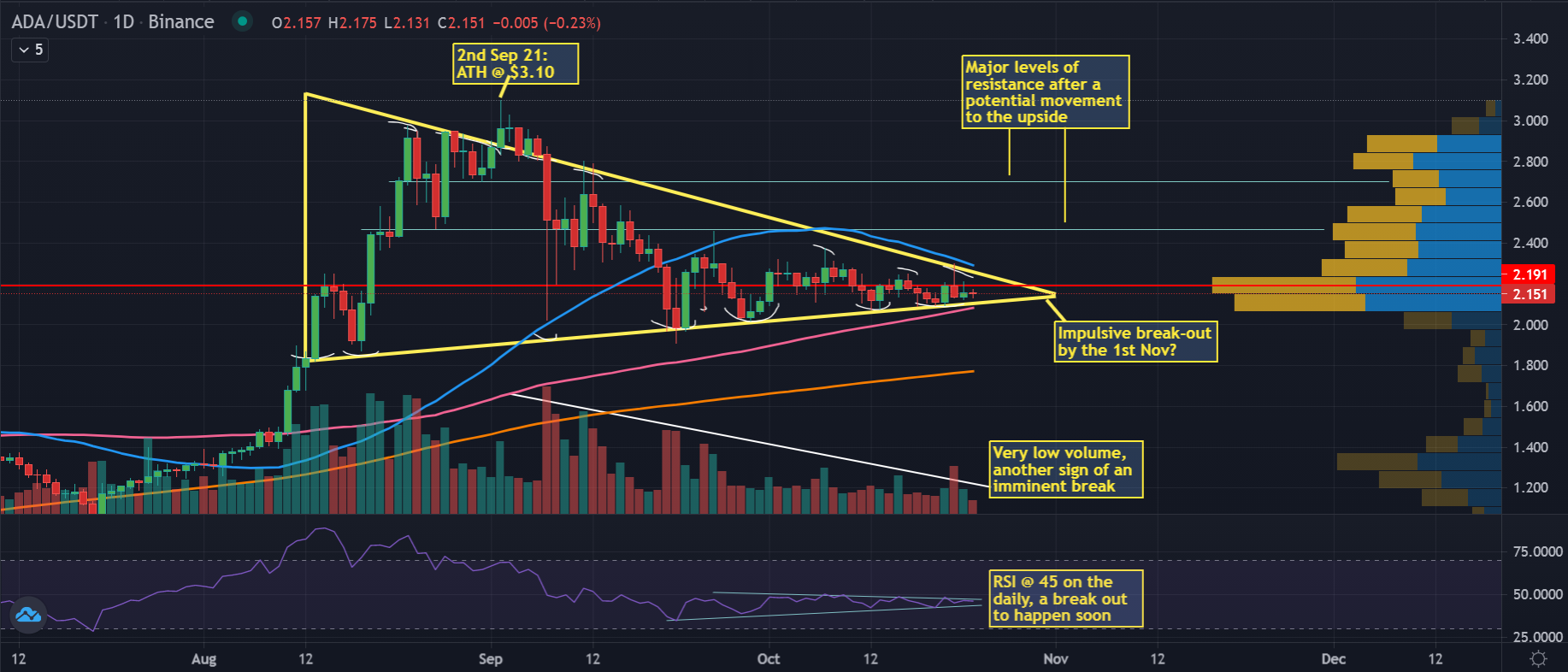 by

Crypto Daily

1 day ago
ADA TO END ITS PROLONGUED PRICE STAGNATION As an editor for cryptodaily.co.uk, I have written my crypto insights on ADA (ADA/USDT) for roughly a month now. During this whole period...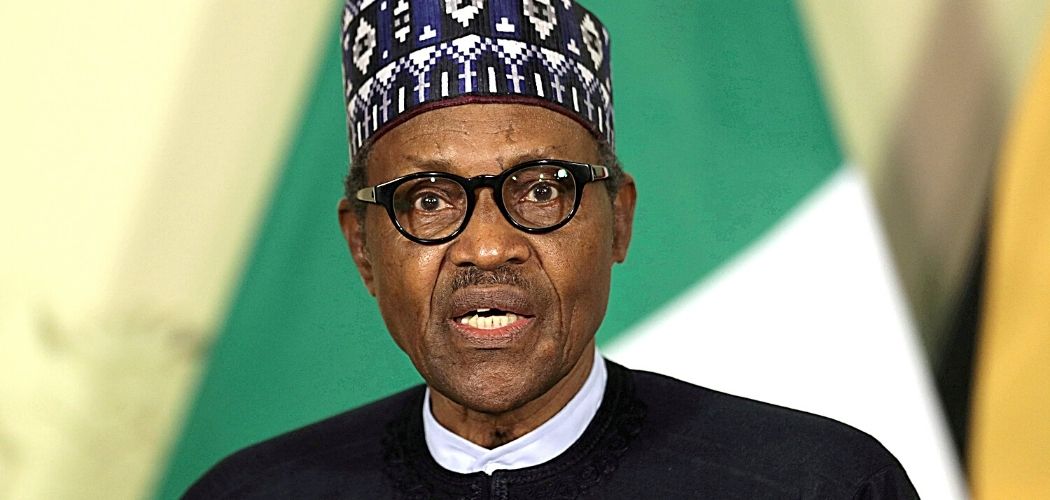 by

Amara Khatri

1 day ago
Nigeria's central bank, the Central Bank of Nigeria, has announced that it would be revealing its digital currency, the eNaira, on Monday, according to a report in Bloomberg. The eNaira...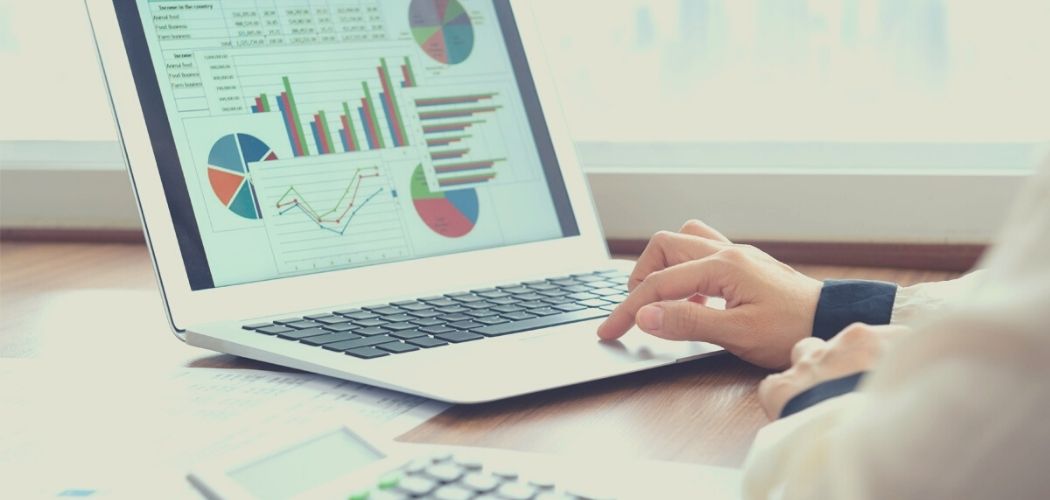 by

Amara Khatri

1 day ago
The cryptocurrency space has had a fairly busy week, with significant developments in DeFi, Bitcoin, Altcoins, Regulatory developments, and more. Let's take a quick recap of what transpired in the...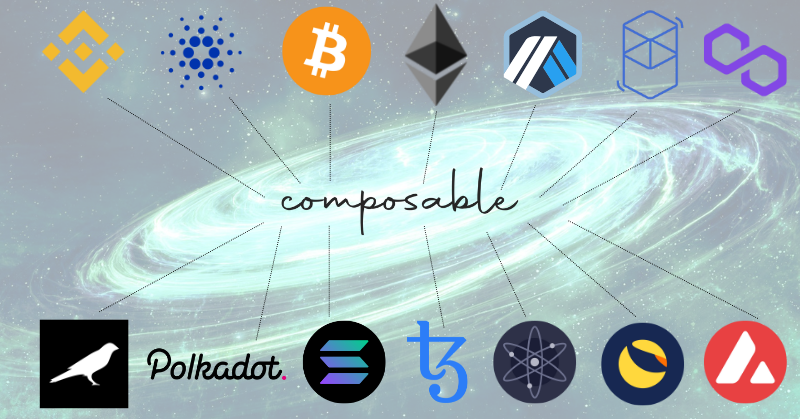 If this year has shown us anything, it's that decentralized finance (DeFi) has grown into one of the most relevant emerging ecosystems of today, and is likely to have a...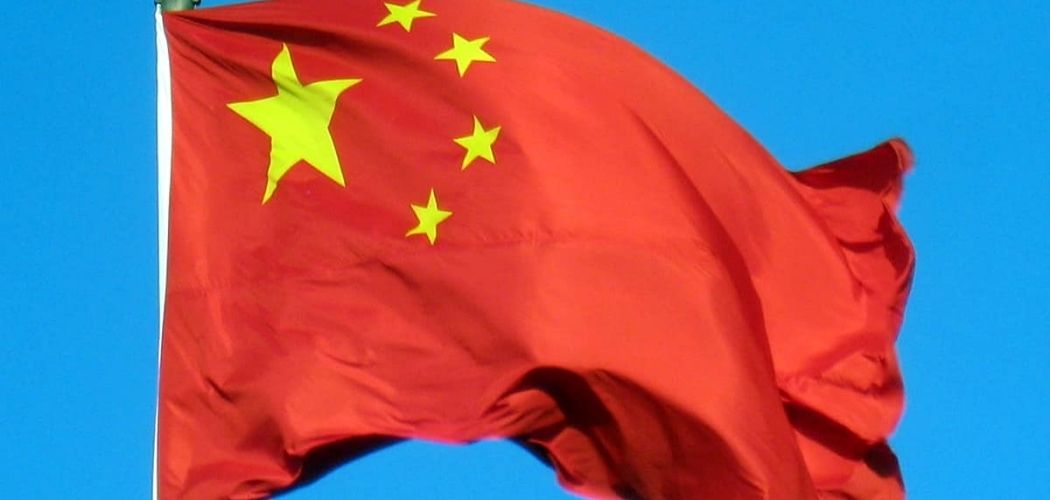 by

Amara Khatri

1 day ago
China has widened the scope of its crackdown on digital currencies and assets. After banning cryptocurrencies completely in China, Chinese authorities have turned their attention to Non-Fungible Tokens or NFTs....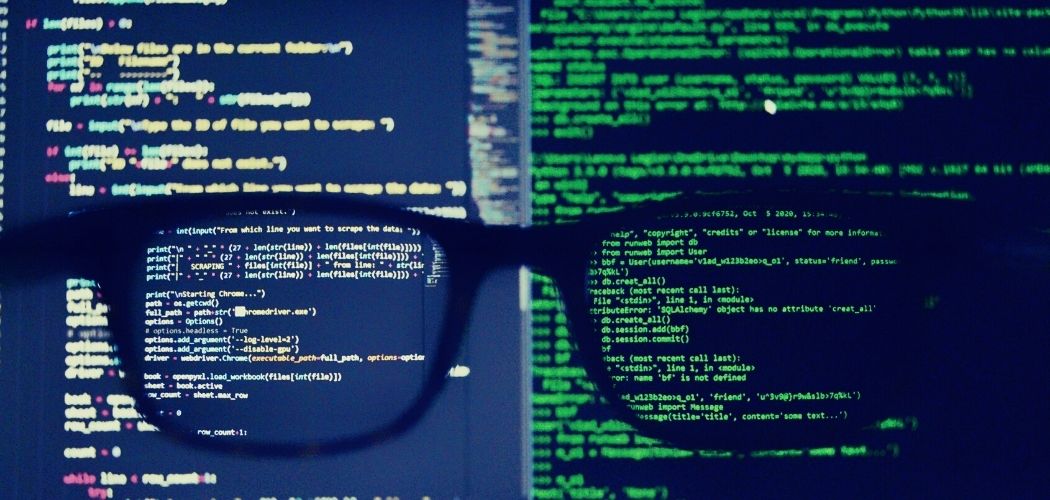 by

Amara Khatri

1 day ago
Price tracking website for cryptocurrencies, CoinMarketCap, has reportedly fallen victim to a hack, resulting in 3.1 million user email addresses being leaked. The news of the breach was reported by...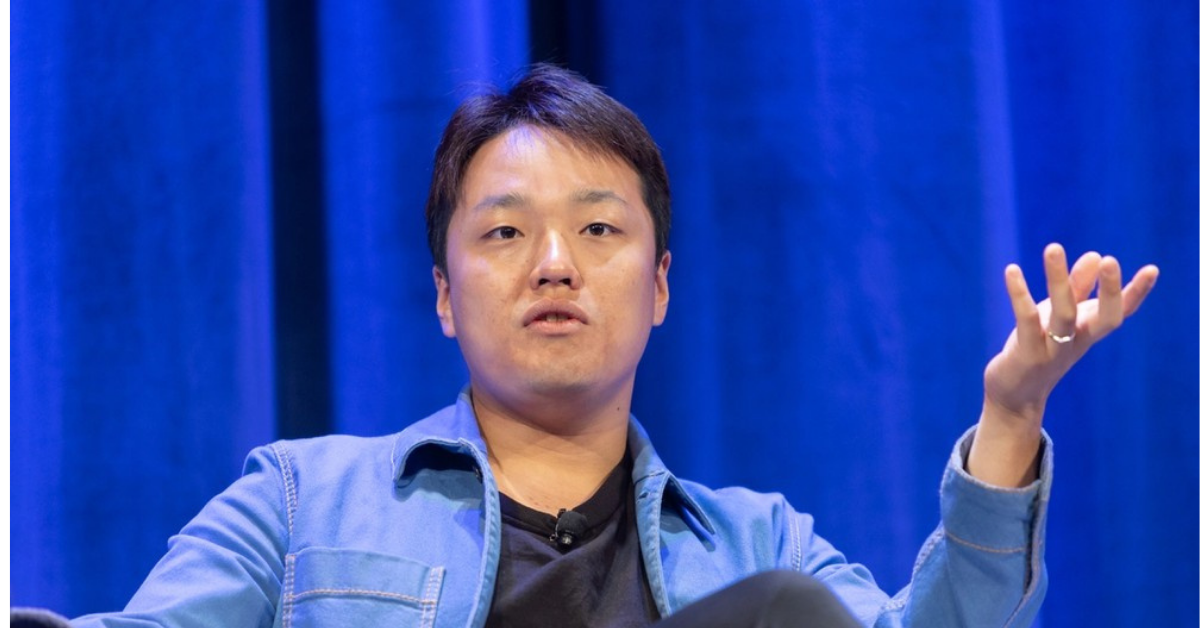 by

Amara Khatri

2 days ago
Terraform CEO and Co-founder Do Kwon has revealed that he has filed a counter-suit against the SEC. He also confirmed that he was served with a subpoena from the SEC...