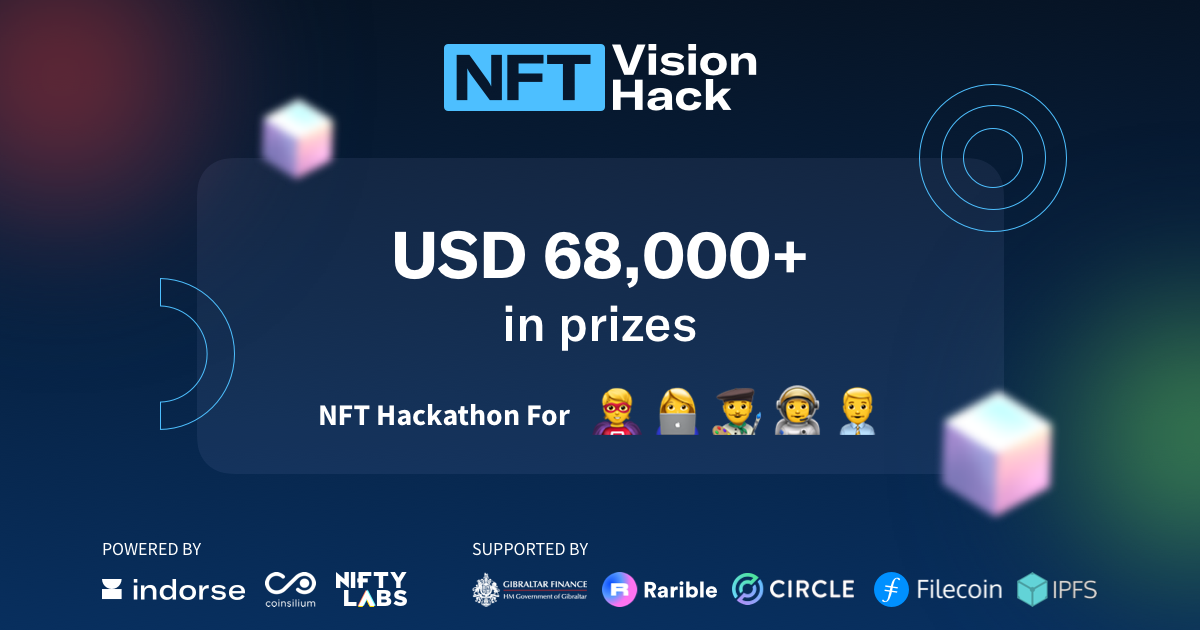 by

Crypto Daily

July 19, 2021
NFT Vision Hack is live! The global online Hackathon brings together some of the most talented NFT creators, game developers, artists and blockchain developers to push the boundaries of what...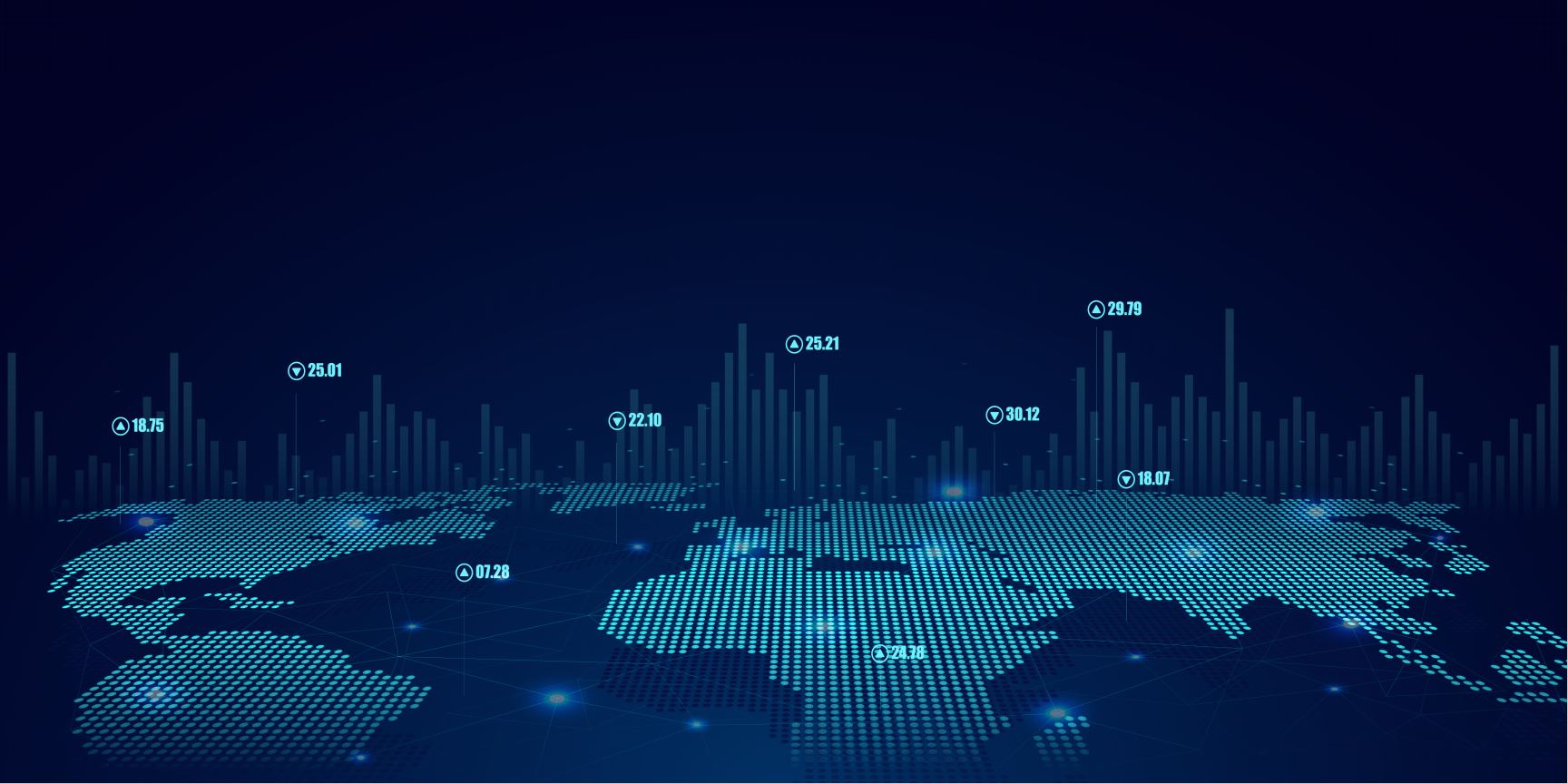 by

Crypto Daily

July 19, 2021
Following the recent rapid growth and adoption of the Cryptocurrency industry into modern society, there has naturally been an increased interest in more oversight and regulation into how sustainable Cryptocurrencies...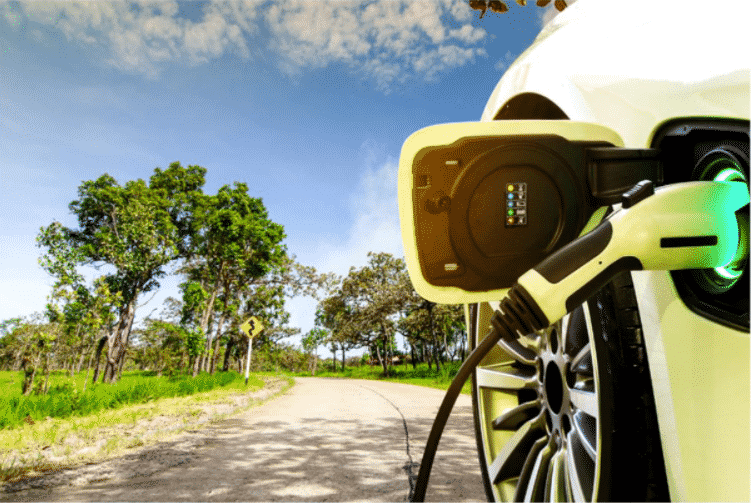 by

Crypto Daily

July 15, 2021
EVDC is the first decentralised token which used as ev charging currency.EVDC token launched on Pancakewap and Uniswap. 18 billion tokens were sold at the pre-sale.Migration completed 07/11. Charging electric...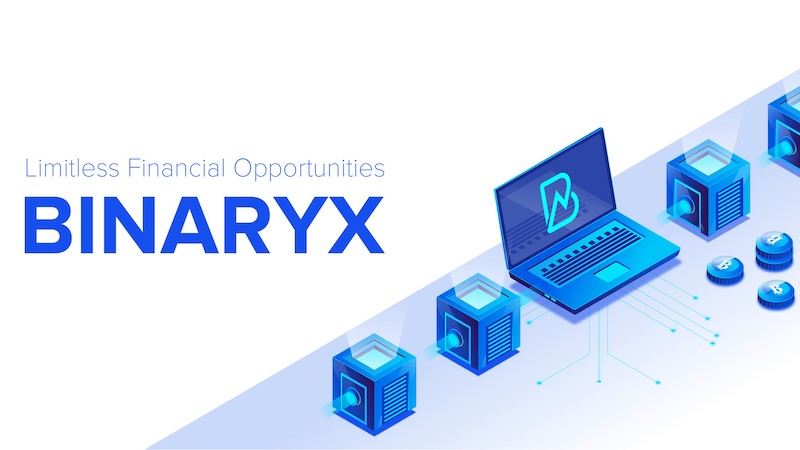 by

Adrian Barkley

July 14, 2021
The European Binaryx digital asset exchange has announced the launch of a dedicated services suite aimed at businesses. The new services allow companies to purchase, sell, store and operate digital...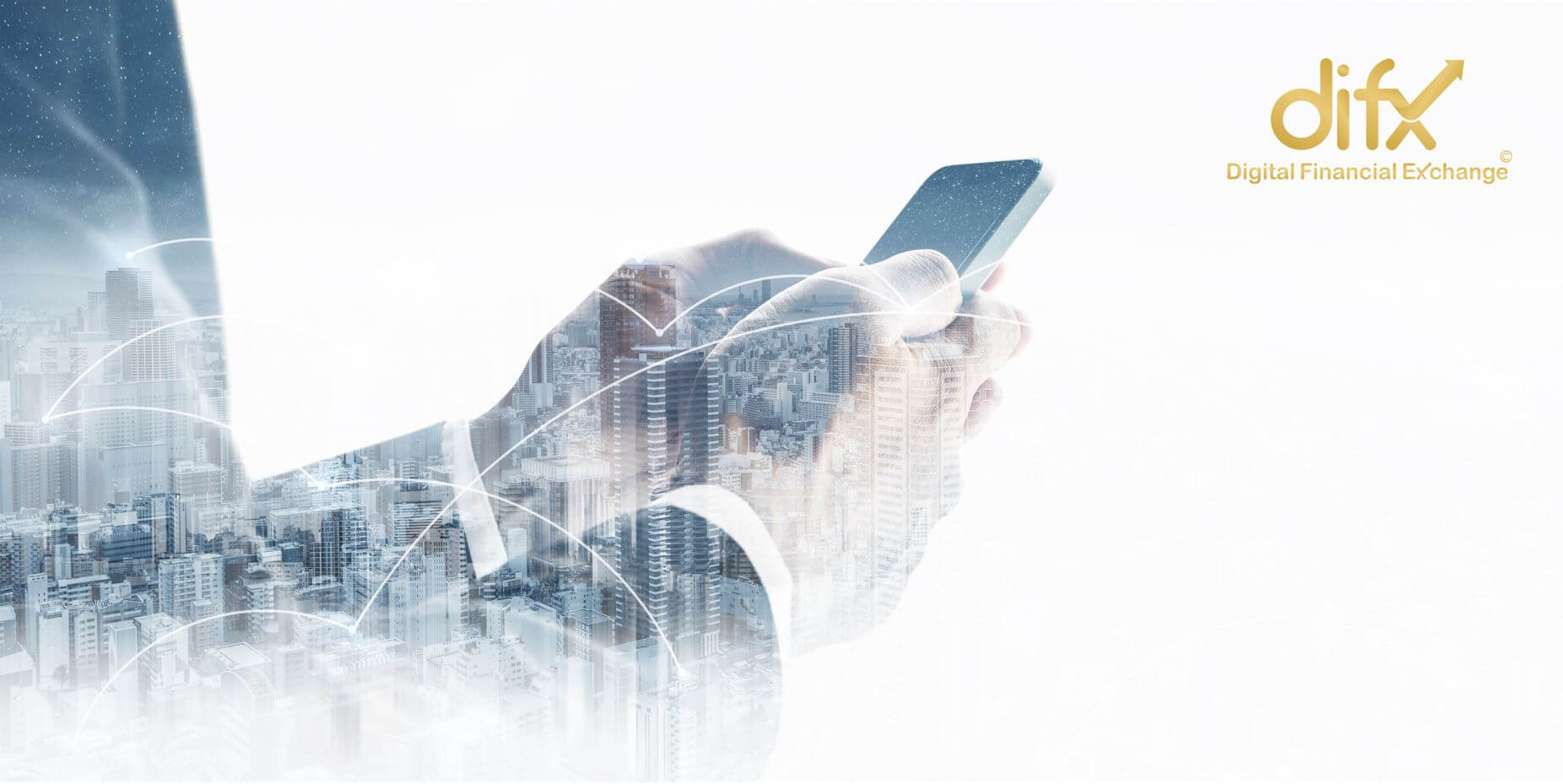 by

Crypto Daily

July 13, 2021
It is funny to think that not so very long ago the vast majority of people did not have any ability to manage their investments. In fact, most people did...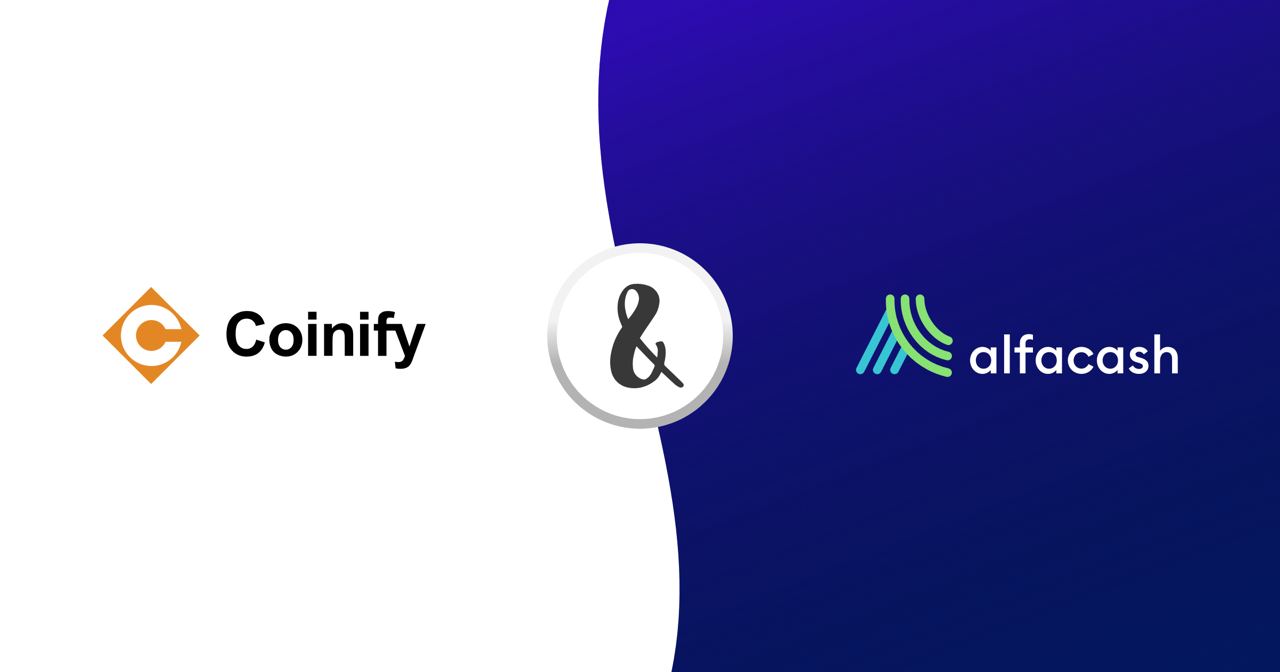 by

Crypto Daily

July 07, 2021
Alfacash partnered with Coinify to improve credit card options Alfacash is already offering the trading of 30+ cryptocurrencies for fiat (and vice versa) in a fully non-custodial and automatic process....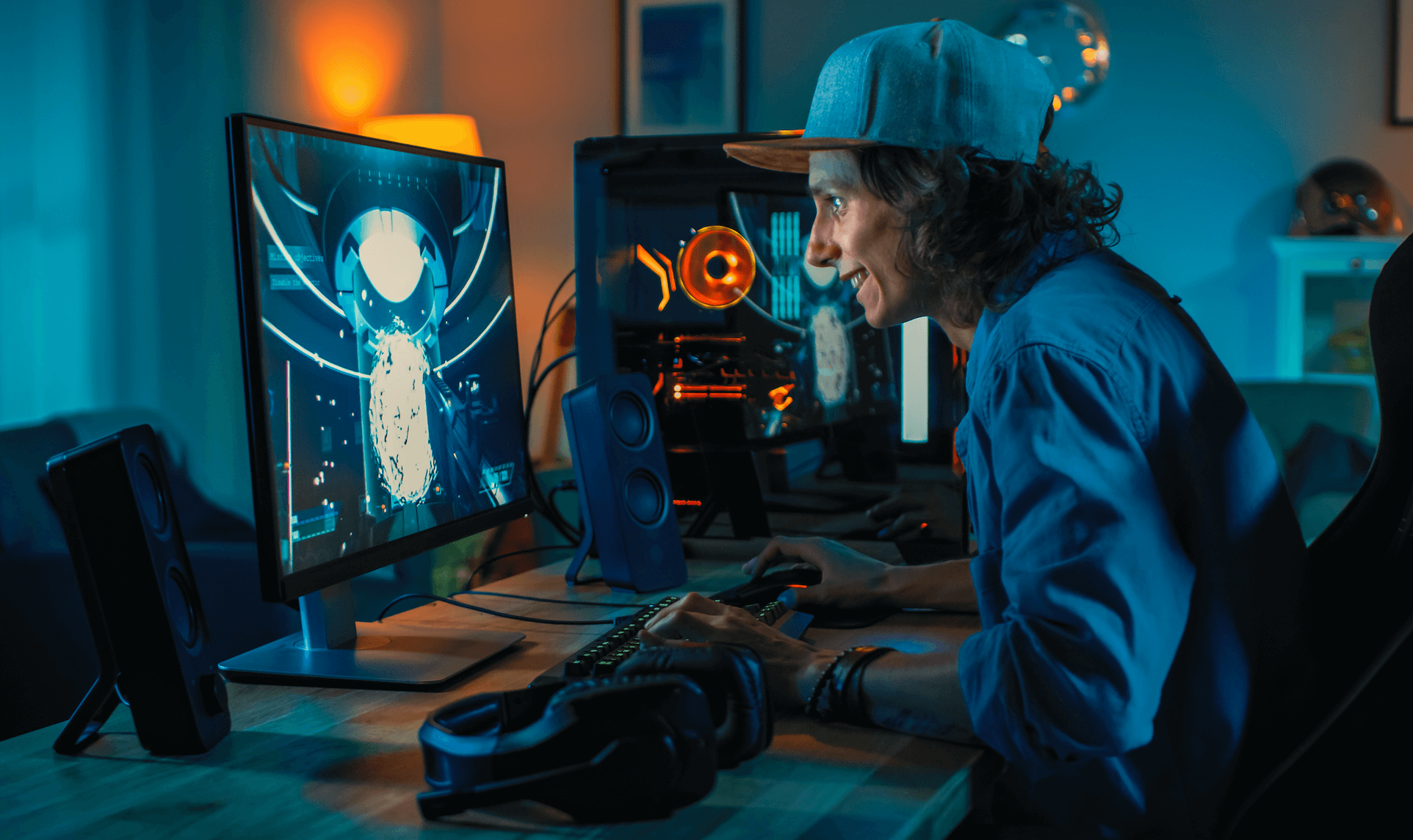 by

Crypto Daily

July 06, 2021
Gambling with Bitcoin is pretty clear-cut and straightforward, even for novice cryptocurrency gamblers. Bitcoin and other digital currencies are purchased, stored, and sold entirely online. However, more real-world Bitcoin exchange...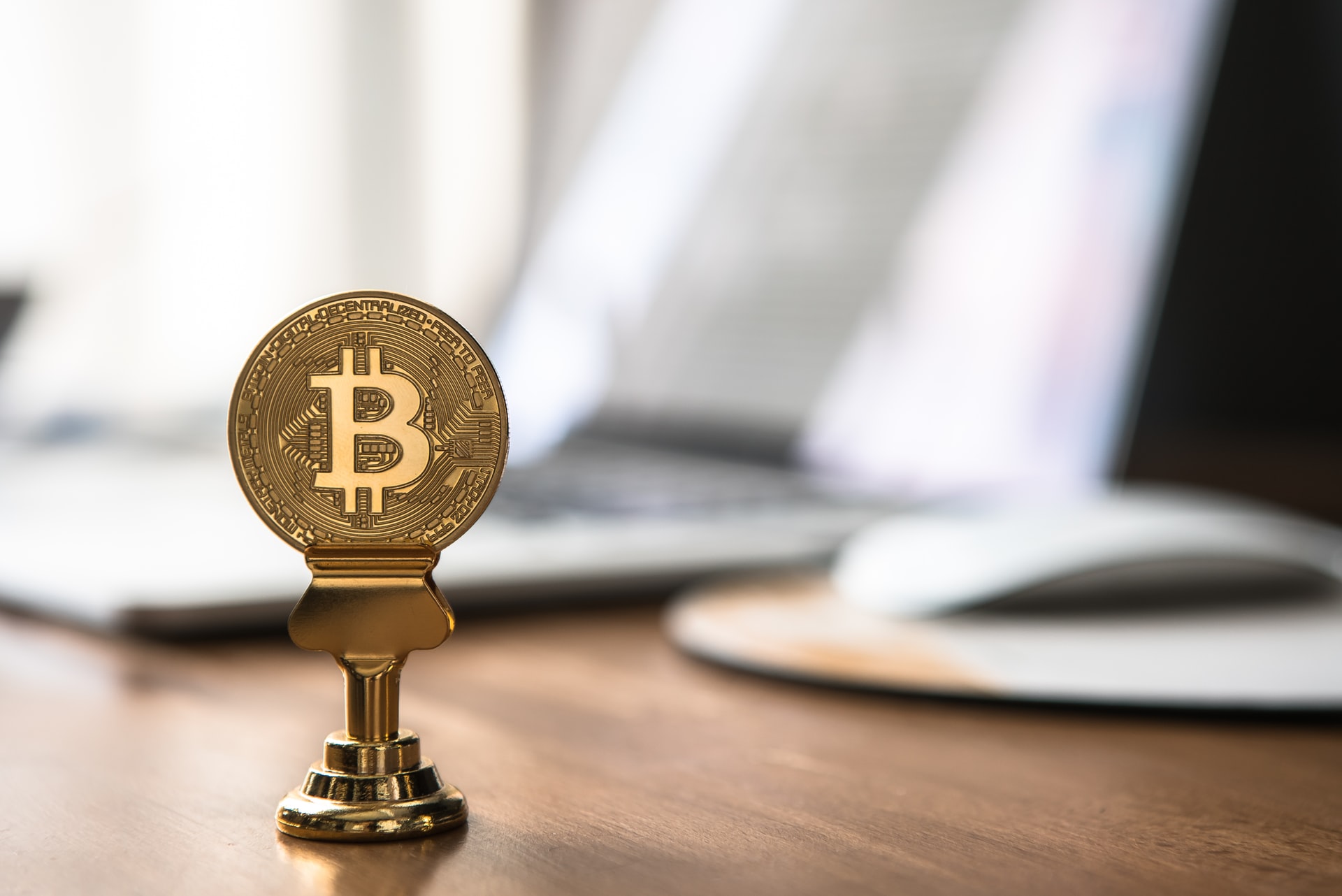 by

Crypto Daily

June 30, 2021
Trading cryptocurrency is no easy job. Doing your own research is the best approach in the crypto market. That's unless you are applying the infamous strategy of buying high then...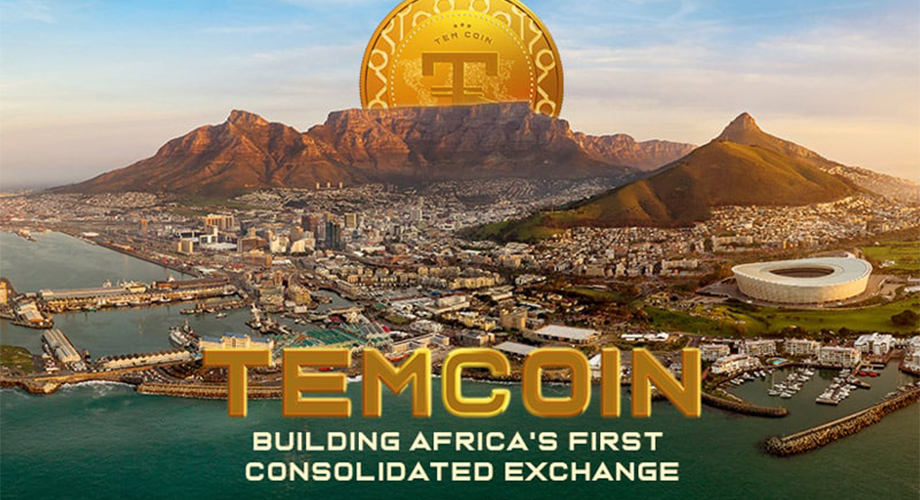 by

Crypto Daily

June 30, 2021
T.E Markets Limited, has launched its own cryptocurrency; XTEMCoin with presale starting on Monday 28th, June on their website, www.tem-coin.com. T.E Markets Ltd is a Holding Company registered in Seychelles...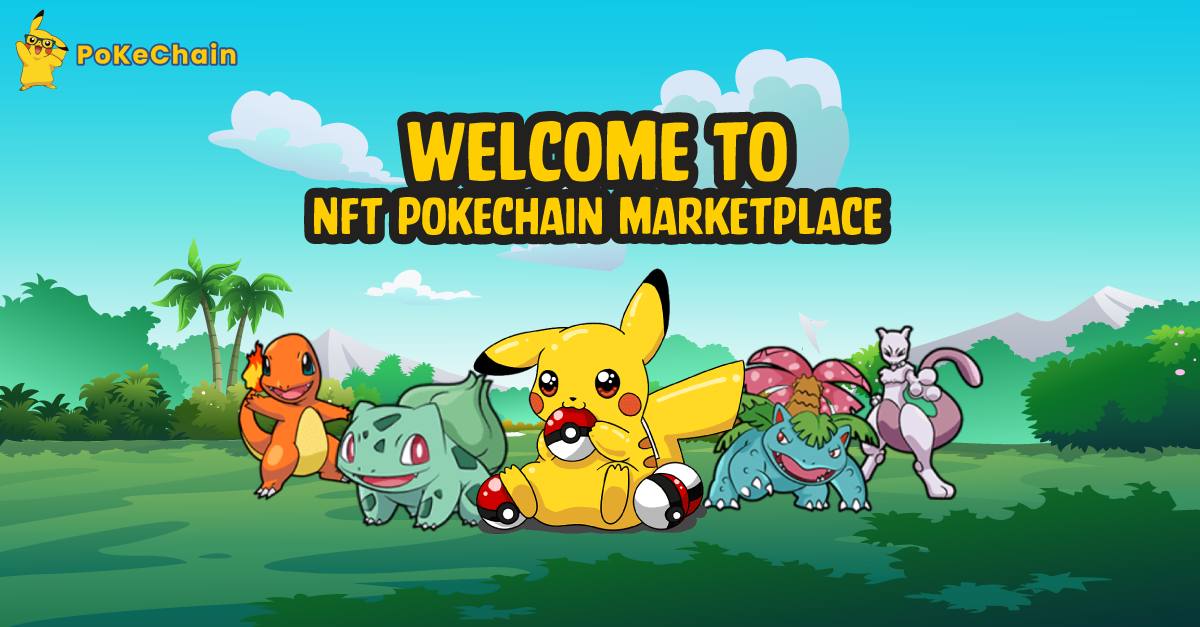 by

Crypto Daily

June 26, 2021
NFT stands for the non-fungible token, which is a digital asset that can not be interchanged. NTFs have a similar appeal to trading cards. Let's use Pokemon, for example, which...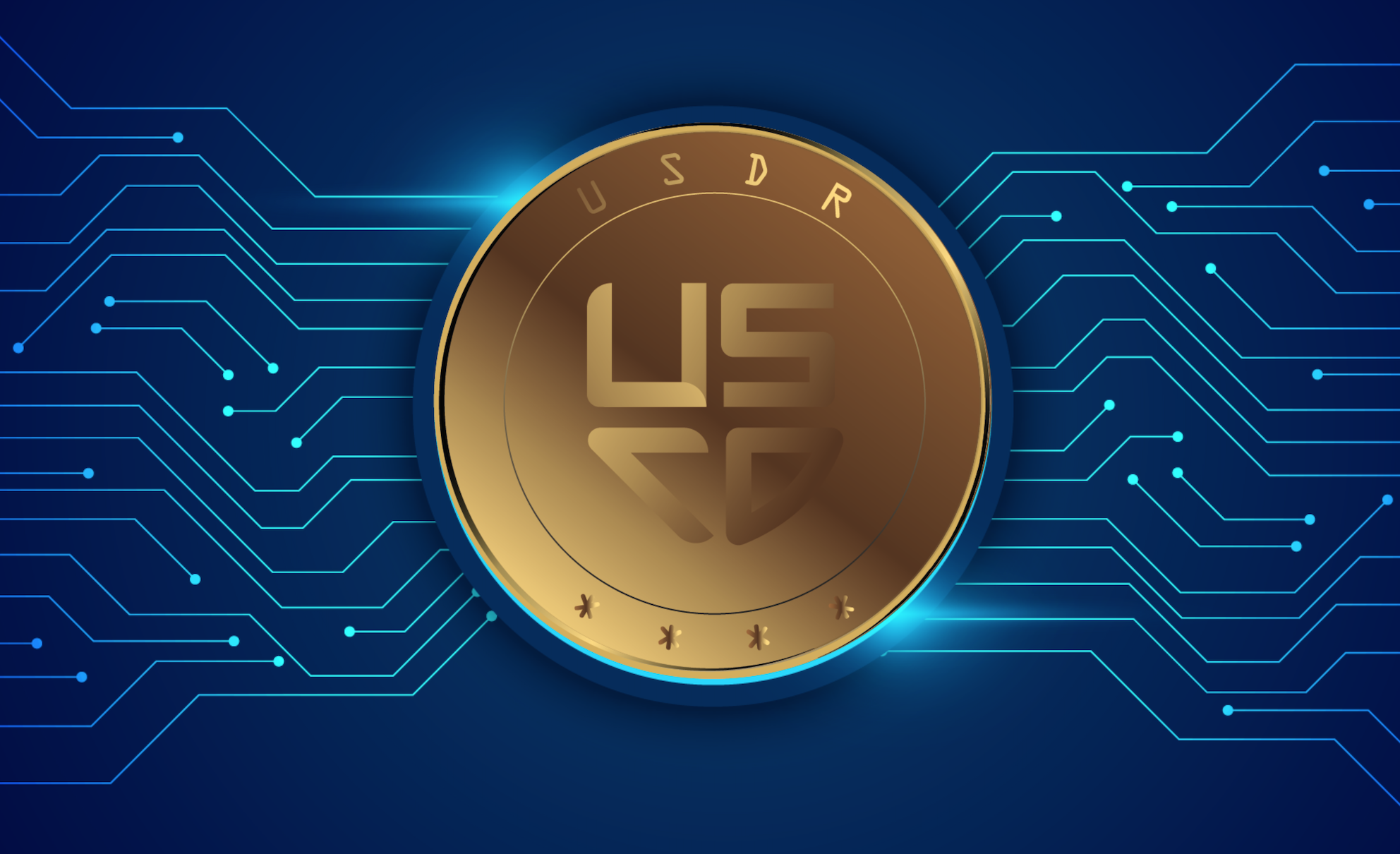 by

Crypto Daily

June 21, 2021
Precious metals like Gold have been a part of prime commodities in the trade market. Despite the volatile movements of the Gold market, the cryptocurrency trade market is now looking...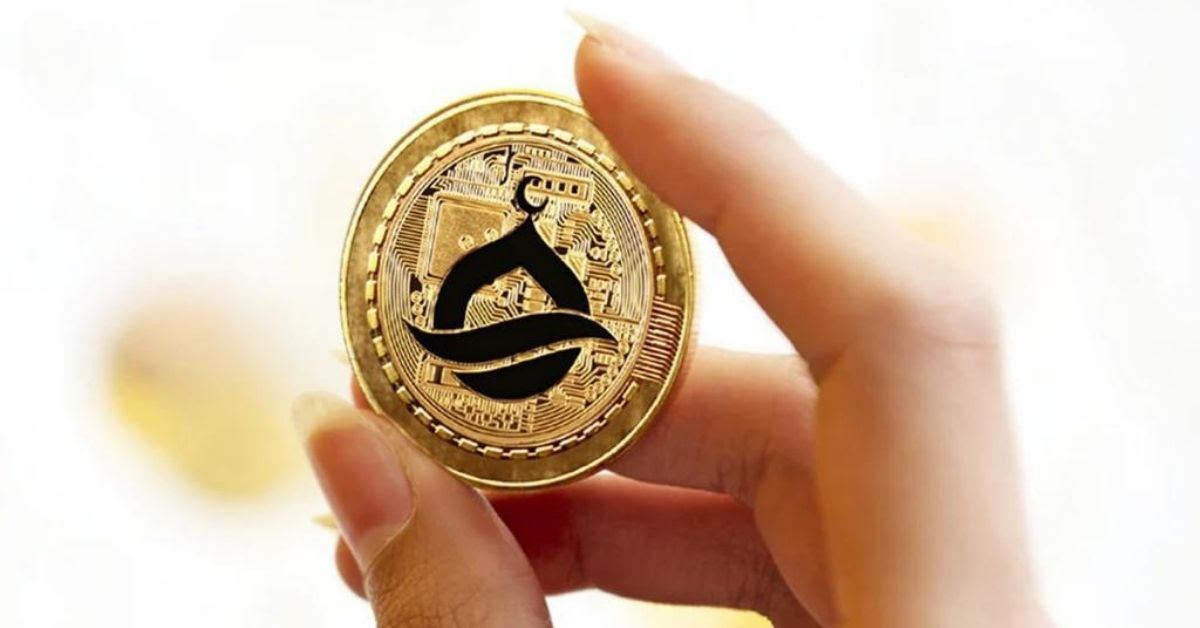 by

Crypto Daily

June 17, 2021
The credit behind the idea and making of this Caizcoin cryptocurrency goes to its founders and developers, a group of young talented minds. Due to their combined efforts, Caizcoin is...