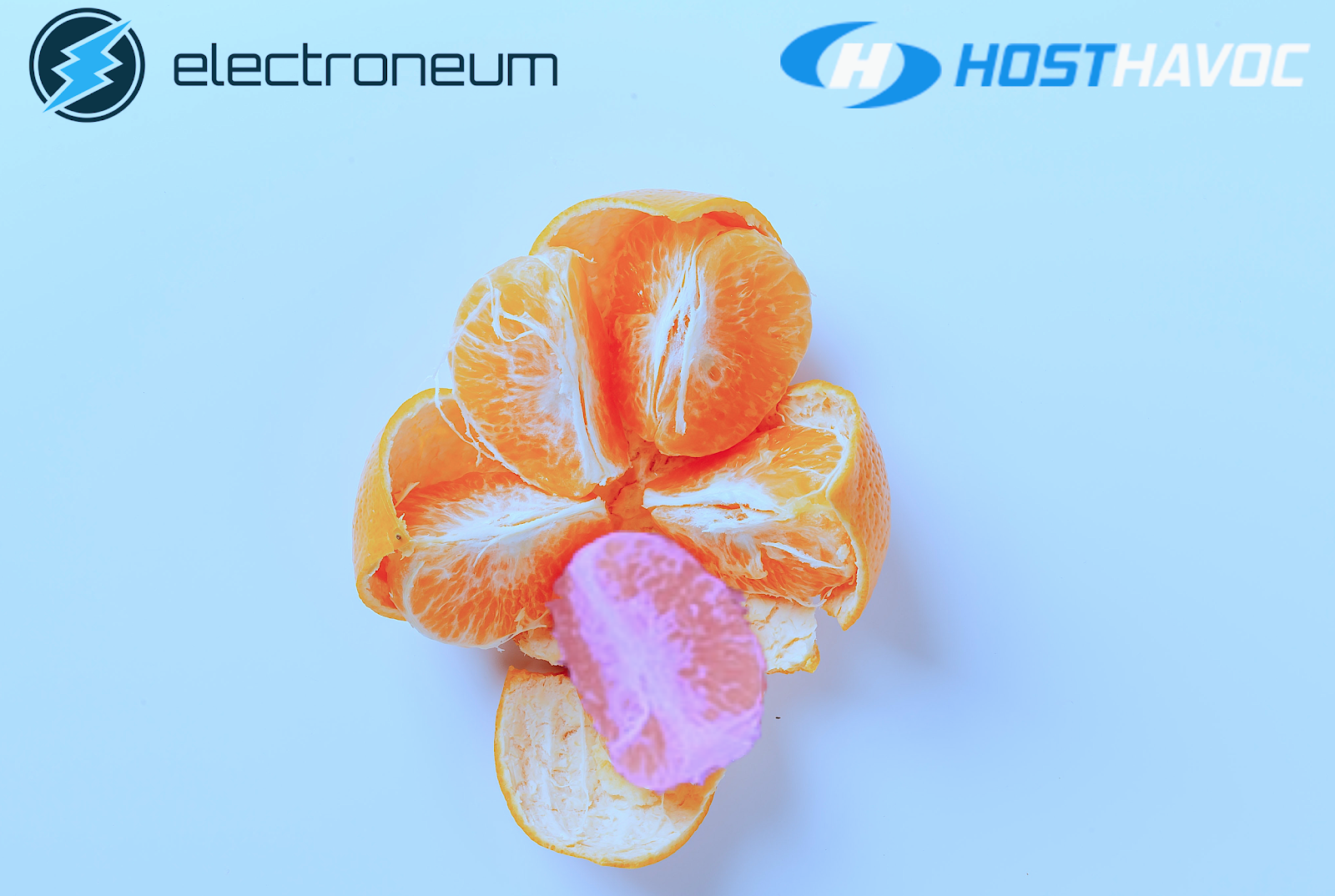 by

Marcus Henry

November 09, 2020
To ensure the growth and success of any novel invention, it is critical to find and serve your core audience. These are the people who "get it." They are the...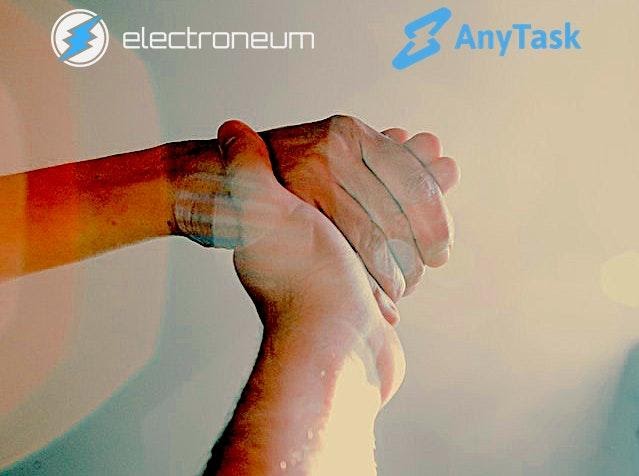 by

Marcus Henry

November 02, 2020
Earth was not created in a day, and if it were, would it be a place you would want to reside? Anything of quality requires plenty of time, energy, resources,...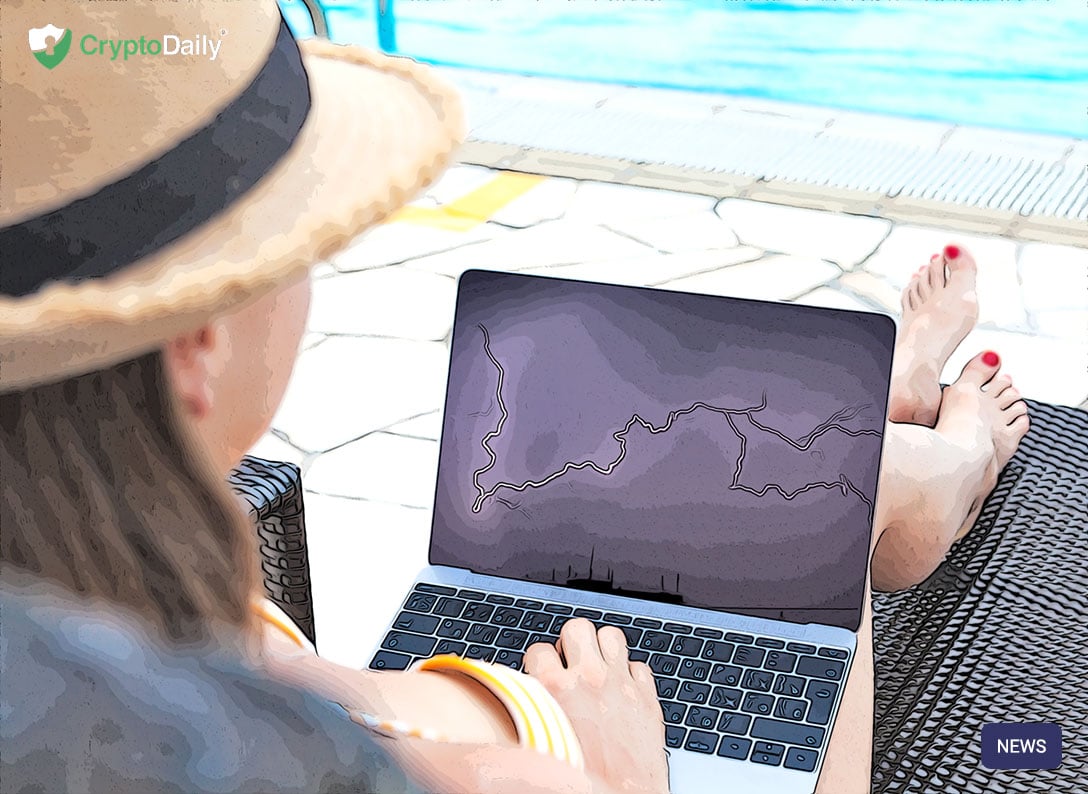 by

Marcus Henry

May 29, 2020
Trust is an exceedingly difficult resource to come by these days and the less we have, the worse off we are as individuals and as a collective. With the internet's...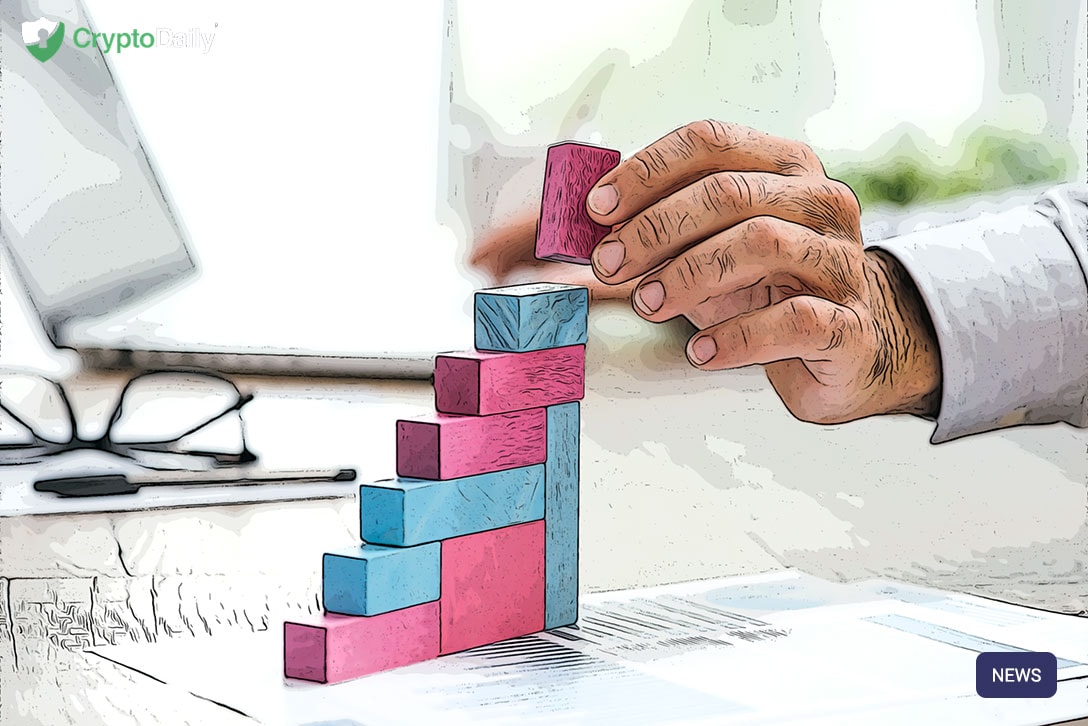 by

Marcus Henry

February 28, 2020
What does success look like to you? How do you measure your own success? Is it your character? Perhaps it is your job title, degree, or salary? We all look...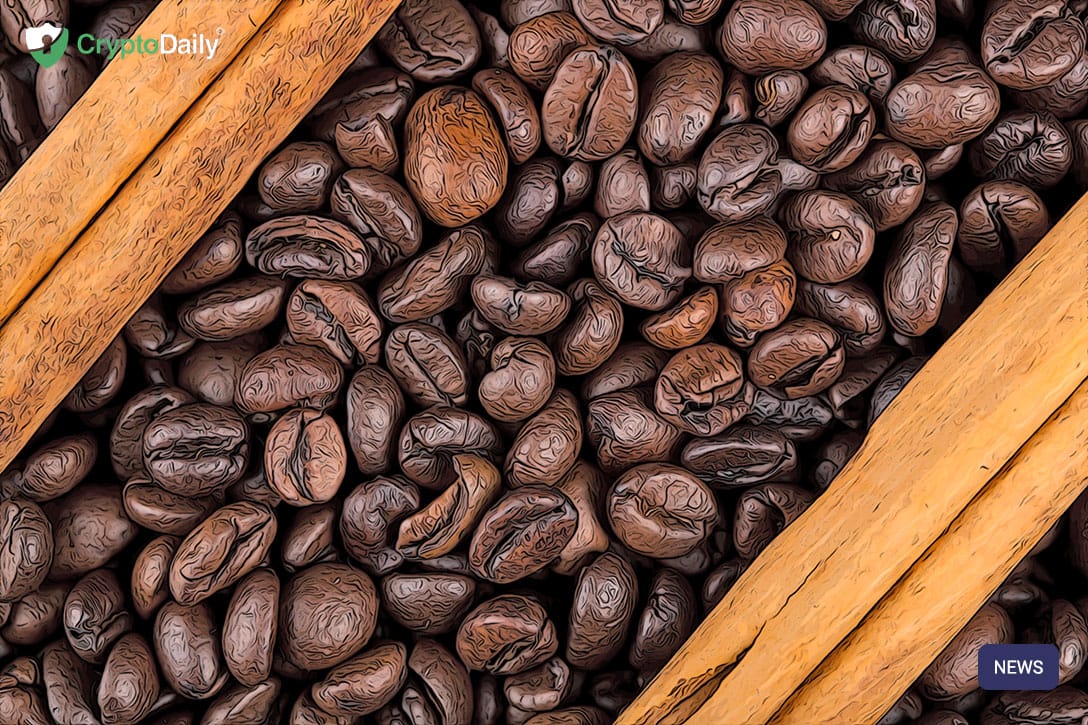 by

Marcus Henry

February 14, 2020
Working for a living is simply the only option most of us have to sustain our lives and our lifestyles. For a large majority of the working class, the stability...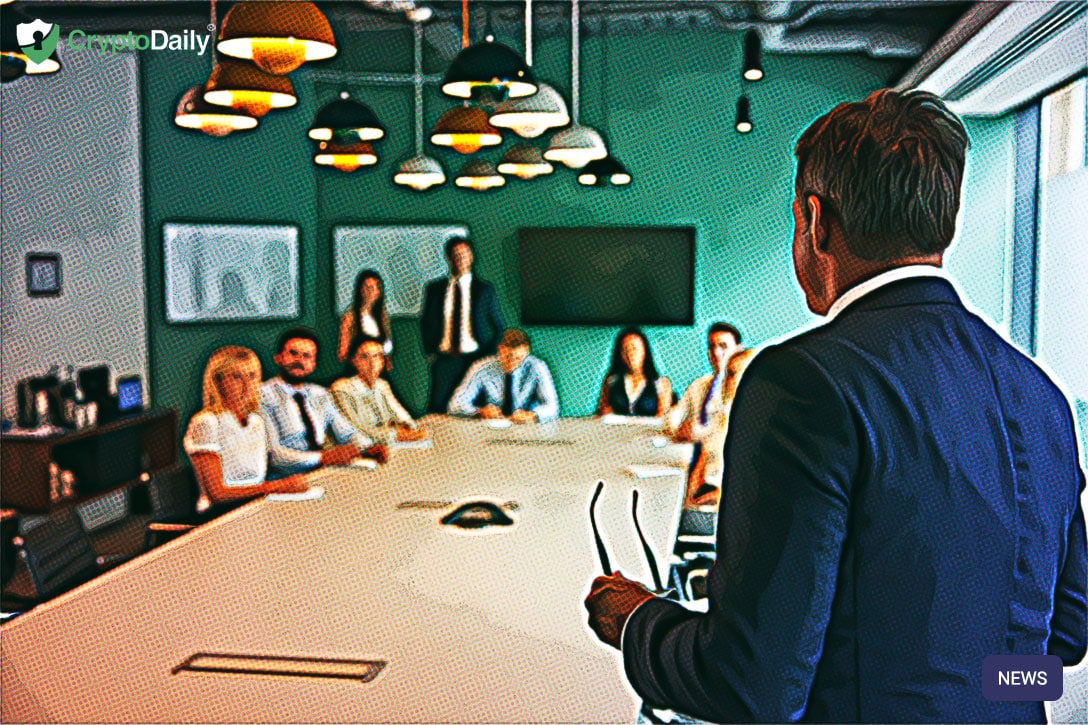 by

Marcus Henry

November 25, 2019
It has been a whirlwind year for the team over at Electroneum as they make moves to solve one of the worlds largest problems; getting the unbanked and less-fortunate people...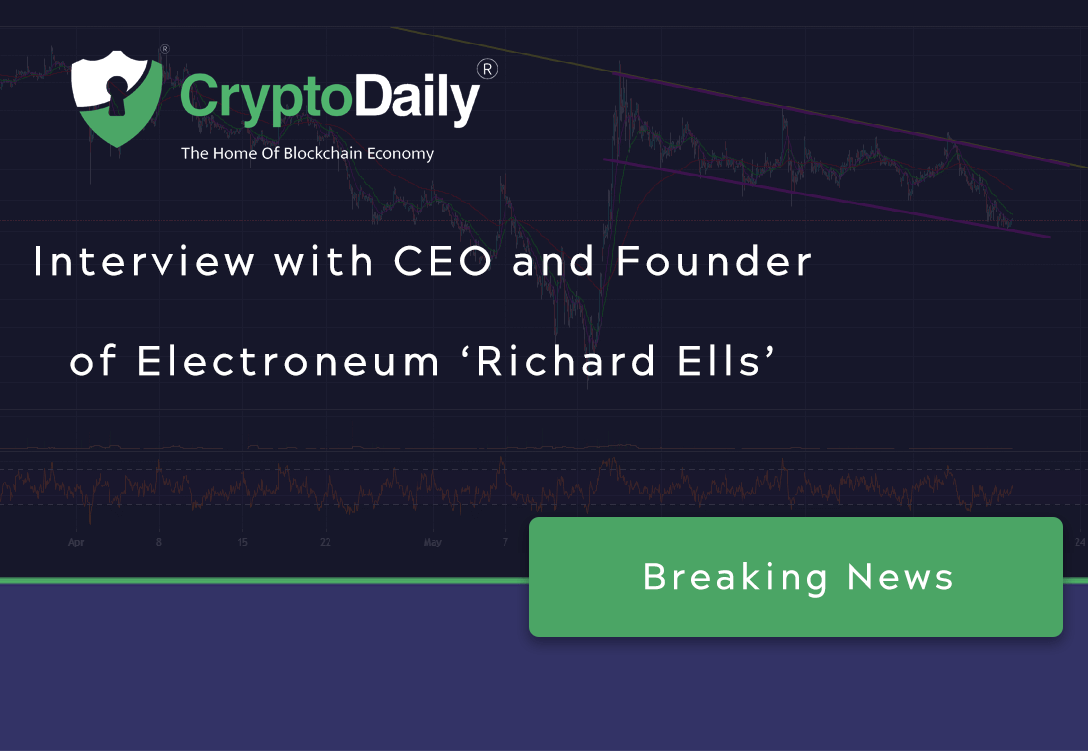 by

Marcus Henry

October 02, 2019
I recently sat down to speak with Founder and CEO of Electroneum (ETN), Richard Ells. Electroneum is a cryptocurrency that was founded nearly two years ago and has come out...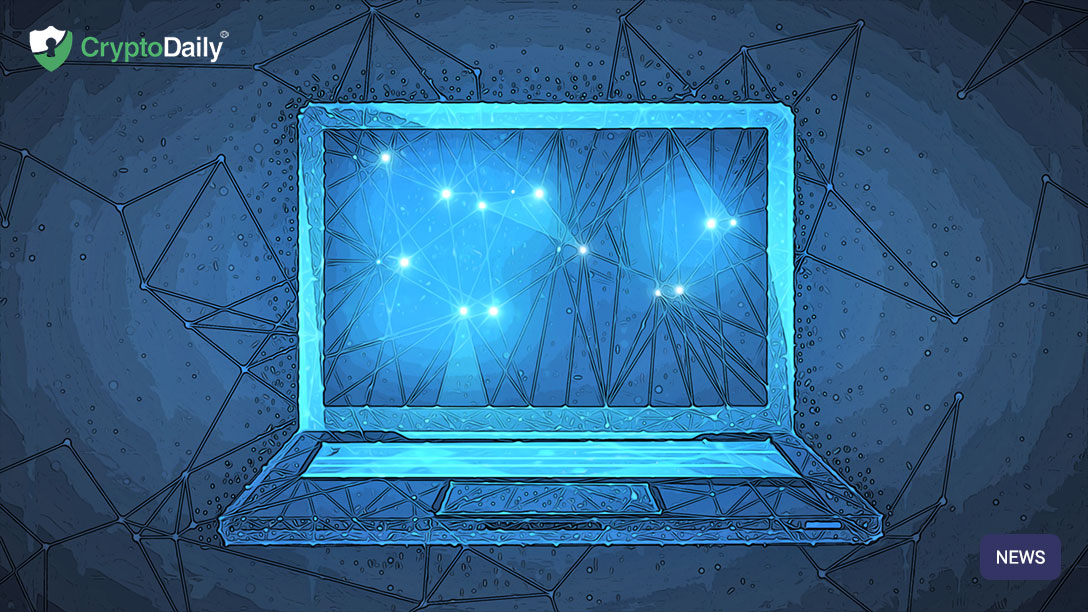 by

Marcus Henry

September 30, 2019
Have you ever wondered who the people are that are actually building out and supporting the cryptocurrencies we HODL and what they are doing behind the scenes to make it...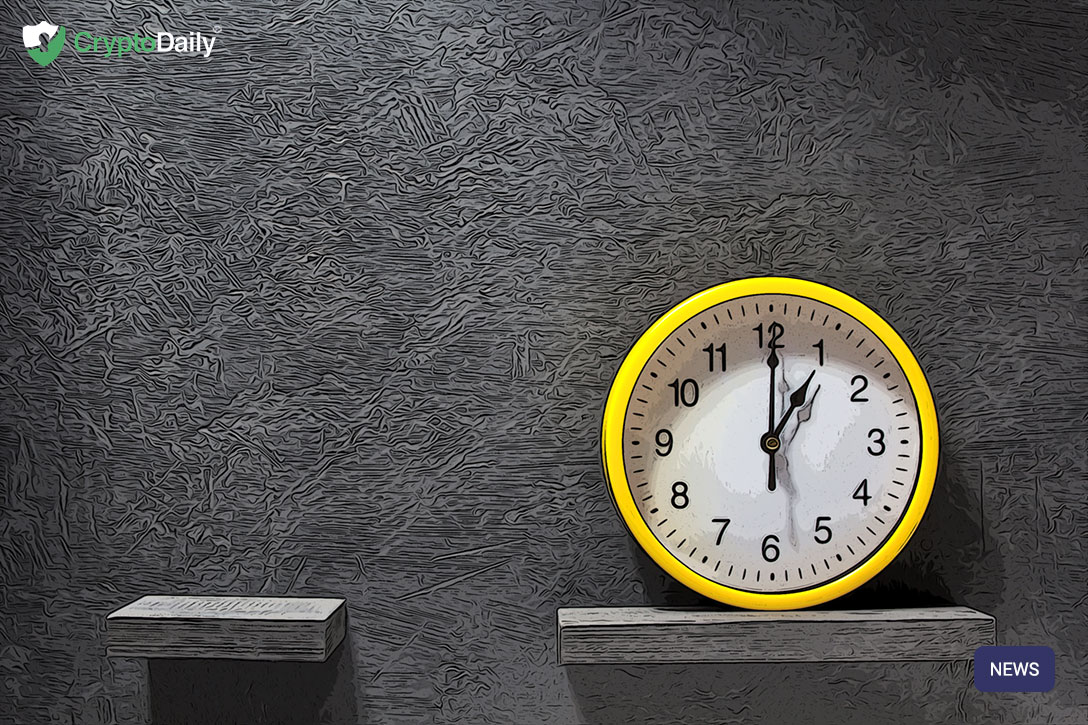 by

Marcus Henry

September 04, 2019
Before the days of Bitcoin and cryptocurrency, there were individuals pioneering what would one day become the blockchain. These scientists were simply trying to best-secure data and the internet as...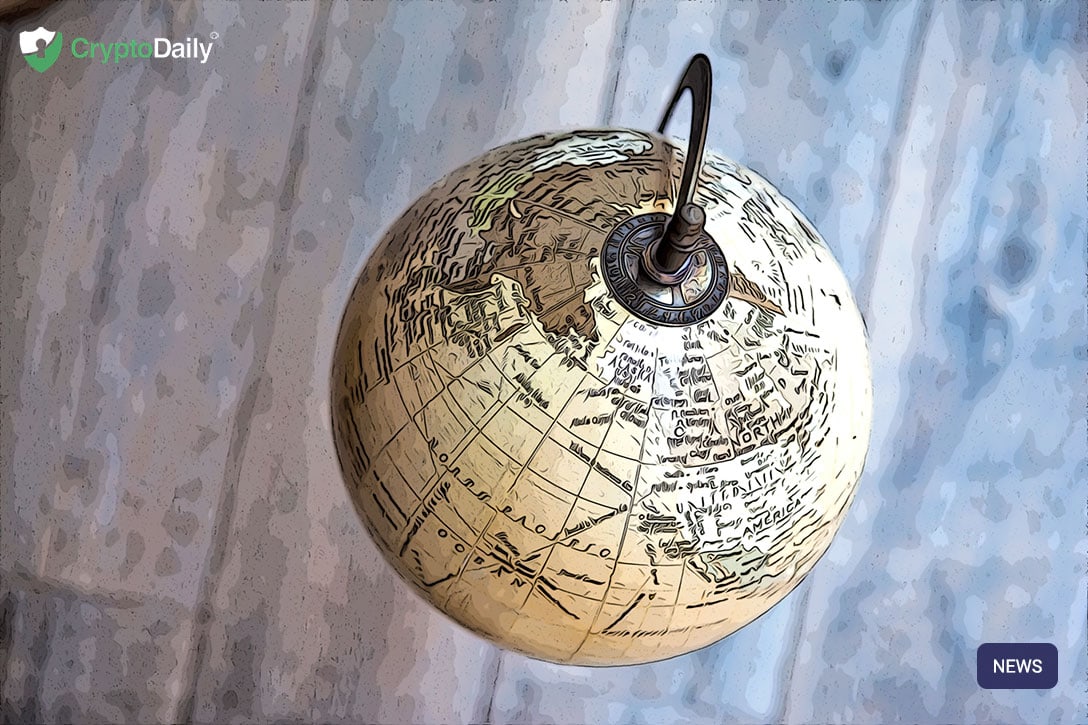 by

Adrian Barkley

February 26, 2019
We have seen a number of new mobile phones announced over the past week, such phones have included a new range of Samsung Galaxy devices, namely the Galaxy S10 which...
by

Robert Johnson

September 27, 2018
Yesterday we published a video about Monero and the truth behind the 'burning bug', a bug within the Monero network that existed as a result of Monero's automatic coin burning...
by

Nathan Bentley

June 15, 2018
Electroneum have recently announced a new partnership which is set to bolster the innovative reputation of the Electroneum project. Whilst the value of the currency doesn't seem to have responded...