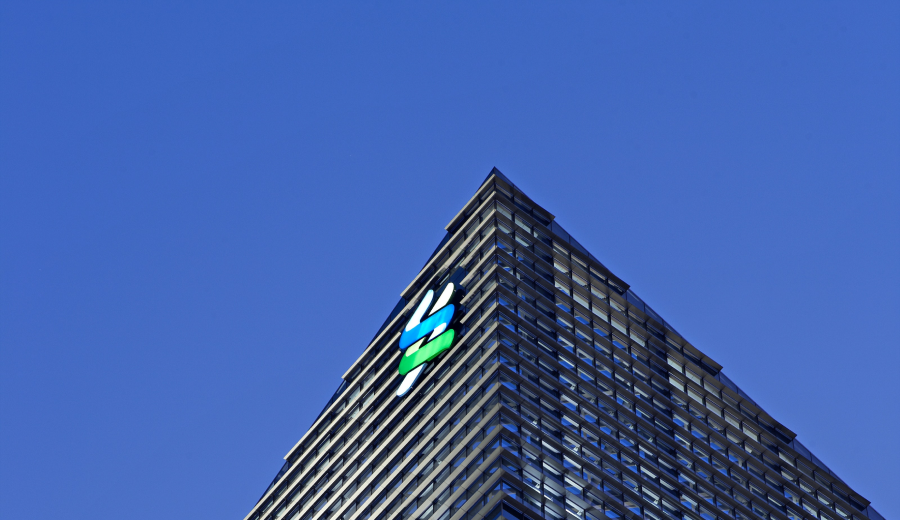 by

Vince Dioquino

June 02, 2021
Standard Chartered, a major banking company, recently disclosed that it intends to establish a cryptocurrency exchange and brokerage platform in the U.K. and Europe.According to Alex Manson, Head of SC...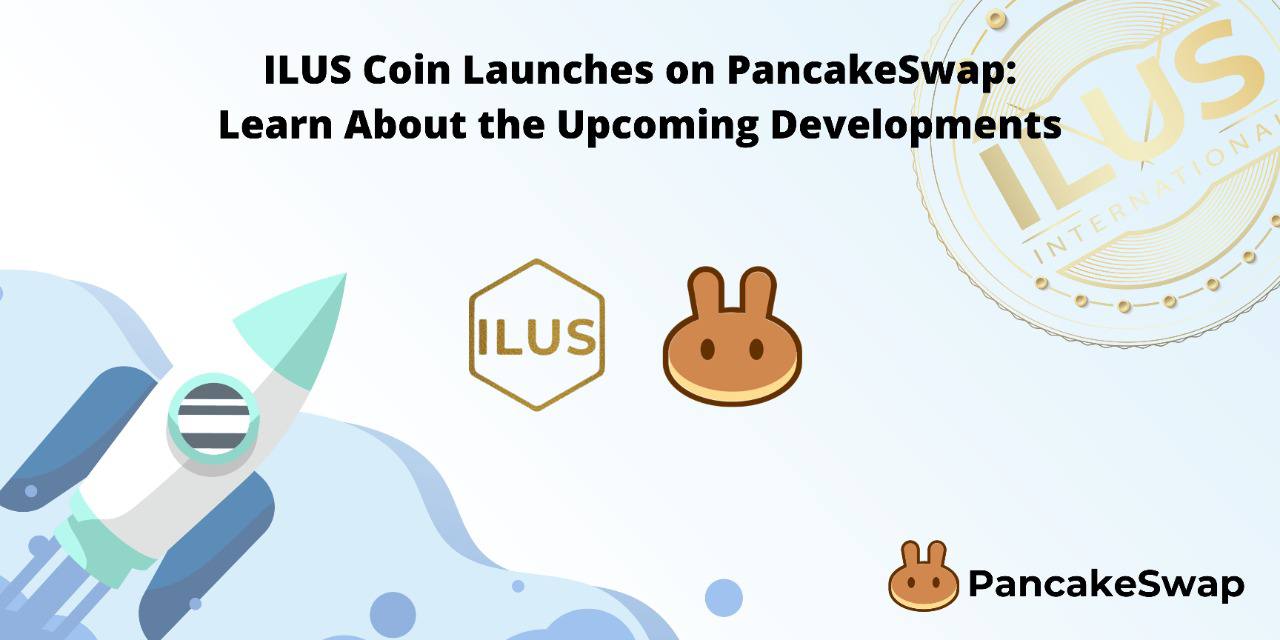 by

Crypto Daily

May 28, 2021
Panama, 25th May, 2021. The public company ILUS International Inc., and Toto Capital's native coin, ILUS, built on the Binance Smart Chain (BSC), is now live on PancakeSwap and CoinGecko....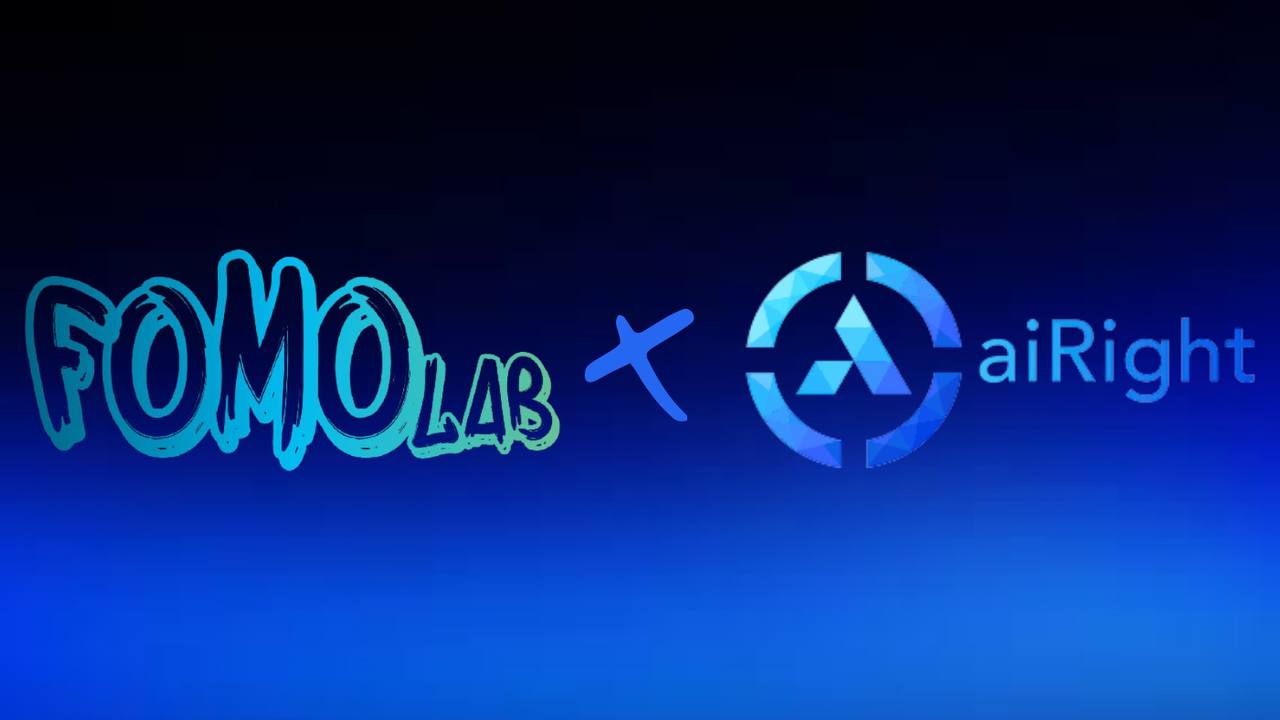 by

Crypto Daily

May 28, 2021
London, United Kingdom, May 28th, 2021. With Fomo Lab's recent exponential growth in the space, they are thrilled to announce their new partnership with Oraichain, the world's first AI-powered oracle...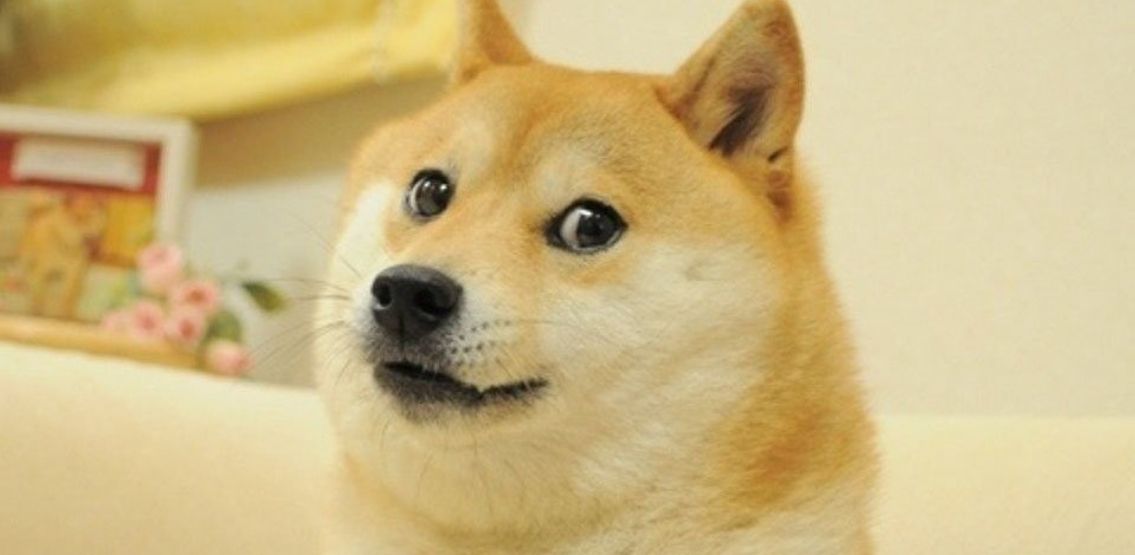 by

Vince Dioquino

May 17, 2021
The hype for Dogecoin ($DOGE) has led to a trading frenzy, one that has surpassed trading volumes even for Bitcoin, the alpha cryptocurrency. The DOGE cryptocurrency has been dominating charts...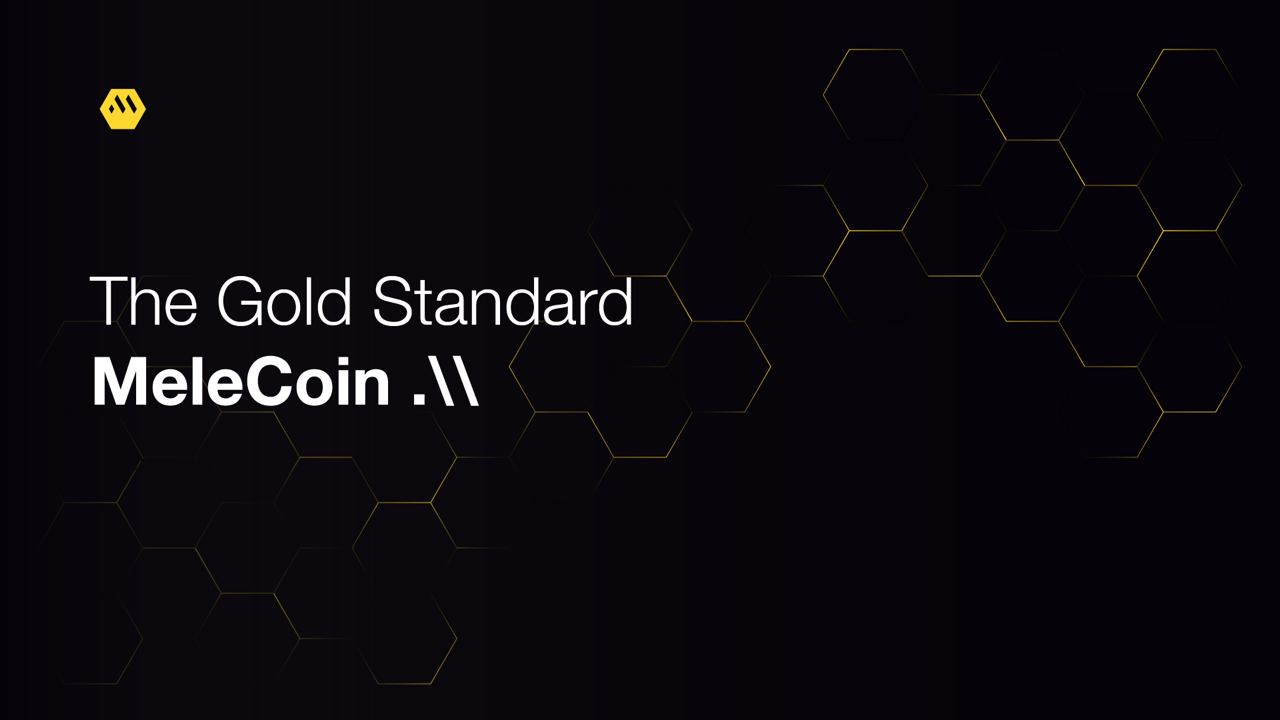 by

Crypto Daily

May 12, 2021
MeleCoin, the asset-backed stablecoin pegged to 1/10th of a gram of gold, today announces that its MLCG token has successfully launched on the OKExChain network. Commenting on this, a MeleCoin...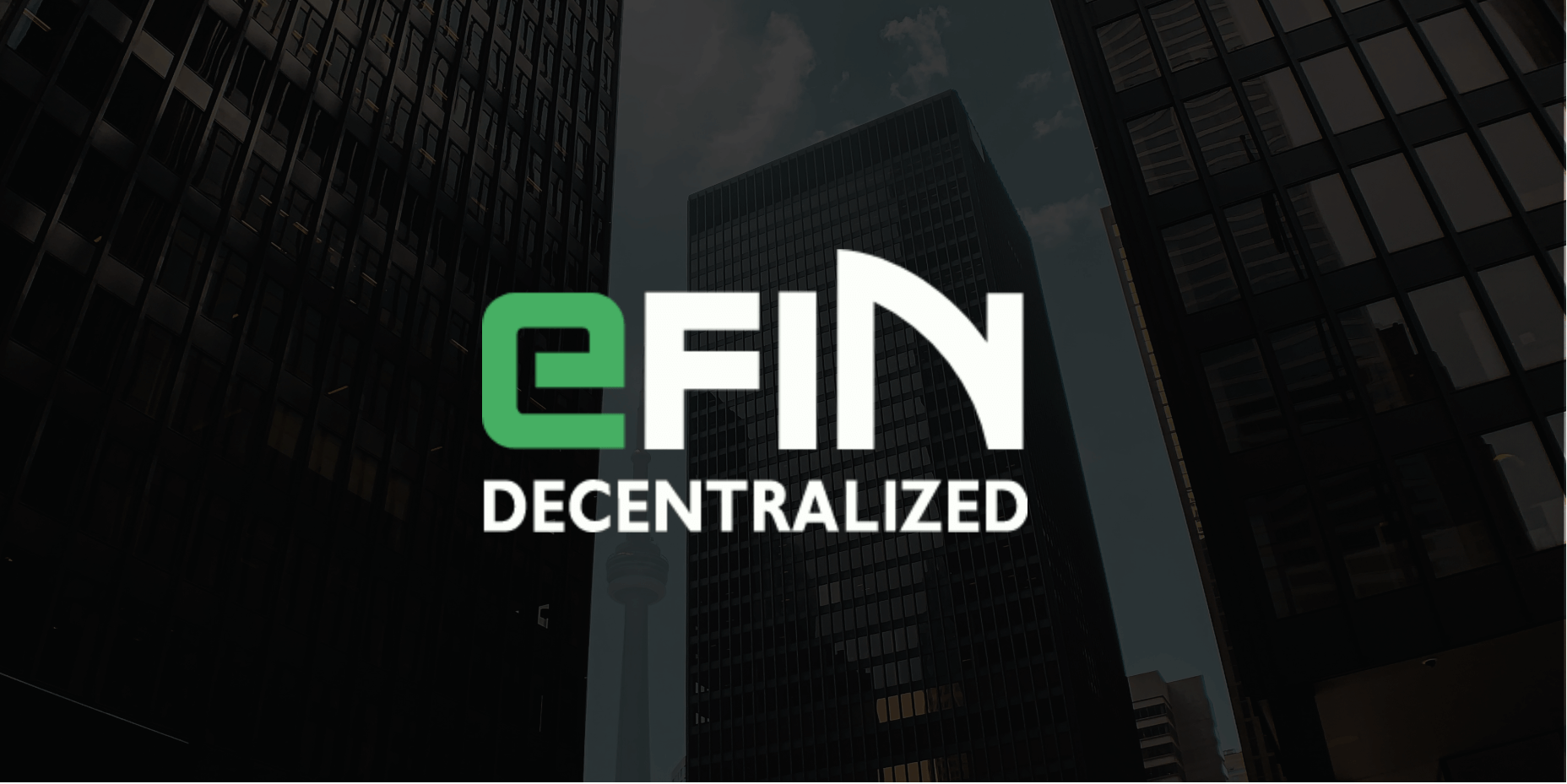 by

Crypto Daily

May 12, 2021
The advent of decentralized platforms removed the need for a centralized entity to facilitate transactions between any two parties. Unfortunately, they brought in their own set of unpleasant attributes such...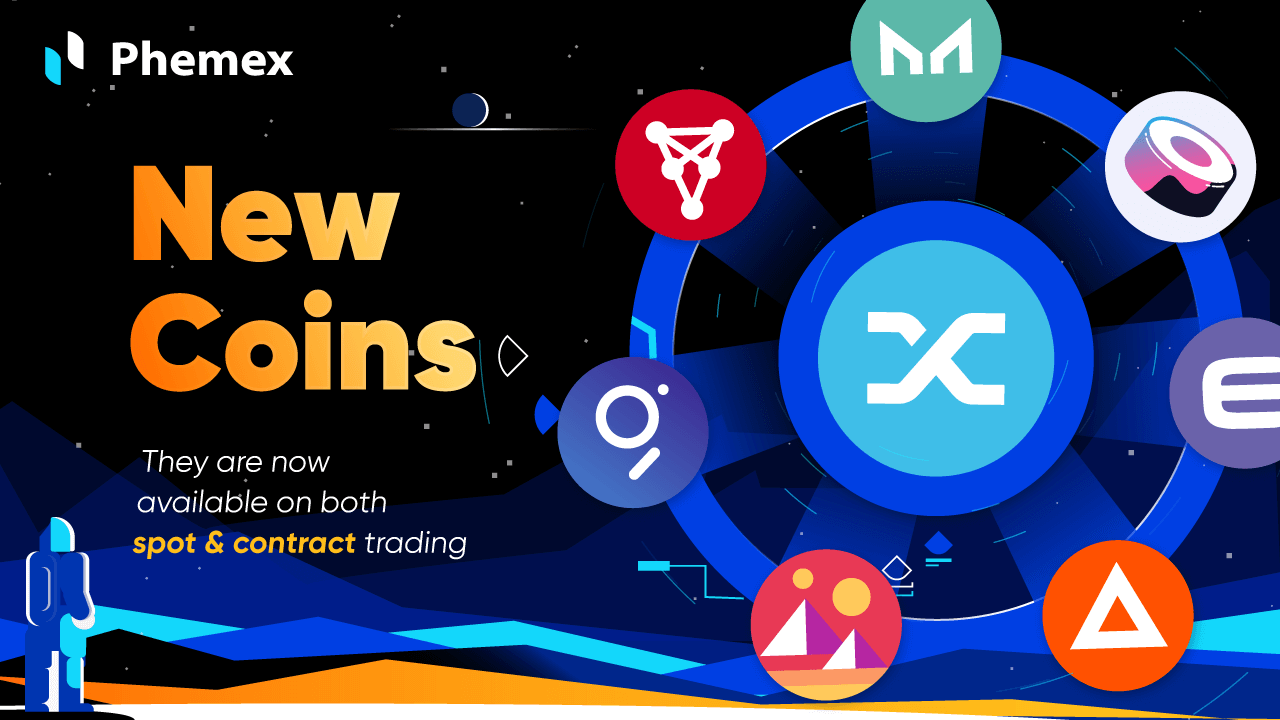 by

Crypto Daily

May 12, 2021
After all the disputes regarding Ripple fairness, it was about time for crypto exchanges to get XRP back on their trading lists. While it was a good move to suspend...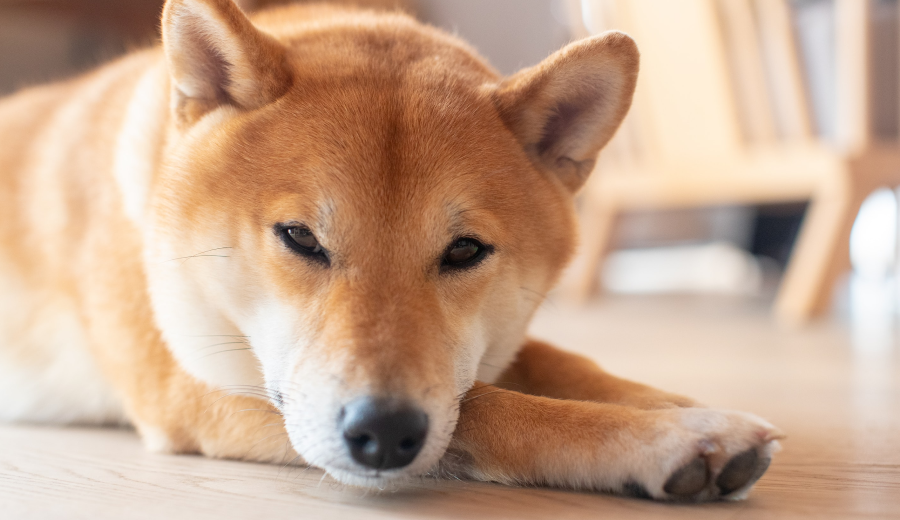 by

Vince Dioquino

May 10, 2021
Shiba Inu ($SHIB) was created after DOGECOIN in an attempt to outdo its pace and moonshot potential. Over the past month, it has surged some 32,000%, with a trading volume...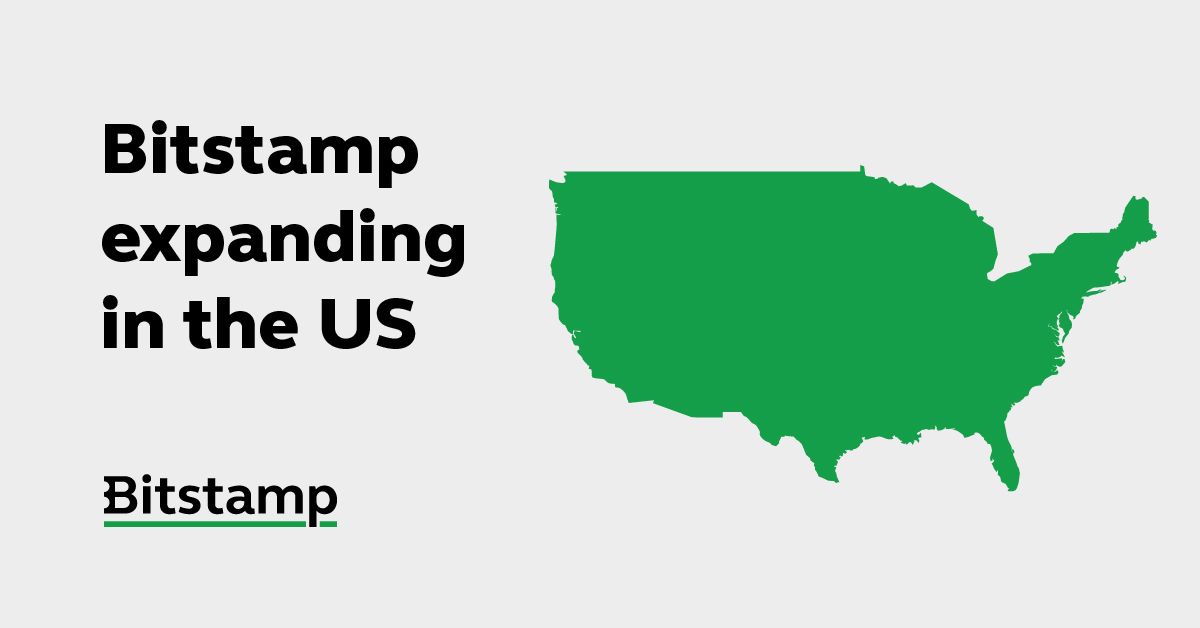 by

Vince Dioquino

May 03, 2021
The cryptocurrency exchange announced the expansion of its operations and services for the U.S. market today, in a bid to sustain its growth over the past years.According to the crypto...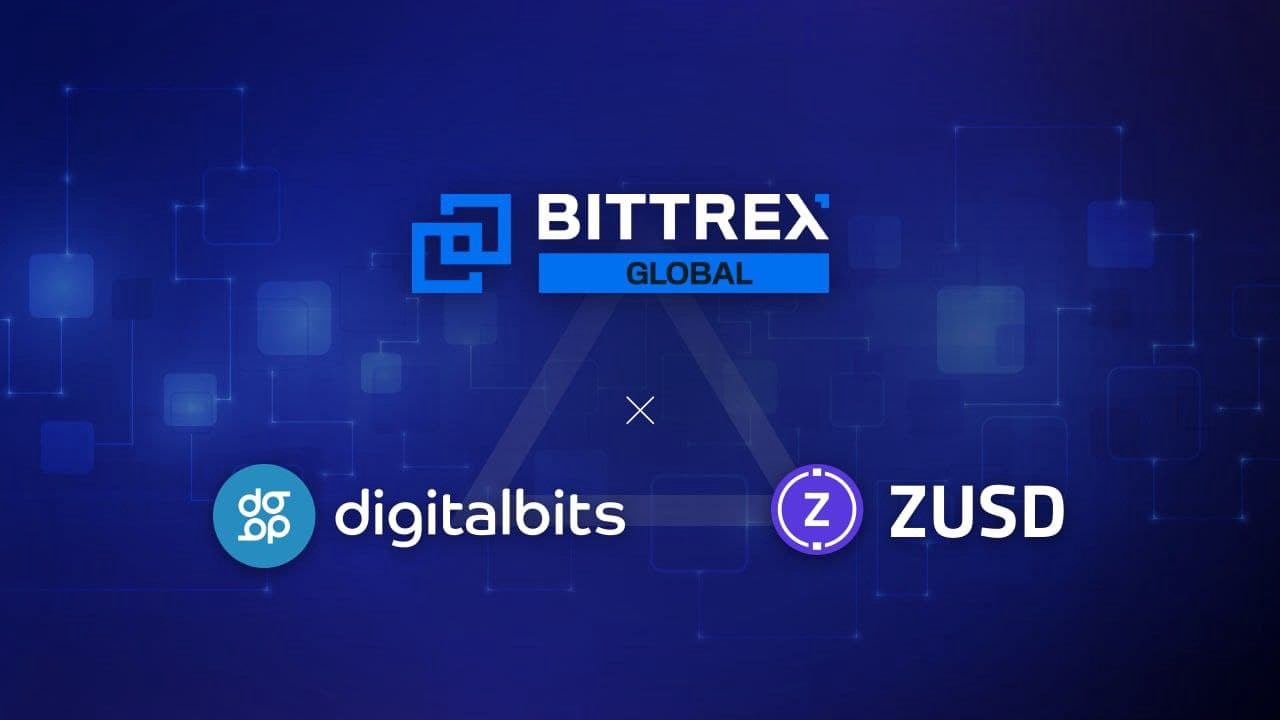 by

Crypto Daily

May 01, 2021
Bittrex Global (Bermuda) Ltd. announced today that it will be the first exchange to integrate the DigitalBits blockchain mainnet, and support the DigitalBits ERC-20 token swap. Bittrex Global also recently...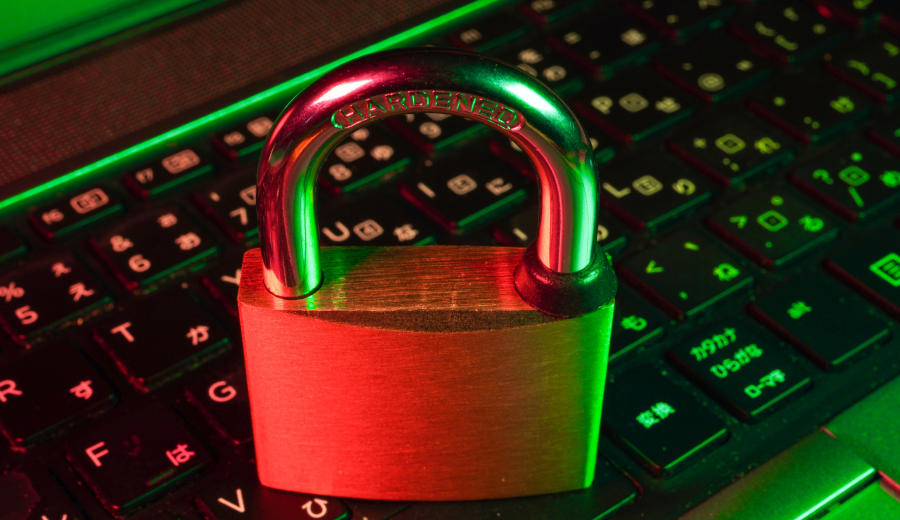 by

Vince Dioquino

April 30, 2021
Hotbit, a crypto exchange based in Shanghai, recently disclosed details of a cyberattack that compromised its user database. In response to the attack, the platform has issued a notice that...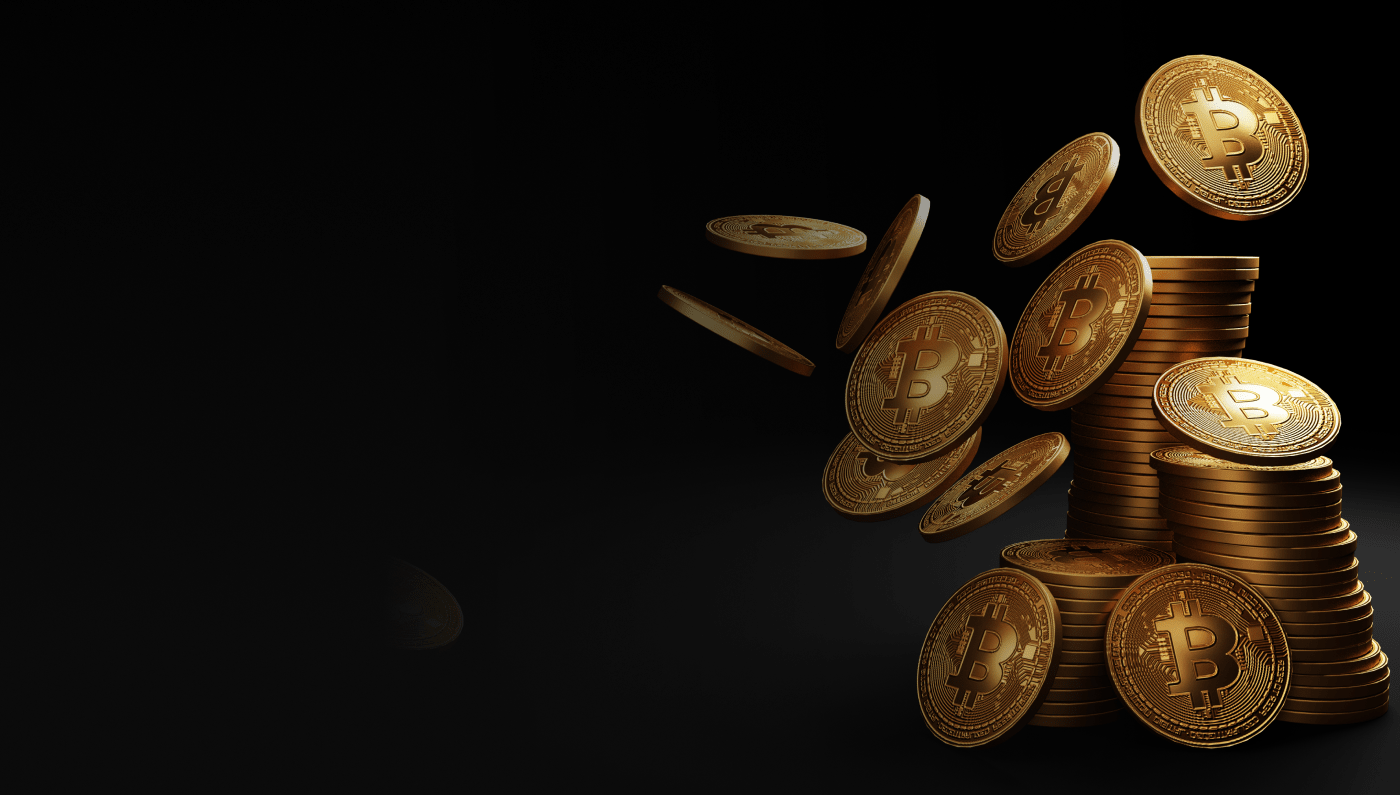 by

Crypto Daily

April 30, 2021
Unless you've been living under a rock, you'll know that Bitcoin has grown at an unbelievable rate over the last year. It recently hit a new peak of over $64,000...