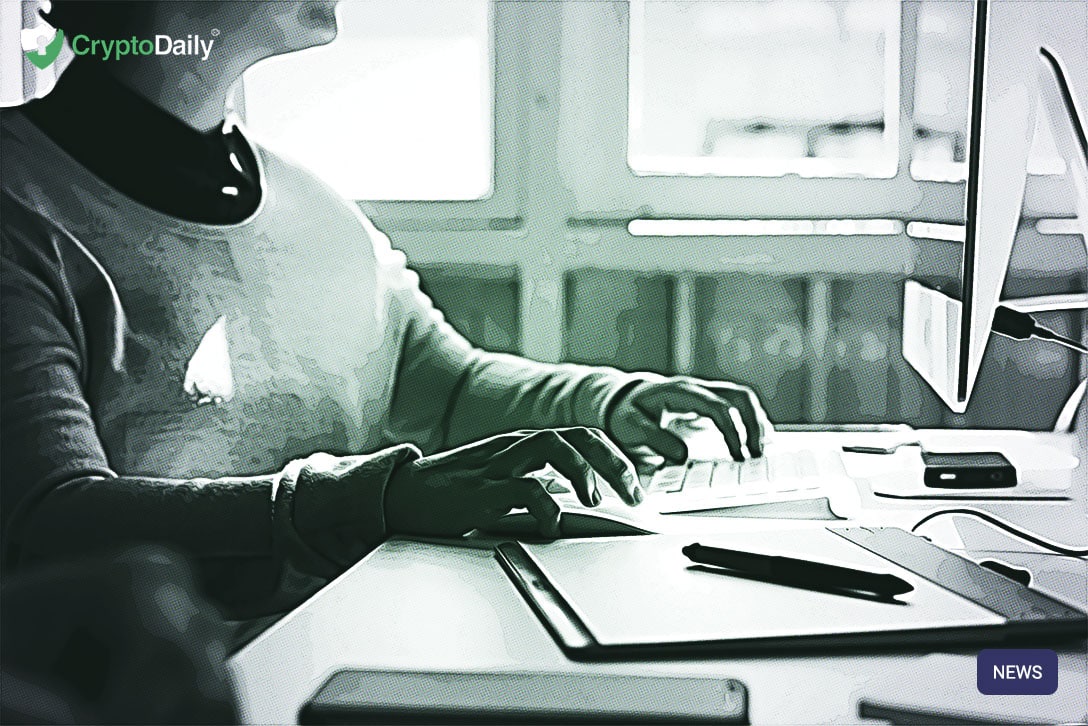 by

Adrian Barkley

February 08, 2019
2018 was best known for the heavy bear market, this is no secret. Through the year, cryptocurrencies across the board failed to maintain the incredible highs that they tipped during...
by

Adrian Barkley

October 22, 2018
There has been news on stablecoins scattered around the space recently and maybe the best way to start the week was to go in a different direction but the news...
by

Robert Johnson

June 05, 2018
In a rare bout of optimism, it is nice to report that Huobi Token is absolutely flying at the moment. As a native project to the Huobi Exchange, Huobi Token...