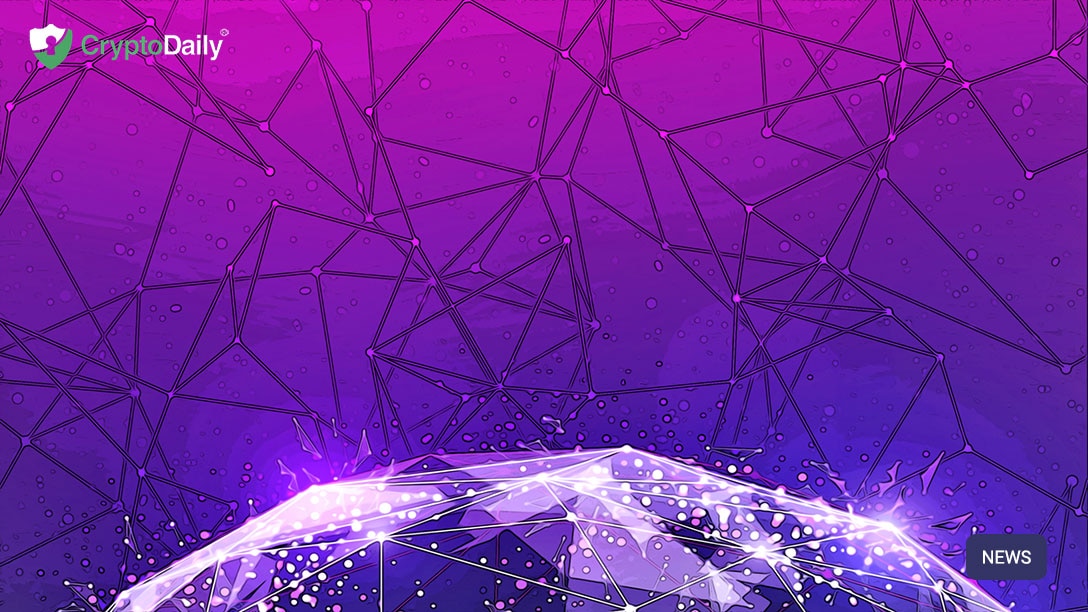 by

Adrian Barkley

September 21, 2020
Blockchain Capital has just been added to the Libra Association as was released in a blog post published at the end of last week on the 18th of September. The...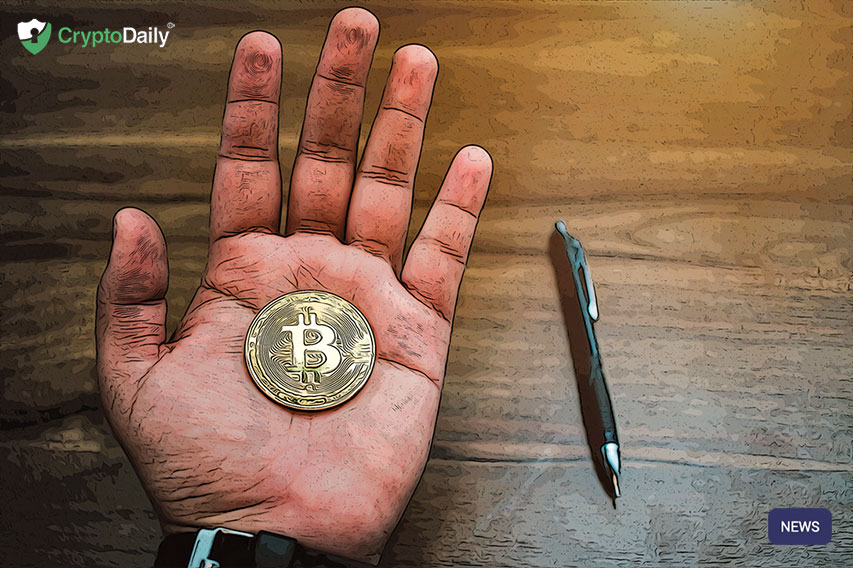 by

Adrian Barkley

August 22, 2020
Central-bank digital currencies are becoming more and more popular all over the world. Many central banks are looking into this new asset class for the future but as these banks...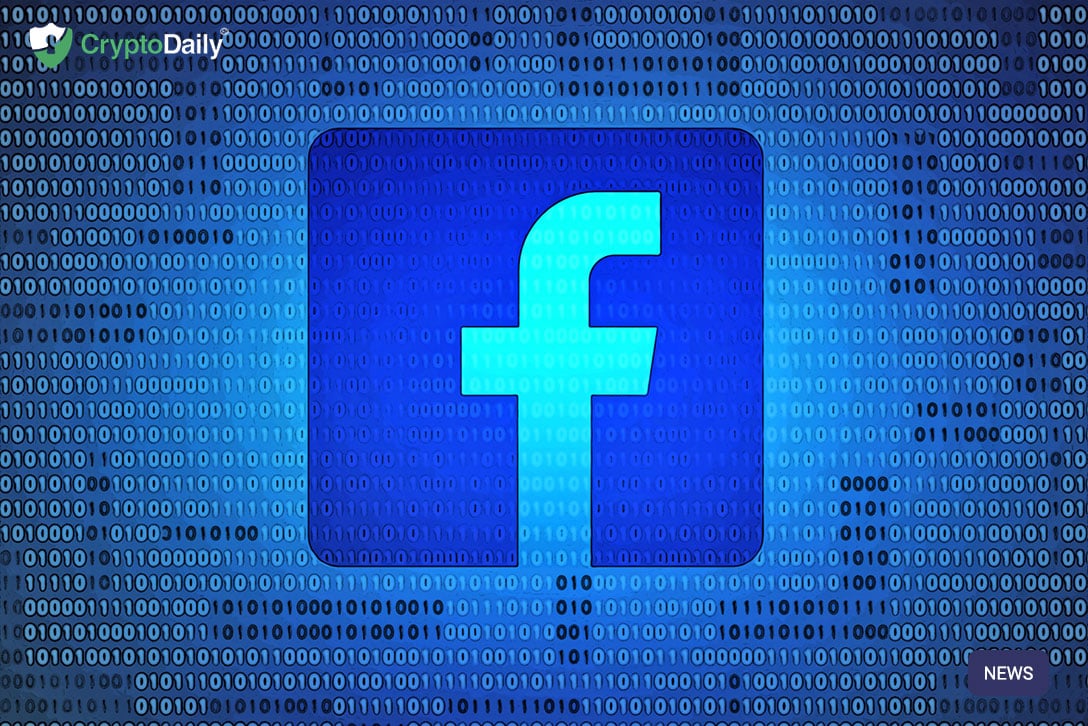 by

Adrian Barkley

August 19, 2020
Over the past 12 months, Facebook has been the talk of the town within the crypto space. After the social network announced the development of its Libra stablecoin, many heads...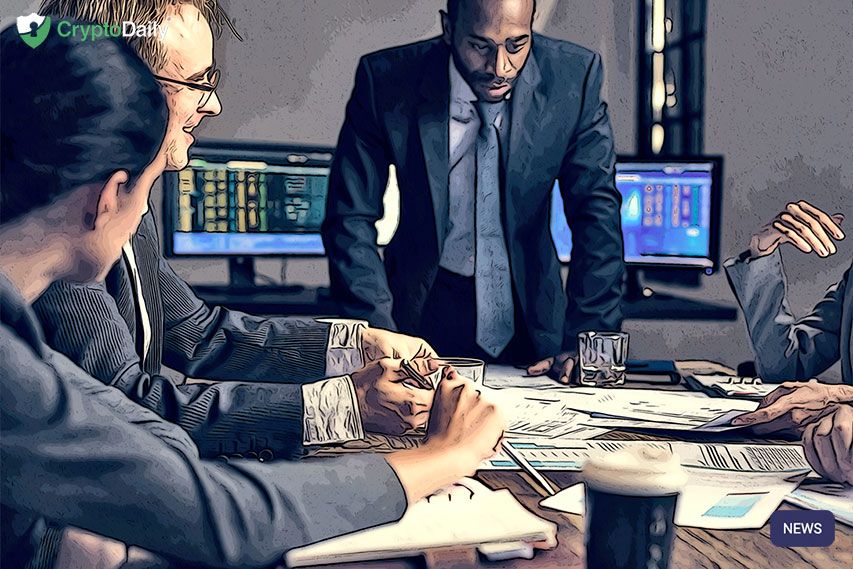 by

Adrian Barkley

May 26, 2020
Around this time last year, Facebook announced its Libra token with financial inclusion as its main goal. As it was announced, many central banks all over the world were all...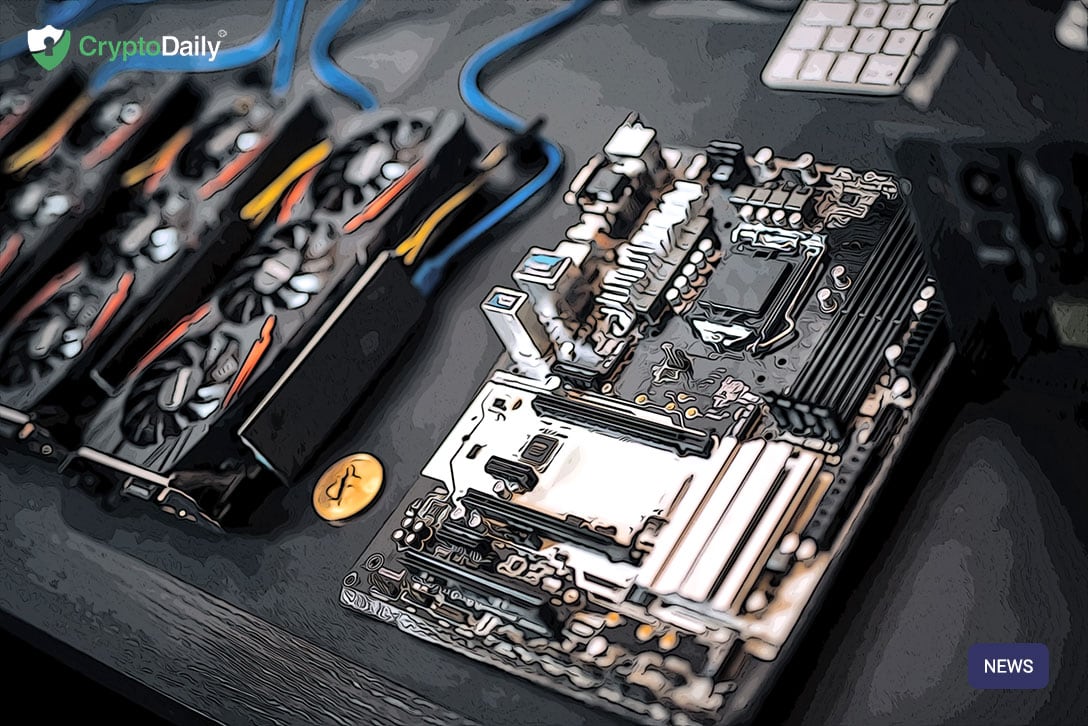 by

Robert Johnson

May 15, 2020
Dr. Steven Waterhouse has said that the government of the United States will not allow for private enterprises to challenge the power of the dollar. Speaking in an interview, the...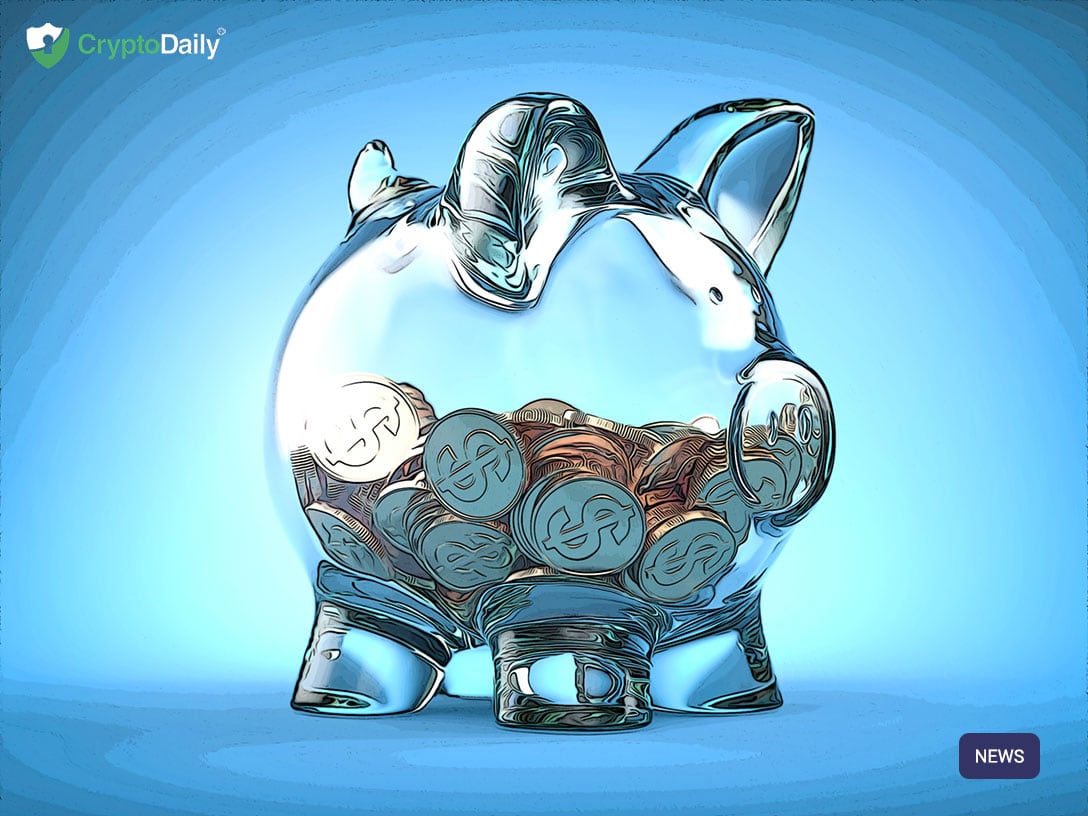 by

Adrian Barkley

May 08, 2020
One of the latest companies to join Libra is Checkout.com, a digital payment processor that is a big believer in the project. Announced recently, the company thinks that the stablecoin...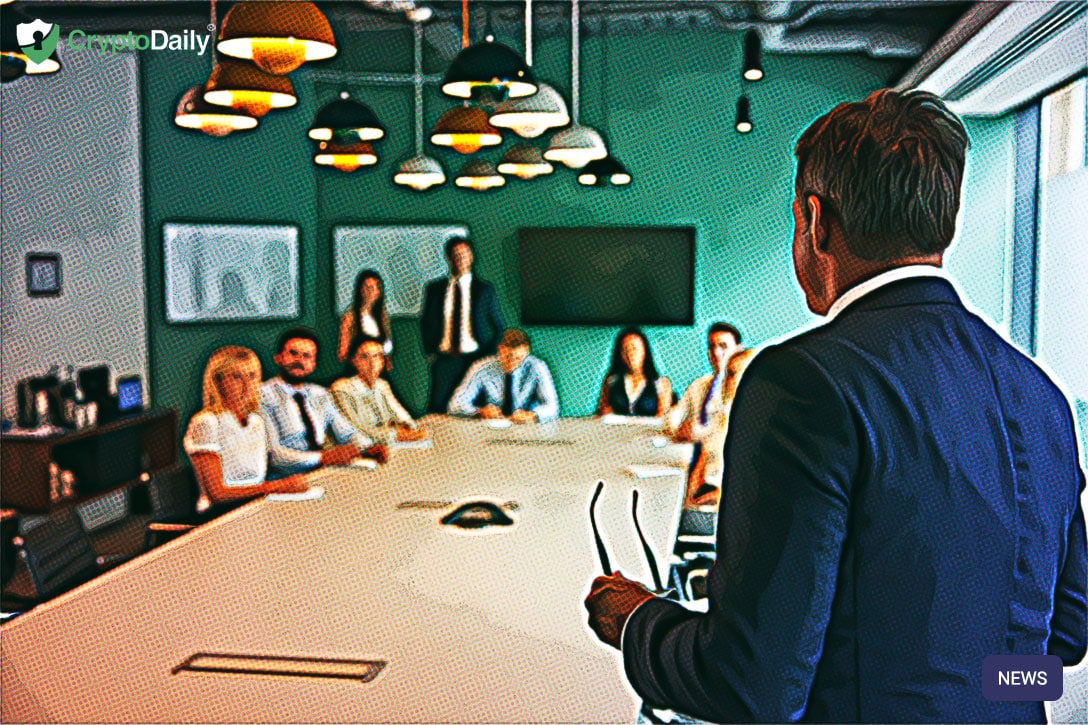 by

Adrian Barkley

May 07, 2020
Libra announced this week that they had appointed Stuart Levey as its chief executive officer. Before joining the project, Stuart served as Obama's undersecretary for terrorism and financial intelligence. ...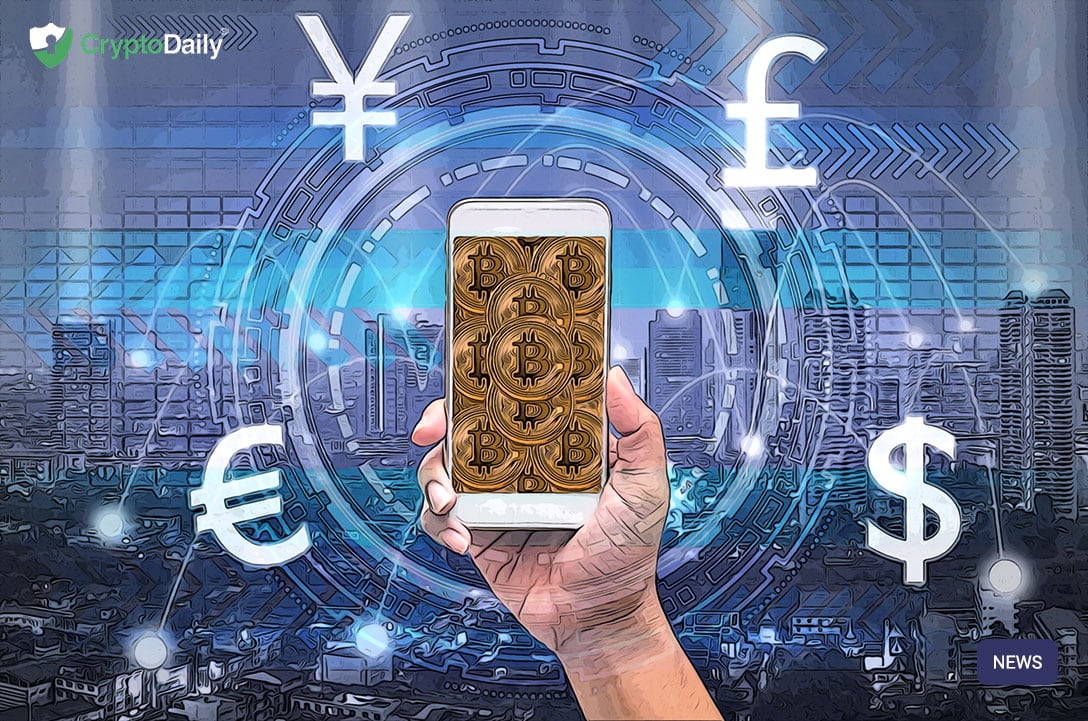 by

Adrian Barkley

May 02, 2020
Facebook's upcoming cryptocurrency has been the talk of the town for over a year now. Recently, the project has changed its ways and is going to be linked to individual...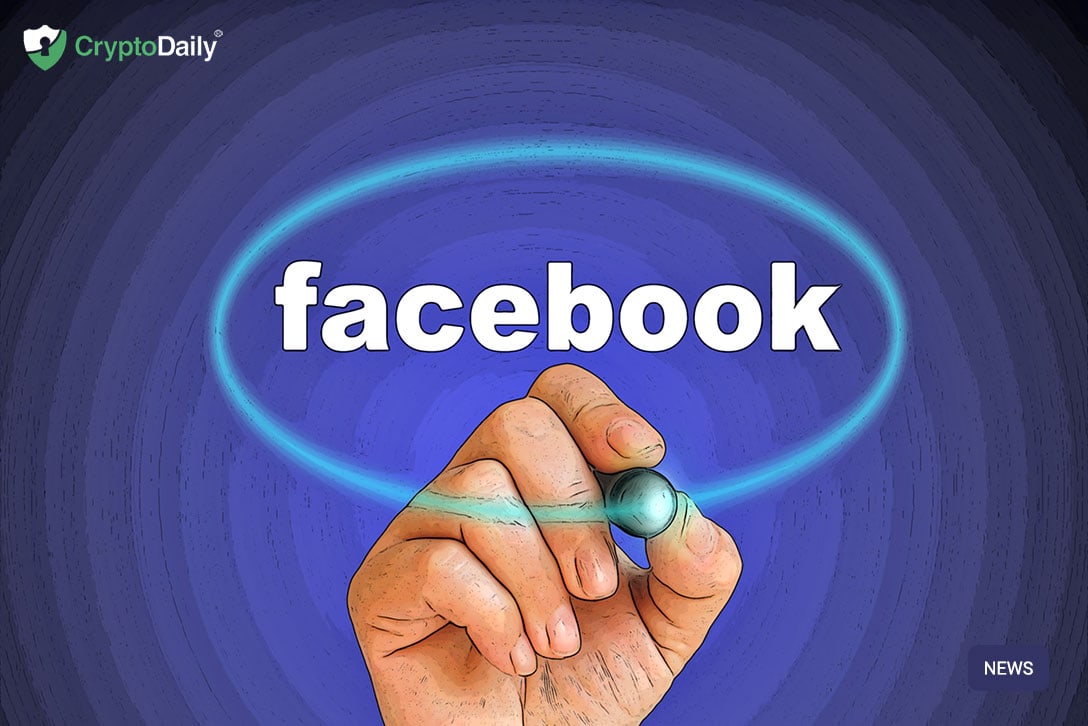 by

Adrian Barkley

April 20, 2020
With the coronavirus spreading throughout the world at full force, 50 new Vacancies have been created for Facebook's Calibra in Dublin, Ireland. This comes as the company is seemingly bucking...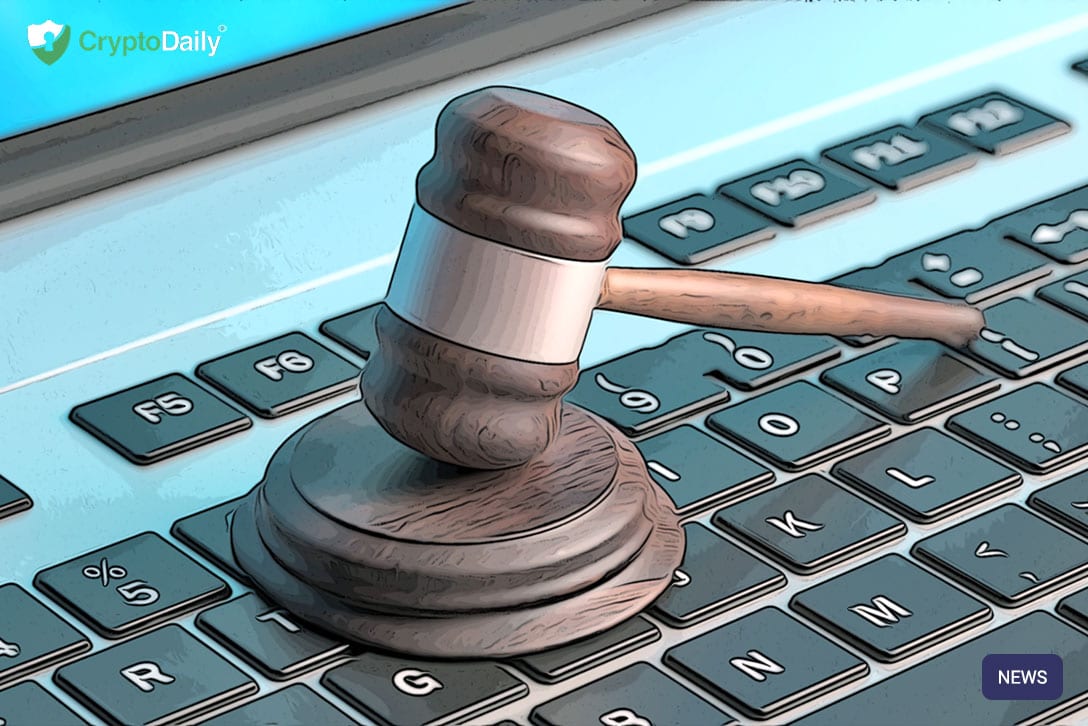 by

Adrian Barkley

April 17, 2020
Libra is going to be creating new more stablecoins till the end of 2020. Only difference this time is that it will be done with government approval. This new crypto...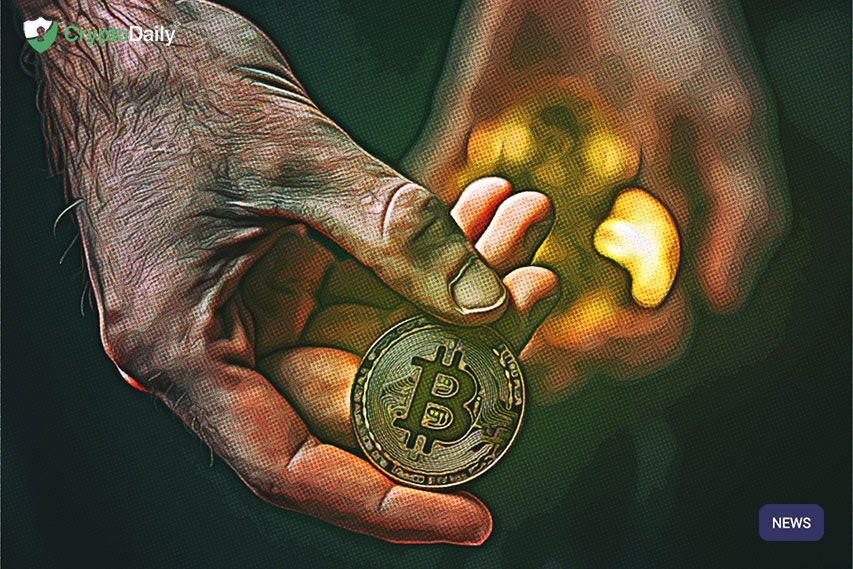 by

Adrian Barkley

April 15, 2020
Is bitcoin facing tough competition from Facebook's upcoming Libra stablecoin project? According to the Economist, John Vaz the leading cryptocurrency needs to keep an eye out on this controversial project....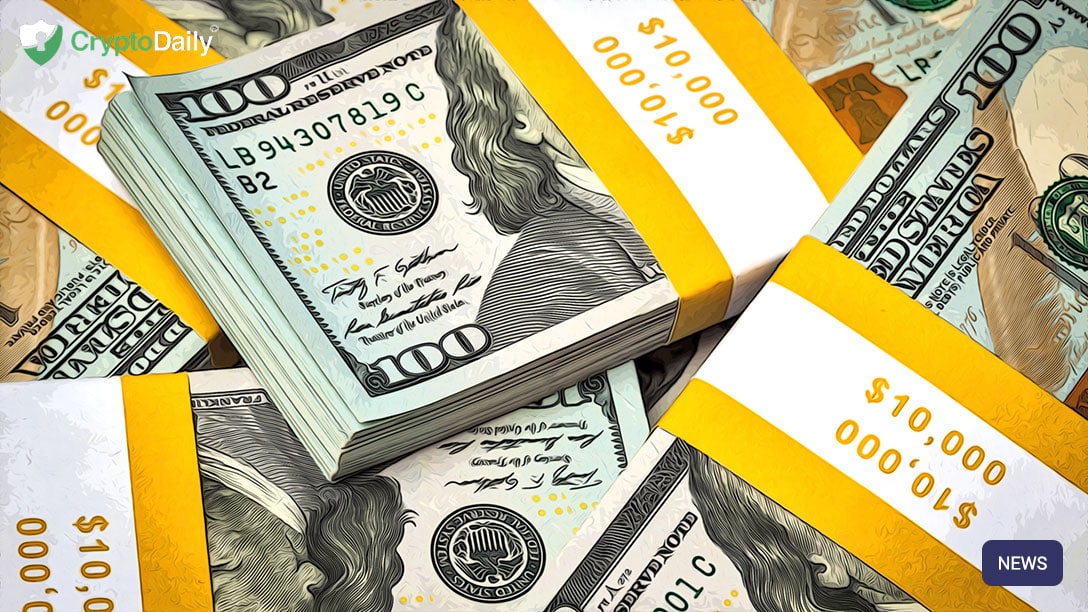 by

Robert Johnson

March 26, 2020
Towards the end of last year, the former chairman of the CFTC wrote a piece for the Wall Street Journal got a lot of attention from many people in the...